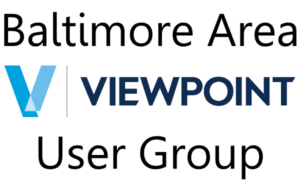 Join us, March 1st,  Henry Ferguson, Director of Strategic Partners at Viewpoint, introduces us to the new  Nvoicepay and Aatrix Vista Integrations.
Nvoicepay optimizes payments, out of Vista, by reducing processes, optimizing payments, and adding the potential for additional revenue.
Aatrix optimizes ACA reporting with automated updates, low cost to bring processing in house, different filing options, and filing confirmation and status tracking.
Afterwords we will have a general round table discussion on any Viewpoint questions you may have.
Please consider submitting your questions when registering.
Registration