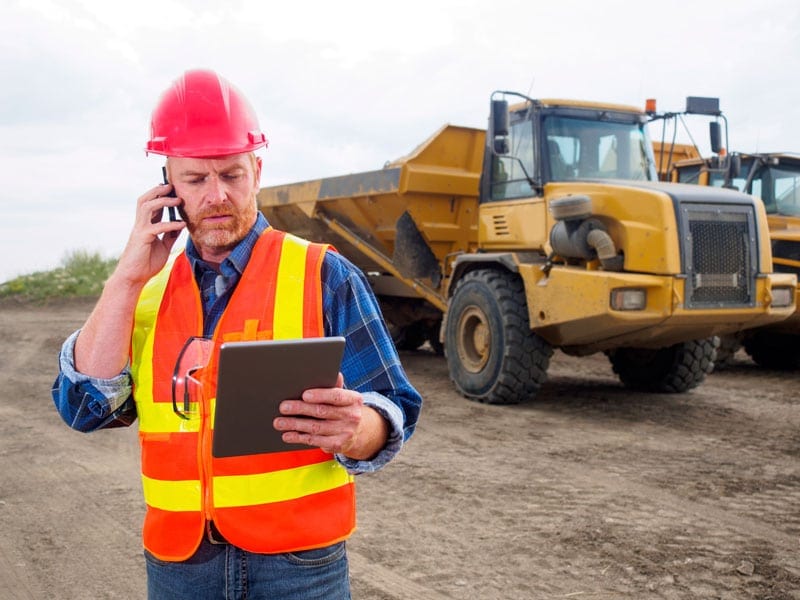 For over 25 years local and national firms have relied on BIG to keep people and projects connected. Years of experience allows BIG to anticipate and coordinate technological solutions for construction firms and their projects; focusing on centralizing information, collaboration and mobility.  Securely connecting people and projects, BIG has delivered solutions to construction firms large and small and they rely on BIG to keep their people and projects connected in order to complete construction on time and on budget. Solutions Include:
Managed IT Services
Centralized Management of Users
Backup & Disaster Recovery Planning
Mobile Device Management
Field Collaboration
Customizing & Enhancing ERP systems
Custom Reporting
Importing & Converting Data from Legacy Systems
Ready to Learn More?
If you are ready to learn more about the services Business Information Group can provide to your organization, contact us today to start the conversation.