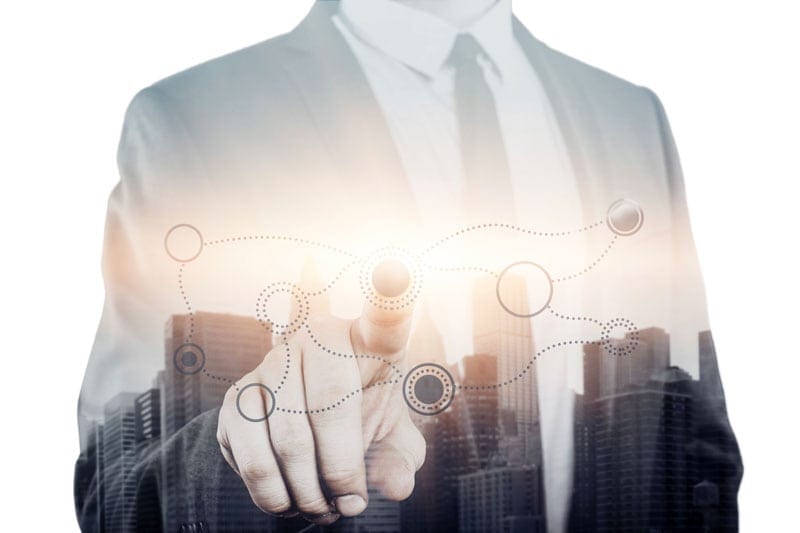 Managed IT Services is a proactive approach that allows Business Information Group to properly serve our clients.  A well maintained network will operate better with proactive monitoring, patch management and desktop optimization performed on a regular basis which allows clients to reap the benefit of preventing fires rather than fighting them. Additional benefits include:
Reduced Costs
24 Hour Monitoring
Increased Operational Efficiency
Minimized Downtime
Peace of Mind
Predictable budgeting
How we do it
Information Technology Services provide the first line of defense for your company's data.  The team at Business Information Group takes a pro-active approach in the monitoring, management, security and back up of your data.  Business Information Group partners with clients in various ways – each as an extension of your business to make sure your data is monitored, managed, protected and available.
Ready to Learn More?
If you are ready to learn more about the services Business Information Group can provide to your organization, contact us today to start the conversation.