November 6, 2017 | Written by: Michelle Reinhold
Anthony "Tony" Johnson Named Technical Support Supervisor at Business Information Group, Inc.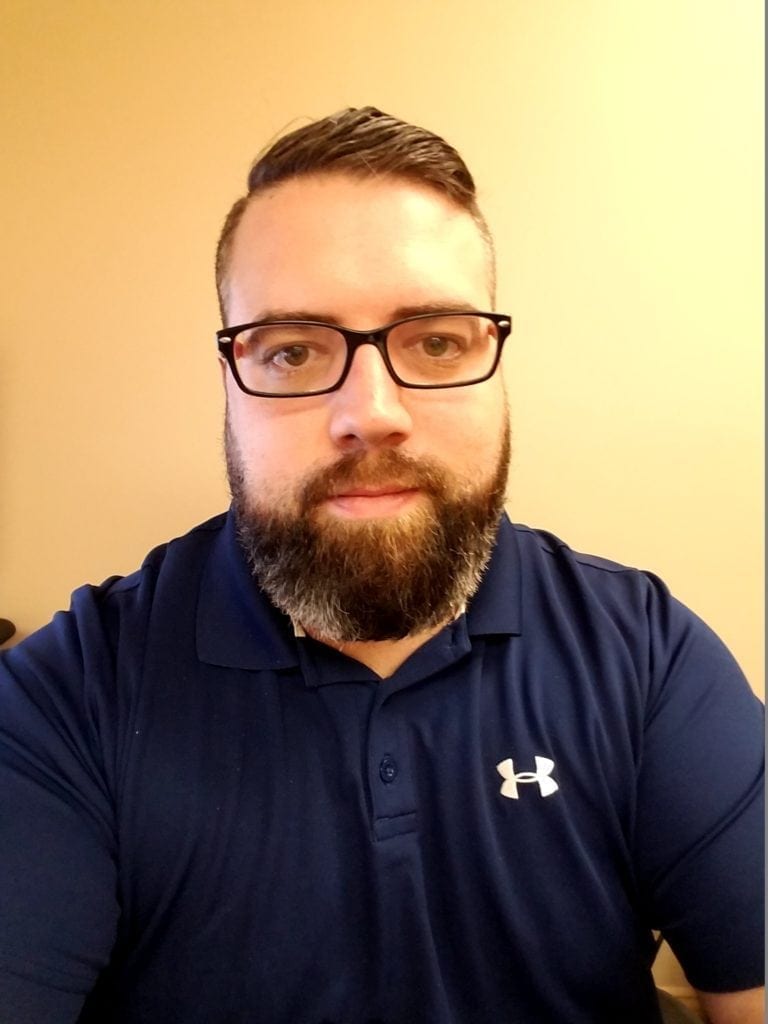 York, PA– Business Information Group announced the promotion of Anthony "Tony" Johnson.  Effective October 30th Tony will be the Technical Support Supervisor over the Helpdesk with the AEC Team. Tony's years of experience, wonderful customer service, and his ability to build relationships with both clients and peers will make for a smooth transition into his new role. As BIG continues to grow and expand our services and customer base, Tony will be instrumental in the continued development of the AEC team.
"Tony will complement an already great team to give our AEC client base a better client experience," stated Patrick Rumbaugh, Director of AEC Network Services for Business Information Group. "His knowledge of different AEC software will allow him to be a great mentor to those around him."