Morey's Piers Network Upgrades
Morey's Piers is an award-winning amusement park on the boardwalk in Wildwood, New Jersey. Family owned and operated since 1969, Morey's features over 100 rides and attractions spanning 3 amusement piers and two beachfront water parks.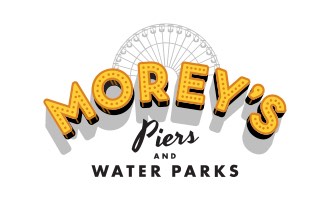 Project
Morey's Piers and Water Parks
Duration
From then until now
The Need for Wi-Fi Connectivity
As they looked for new ways to improve their guest experiences, Morey's Piers contacted BIG in the summer of 2017 to discuss options for expanding their Wi-Fi network. BIG had installed a Point-to-Point network a decade ago, so Morey's was familiar with the team and knew BIG had extensive knowledge and experience in installing reliable wireless networks.
Morey's existing wireless network consisted of a few sporadic access points installed throughout the piers, not a cohesive mesh network. Their initial goal was to add a few more access points near restaurants to support pay-at-the-table devices.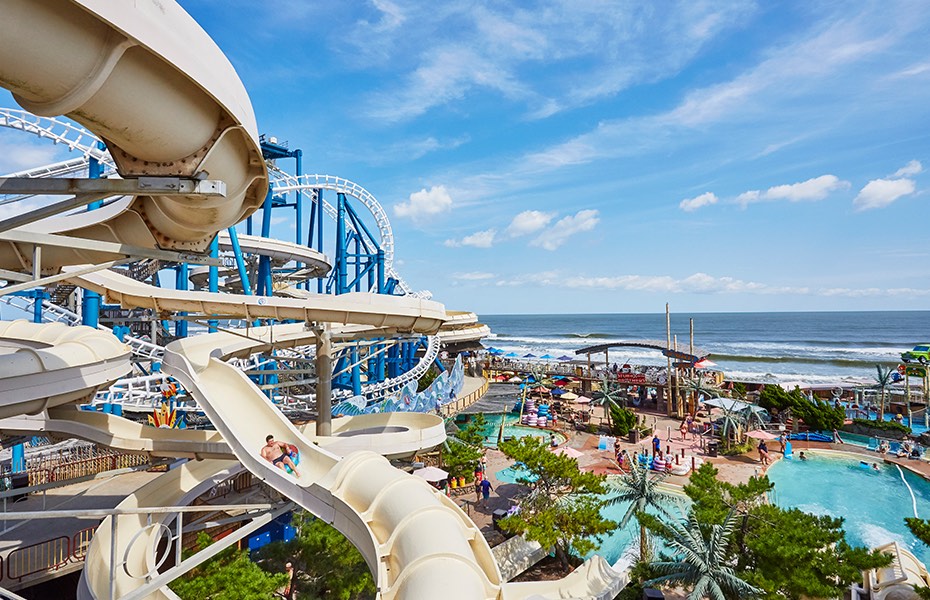 Seeing Wi-Fi as a Business Asset
As BIG met with the Morey's team to discuss their wireless needs, the team also helped them expand their understanding of what a Wi-Fi network is capable of. Better wireless connectivity (including cellular coverage) would increase their guests' length of stay and encourage them to share their experiences. An improved Wi-Fi network would also enhance productivity of their staff and support their internal needs. And a guest Wi-Fi network could be used as a marketing device to reach their audience with promotions, coupons, and updates. BIG also helped them understand how to tie these metrics to revenue, so they could identify a return on their investment from their wireless network.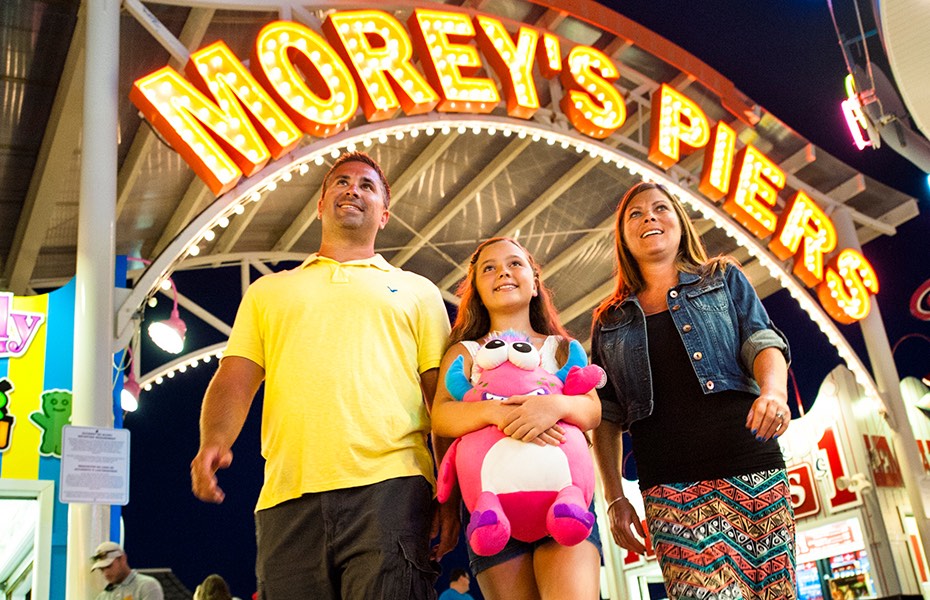 Challenges of This Project
There were some significant challenges to overcome as BIG planned a unified wireless network across 18 acres and 3 boardwalk piers. Cabling and access points needed to be rugged enough to handle the corrosive sand and salt air. Physically installing the network was another challenge, as the team had to work around amusement park rides, water slides, and cut through thick concrete pilings to place the cable, fiber, and access points in locations that were hidden from the general public. The final challenge was to have the network installed and operational by the time tourist season started for summer of 2018.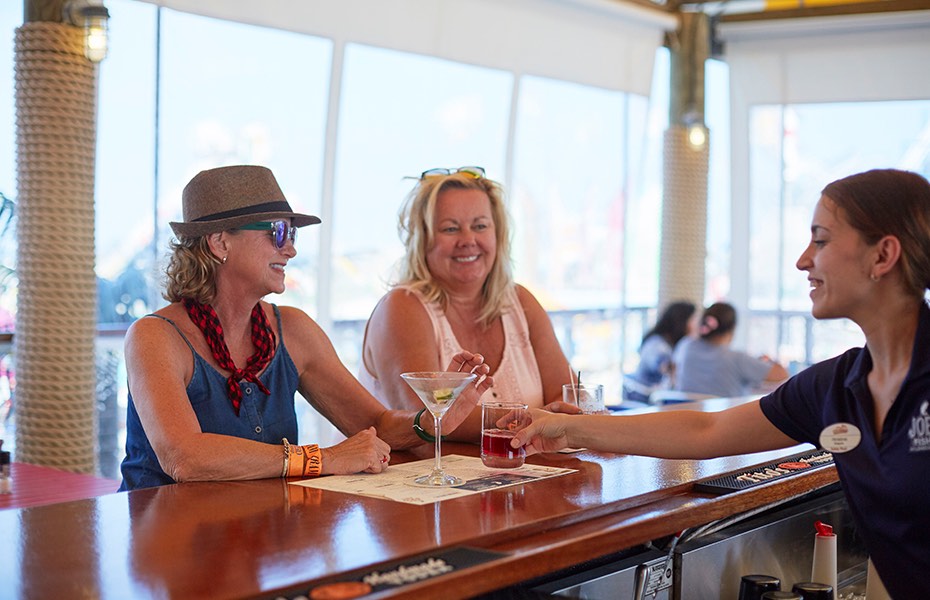 Project Outcome
In just the first season of use, and without any promotion or fanfare, Morey's Piers saw thousands of their guests enjoy access to free Wi-Fi – leading to an increase in engagement and social interaction. Without the worry of exceeding their data plans, guests were able to immediately share their experiences on Facebook, Twitter, or Instagram – no matter what pier or water park they were at.
The improved network has allowed the marketing team to grow their database and stay connected with guests in the off-season. It has also created a strong infrastructure that will allow Morey's to implement future technology solutions without having to run additional cables.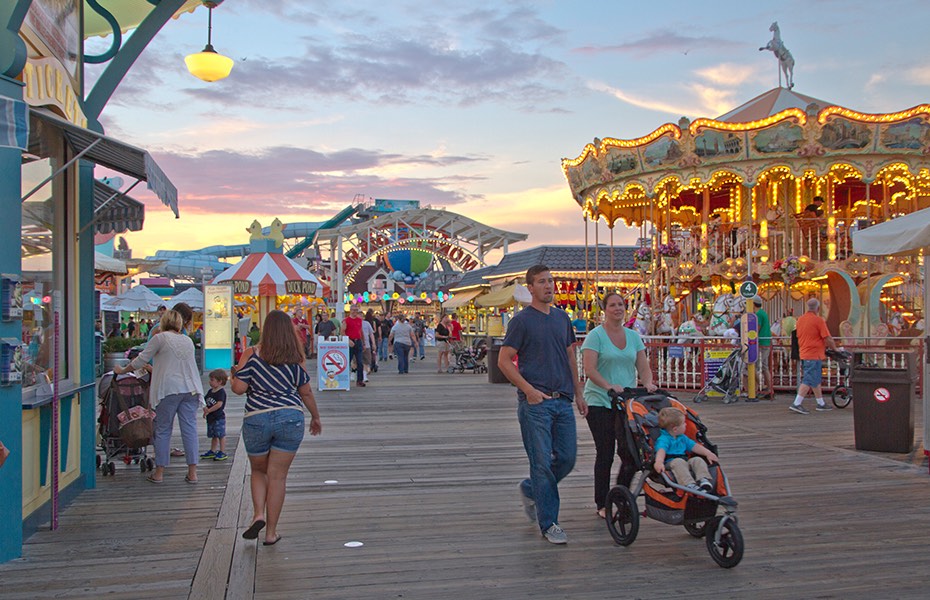 were more than willing to work in our difficult environment of an open and operating amusement park
"The combination of BIG's design and implementation experience and their structured cabling partner Gettle, really made this daunting project enjoyable. Both entities were more than willing to work in our difficult environment of an open and operating amusement park and were very receptive to our needs, requirements and sometimes changing conditions."
Schedule a Consultation
If you are interested in learning how you can leverage wireless connectivity as a business asset, contact Business Information Group today.