Oak Tree Development Upgrades Cellular Coverage at Wilbur Chocolate Factory
Built in 1902, the Wilbur Chocolate Factory was a focal point of downtown Lititz for over 100 years, until it was closed in January 2016. Oak Tree Development Group purchased the 11-acre site and spent the next 2 years renovating the old factory into a mixed-use development.
The Wilbur now consists of a boutique hotel (The Wilbur Lititz), luxury condos (48 on the Park), restaurant (Blackworth), and food hall (Market at The Wilbur).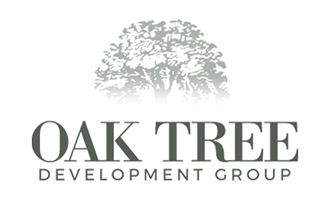 Project
Oak Tree Development Group
Challenge
After the hotel and condos opened in August 2019, visitors and staff complained about poor cellular coverage. The exposed brick walls, thick timber supports, and structural steel that provide the facility's charm also reduce the cellular signals available within the rooms and condos. This limited connectivity led to frustrations and dissatisfaction from guests, residents, and employees.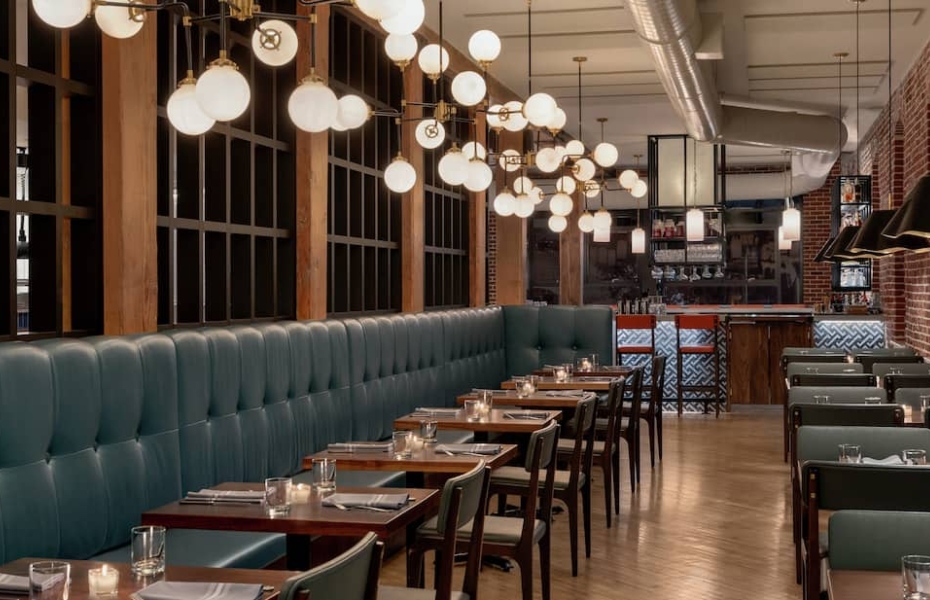 Outcome
Within 2 weeks, BIG had implemented the plan presented to Oak Tree Development. This included installing bidirectional amplifiers (BDAs) to expand the cellular signal into every inch of the facility.
After installing these devices, cellular coverage instantly improved throughout the building. Residents of the Wilbur could receive strong cell signal where they once could not. For guests staying at the hotel or visiting the restaurant or market, better coverage means improved satisfaction and experience at the property.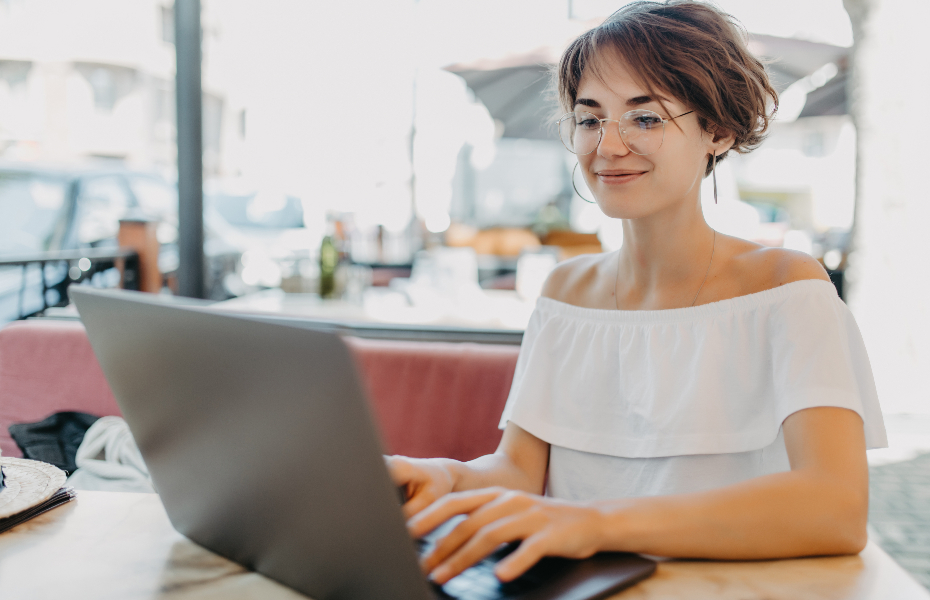 BIG was excited to work with Oak Tree Development and The Wilbur.
BIG was excited to work with Oak Tree Development and The Wilbur. To be partnered along Oak Tree Development that is making history and The Wilbur that was built on history, BIG is excited to continue helping companies like these connect what matters most.
Start a Conversation Today
If your guests are complaining about poor cellular connectivity, contact Business Information Group for a comprehensive wireless coverage audit and plan.