Pinewood Forest Outdoor Wireless Network
Located in the southern suburbs of Atlanta, Georgia, Pinewood Forest is a mixed-use community that will eventually include 700 homes and 600 apartments on 234 acres. This community's upscale design, amenities, and close proximity to Pinewood Atlanta Studios are uniquely suited for young artists, actors, writers, and creative professionals. Co-living quarters, shared living spaces, and plenty of outdoor living spaces are designed to foster community, social gatherings, and in-person connections.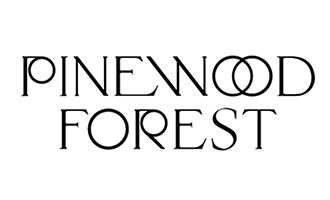 Project
Pinewood Forest Community
Location
Fayetteville, GA
Creating an Always-Connected Community
The developers of Pinewood Forest view wireless connectivity within their community as a requirement, and just as important a utility as water and electric. They wanted residents to have ubiquitous connectivity throughout the community, whether they are in a home, at the pool, in a shop, or anywhere in the community's 118 acres of parks and green space.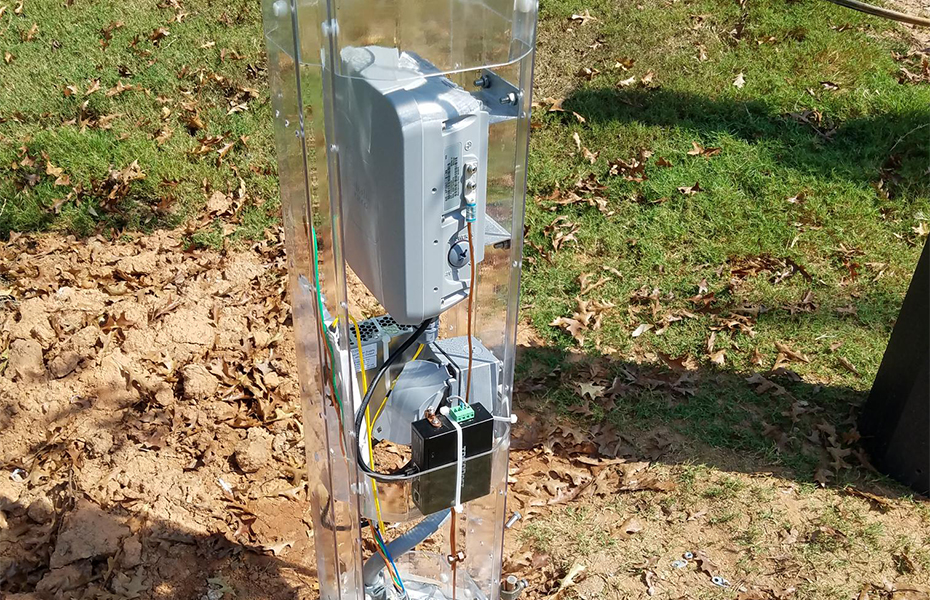 Project Outcome
Thanks to the wireless team at BIG, Pinewood Forest has a wireless network that is fast, reliable, and accessible in outdoor public places. Residents can log onto the community Wi-Fi in their home, then take their device outside and still be connected to the same network. This connectivity enhances collaboration and creativity for the writers, artists, and working professionals living in the community.
In addition, Pinewood Forest's maintenance workers rely on the wireless network to create and track work orders with accurate location information.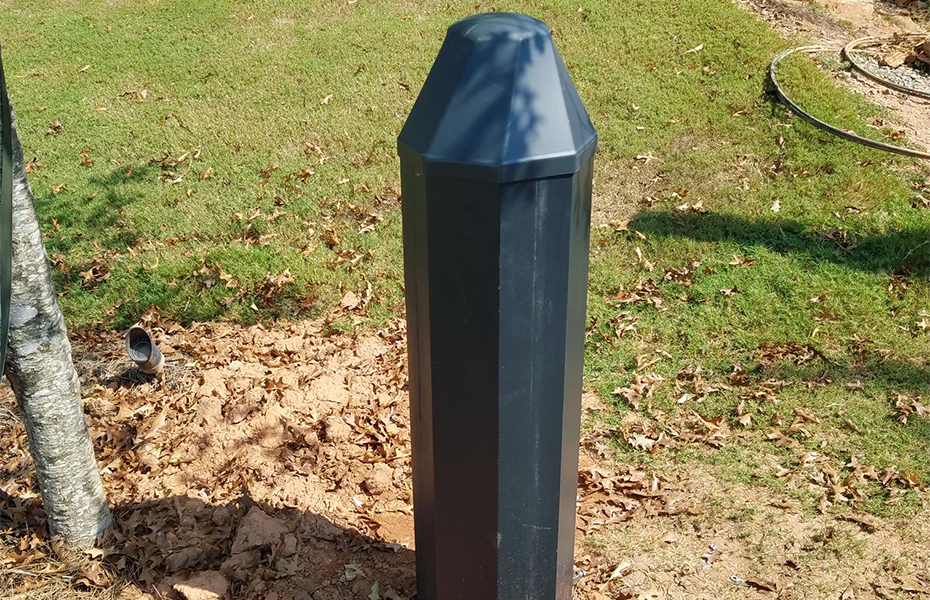 Start a Conversation
If you are interested in learning how you can enhance resident satisfaction,
contact BIG today.