BIG Supports Papal Visit to Philadelphia
When most people were anticipating the Labor Day holiday with picnics and fireworks, BIG's wireless network engineers were brainstorming. The week before Labor Day BIG was contacted by one of the country's largest internet service providers, Xfinity, requesting support on an outdoor Wi-Fi Initiative for the Papal visit in Philadelphia.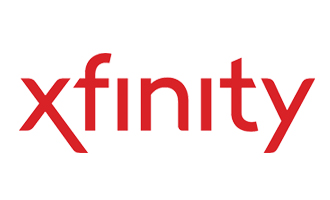 Location
Philadelphia, PA
Duration
7 Days from Start to Finish
The Challenge
The request was to provide a solution for wireless connectivity for hundreds of thousands of people coming to Philadelphia to visit the Pope. The result was 248 access points and 31 ethernet switches mounted to 31 jumbotrons which would give visitors free Wi-Fi capability to tweet, text and post selfies of the historical event. The timeline for the equipment to be designed, assembled and delivered to Philadelphia was 7 days.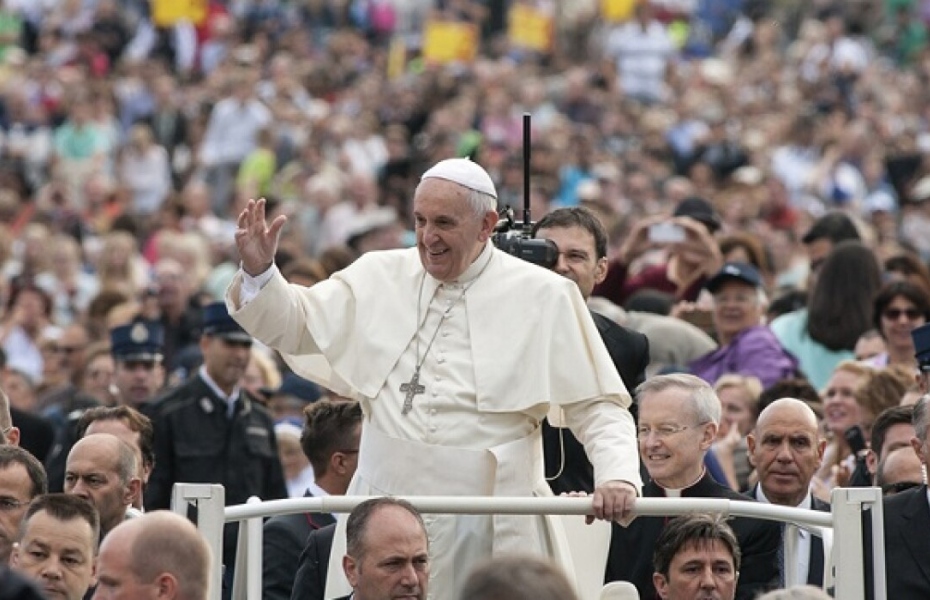 Outcome
BIG delivered on time to the project site. Once on site in Philadelphia BIG's wireless engineering team assisted Xfinity with antenna placement, cabling solutions and switch installation which took 6 days, 10 team members and 600 hours. On Monday September 28th, 2015 our team of wireless engineers confidently headed back to Philadelphia to tear down and uninstall the access points knowing the solution exceeded expectations.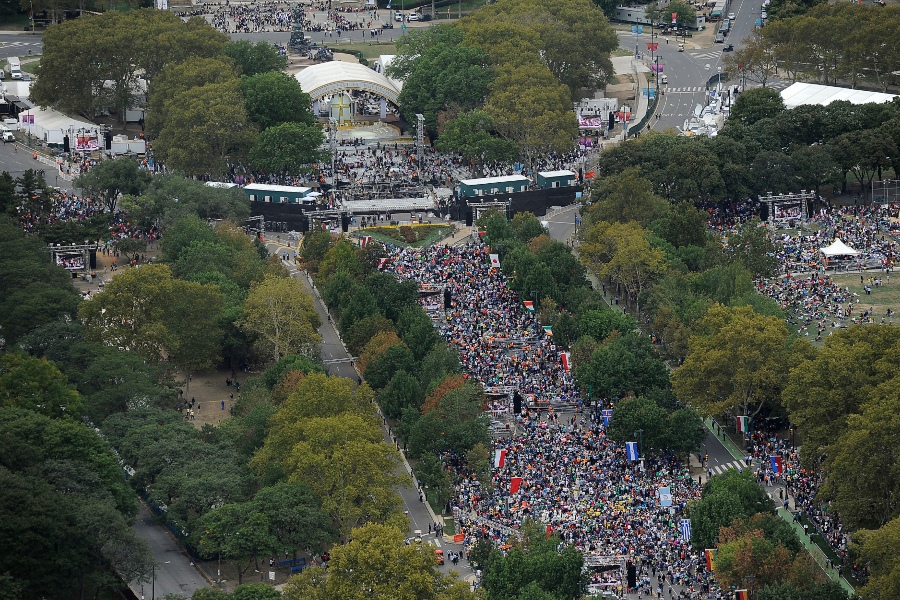 I knew the BIG team had the skills, drive, and ambition to help Comcast make the whole event a tremendous success.
"When asked by our fine client and partner Comcast to help them provide free WiFi for the millions of visitors for the historic Papal visit to Philadelphia, I looked at it as an honor, privilege, and a challenge, given such a short timeframe. However, I knew the BIG team had the skills, drive, and ambition to help Comcast make the whole event a tremendous success. The call from Comcast came in on a Friday evening with only a few weeks to design and deploy an outdoor WiFi network, anchored on the large jumbotron screens in Philadelphia that could support thousands of hungry WiFi users sending videos and pictures of the historic event all around the world. Without hesitation, I accepted the project and the BIG team performed exactly as trained and expected and delivered the quality product that both the BIG executive management and our partner Comcast expected."
Start a Conversation Today
If you are interested in creating a large public Wi-Fi network, contact Business Information Group today.