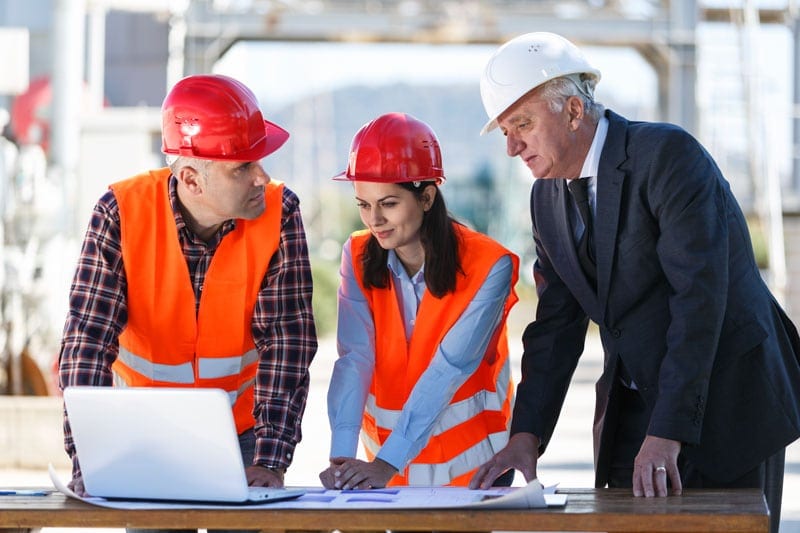 Business Information Group for 25 years has been an expert in supporting any size Architecture & Engineering firm with their individual IT needs. Our goal is to raise the standards of technical consulting for the AEC industry by hiring expert industry professionals who understand the complexities of building and maintaining modern infrastructures. Our company success spans multiple industry sectors. BIG's steady growth can be attributed to a deep belief in developing the people, systems, and expertise required to focus on client needs.
Our expertise, solution-oriented focus, client responsiveness, and commitment to our customer's success has built our reputation in the industry as the firm to call when exceptional performance and results matters most. Managing extremely large data sets such as BIM and CAD files is a challenge that BIG understands how to handle. Connectivity, collaboration and systems implementation are the core focus when supporting our Architecture & Engineering clients. BIG understands how data flows in a construction project and the necessary infrastructure and technologies needed to support your organization during any stage of the project lifecycle. Solutions Include:
Mobile Device Management
Centralized Management of Users
Field Collaboration
Viewpoint Construction Management Software
For over 17 years, BIG has been in partnership with Viewpoint, the leading suite of management software for the AEC industries. We customize and implement Vista by Viewpoint, as well as supporting Viewpoint's additional software offerings: Viewpoint for Estimating, Mobile Field Manager, Viewpoint Team Project Management, Viewpoint for Projects, and Viewpoint for Fieldview.
Learn more about Viewpoint customization and reporting options and how BIG can help you streamline your business.
Construction Software Resources
Looking to get an advantage over your competition? How can technology like an ERP increase collaboration and streamline processes in the AEC industries?
We have created a resource center to help you as you research construction software options for your company. Visit our resource page to watch videos, download guides, and find the resources you need as you decide on investing in a software solution for your AEC company.
Ready to Learn More?
If you are ready to learn more about the services Business Information Group can provide to your organization, contact us today to start the conversation.