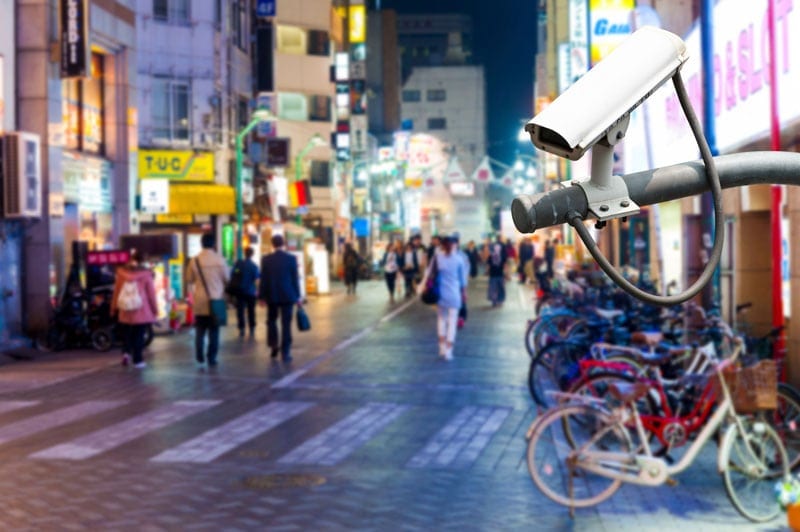 Municipalities and school districts throughout Pennsylvania benefit from tax revenues efficiently collected, distributed, and administered by BIG software systems. We support and continuously improve these systems by integrating technologies such as online payment processing, document scanning, and optical character recognition of hand-written filings.  In addition, BIG Wireless has been involved in government at the local, state and federal level. Various agencies have turned to BIG Wireless to help conceive, construct, and manage wireless systems which provide vital communication between two buildings, within an entire state, or even along our Nation's borders. Solutions Include:
Network & Security Assessments
Managed IT Services
Telecommunications
Tax Collection Software
T1/IP Leased Line Replacement
FIPS140-2 AES Encryption
Ring Redundancy
Hot Standyby Solutions
24/7/365 NOC Services
Ready to Learn More?
If you are ready to learn more about the services Business Information Group can provide to your organization, contact us today to start the conversation.