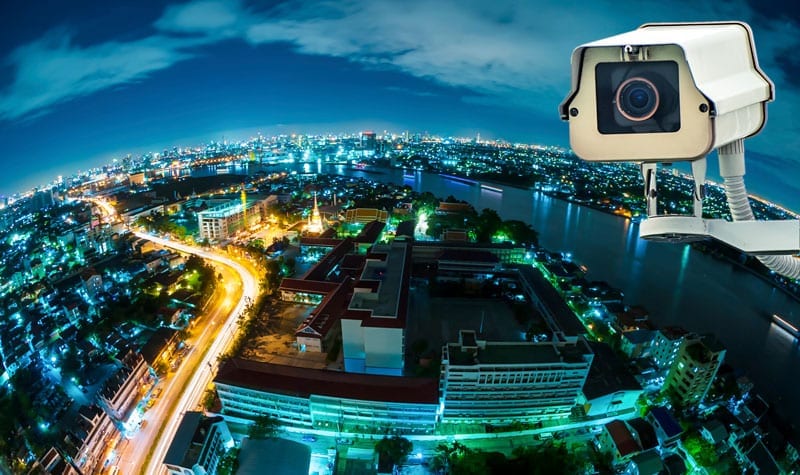 When you think of wireless in public safety the traditional "walkie talkie" of yesterday comes to mind.  However, the public safety industry has expanded and the need for wireless solutions is increasing. BIG Wireless has been on the leading edge of IP Wireless connectivity for over 15 years. We have been providing solutions for video camera backhaul,  4.9GHz mobile mesh routing, and mobile command WiFi connectivity for police and fire agencies. BIG Wireless has the experience and expertise to address the most complex solutions that the public safety community faces.
BIG Wireless Public Safety Solutions include:
Mobile Mesh Routing
Mobile Routing using LTE/Cellular/WiFi
9GHz Product Support
Ready to Learn More?
If you are ready to learn more about the services Business Information Group can provide to your organization, contact us today to start the conversation.