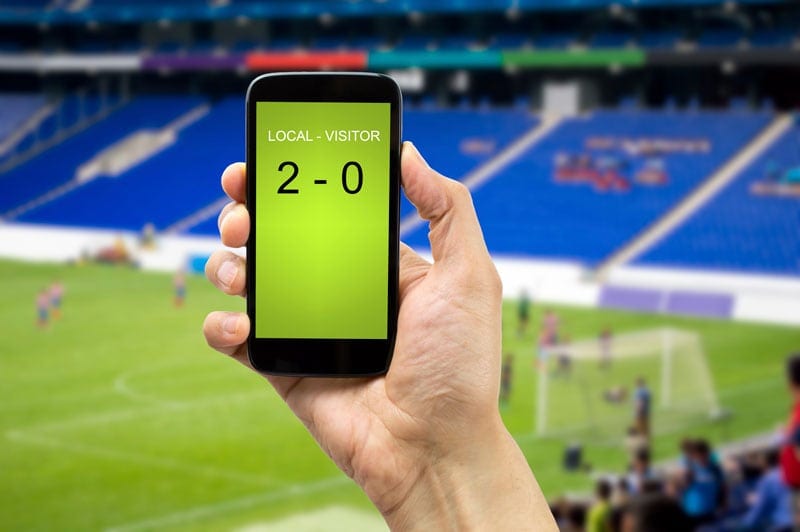 Mobile device connectivity is no longer a luxury, it's a necessity; whether standing in a park watching a local sporting event, shopping in a mall, or working in an office, your mobile device must be connected and able to push and pull data in a timely fashion. Not having appropriate coverage leads to lost revenue and productivity.
BIG Wireless has provided WiFi, bidirectional amplifier and distributed antenna systems for single floor office buildings, multi-tenant high rises, stadiums, outdoor concerts, schools and government buildings to address the network needs supporting WiFi, LTE and cellular coverage. BIG Wireless can provide the right solution from concept, design and installation to meet your networks needs and demands. In addition, BIG Wireless plays a significant roll in supporting the cable carrier WiFi initiative; with over 100,000 access points designed, surveyed and deployed. BIG Wireless solutions include:
Network Assessment
Site Survey and Installation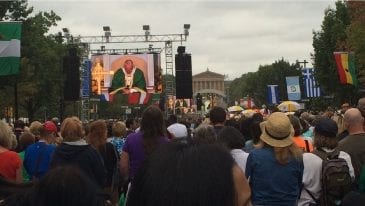 Case Study: Outdoor WiFi for Papal Visit
Over Labor Day Weekend 2015, Pope Francis visited Philadelphia to mark the end of the World Meetings of Families conference. To accommodate the hundreds of thousands of visitors who would attend these events, Xfinity and BIG created an outdoor WiFi initiative.
Learn How BIG Wireless Can Help You
If you are looking to provide reliable wireless coverage to your venue or facility, contact us today to start a conversation.