Reliable connectivity solutions for gathering and monitoring grid and infrastructure data
Advancements in technology have transformed the way we live and created more entry points for cybersecurity threats. With the increase of IoT and edge devices to manage operations, there is greater risk of cyberattacks on the utility grid. New technological advancements are on the rise including smart grid, smart homes, and connected buildings, making it essential for utility companies to dive headfirst into the digital transformation.
Technology Challenges Facing Utility Companies
Preventing Cyber-Attacks
The utilities industry is extremely vulnerable to cyberattacks. The health & safety of our communities are at risk when these types of networks are compromised.
Monitoring Outages and Maintenance
Lack of analytics and resources to know when outages occur.
Outdated Systems
Resulting in downtime, inefficient processes, and manual entry.
Lack of Connectivity
To give mobile workforce adequate tools and real-time data.
Compliance & Regulations
Does your technology allow you to stay up to date on 21st century regulations?
Ease of Use
Are you struggling to stay ahead of the technology curve to provide customers and partners with climate-friendly, affordable, and easy to understand solutions?
BIG: Supporting Utility Companies in the Mid-Atlantic States
BIG actively works to stay on the forefront of advancing technology to connect and secure our utility companies. We partner with utilities and their related agencies, regardless of size, aiding in automated reading of water, parking and electric meters, and the connectivity to substations including the backhaul that ties it all together. We support all parts of the project helping agencies deliver data services in a more convenient and secure method than ever before.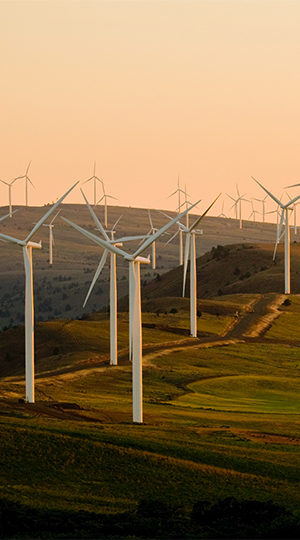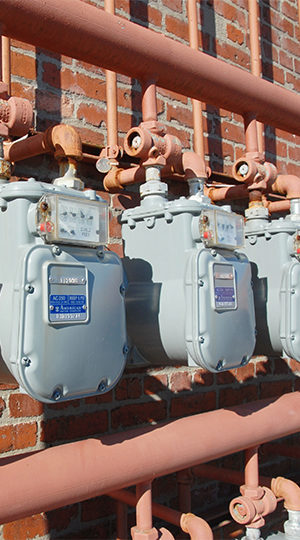 Smart Grid & Wireless Connectivity for Utility Companies
We've worked with utility companies, municipalities, and public boards throughout the Mid-Atlantic states as they update and modernize their systems.
Water Supply
Cable Services
Sewerage and Refuse Systems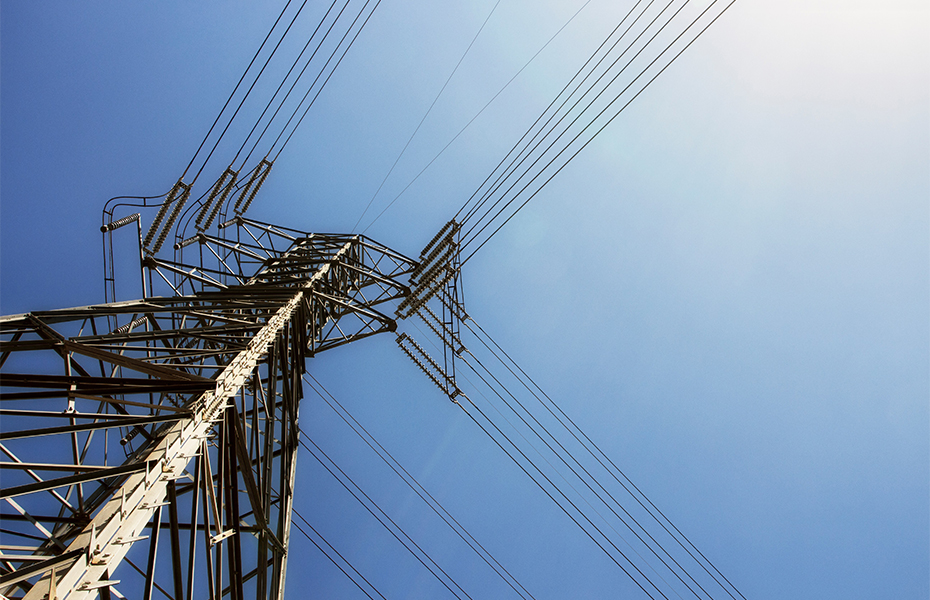 Some Of Our Utility Clients
PPL
Peco – an Exelon Company
BGE – an Exelon Company
Comed – an Exelon Company
Nextera