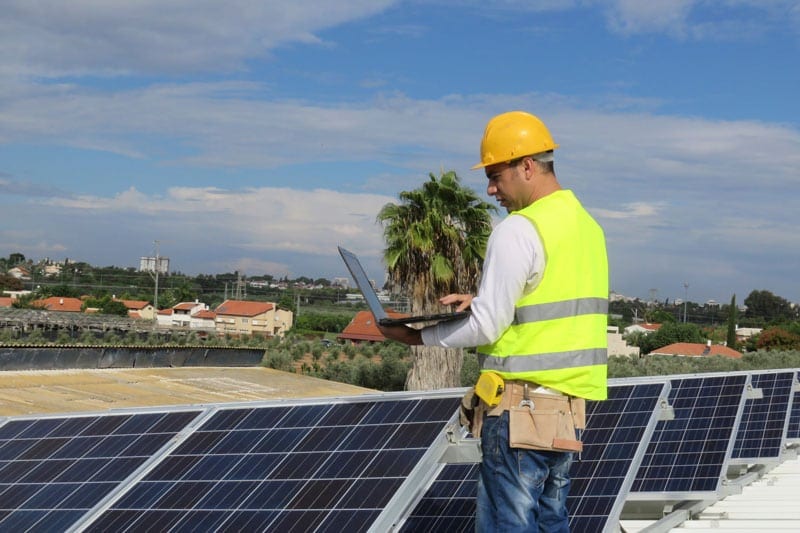 Advancements in technology have transformed the way we live. Until recently, the Electric Grid which we trust to keep power flowing to our homes, schools, workplaces and hospitals hasn't been modernized. Smart Grid, which combines information technology with power transmissions is a recent advancement in our nation's energy infrastructure.
BIG Wireless has been working with utilities and their related agencies, regardless of size, aiding in automated reading of water, parking and electric meters, and the connectivity to substations including the backhaul that ties it all together. Wireless is the perfect choice to link these solutions and provide reliable connectivity to support the critical data utility agencies need. BIG Wireless supports all parts of the project helping utility agencies deliver data services in a more convenient method than ever before.  BIG Wireless Utility Solutions include:
Scada
Substation Connectivity
WiFi Meter Solutions
Data Collection
Ready to Learn More?
If you are ready to learn more about the services Business Information Group can provide to your organization, contact us today to start the conversation.