July 10, 2017 | Written by: Michelle Reinhold
Jennifer Dangro Named Vice President of Sales & Marketing at Business Information Group, Inc.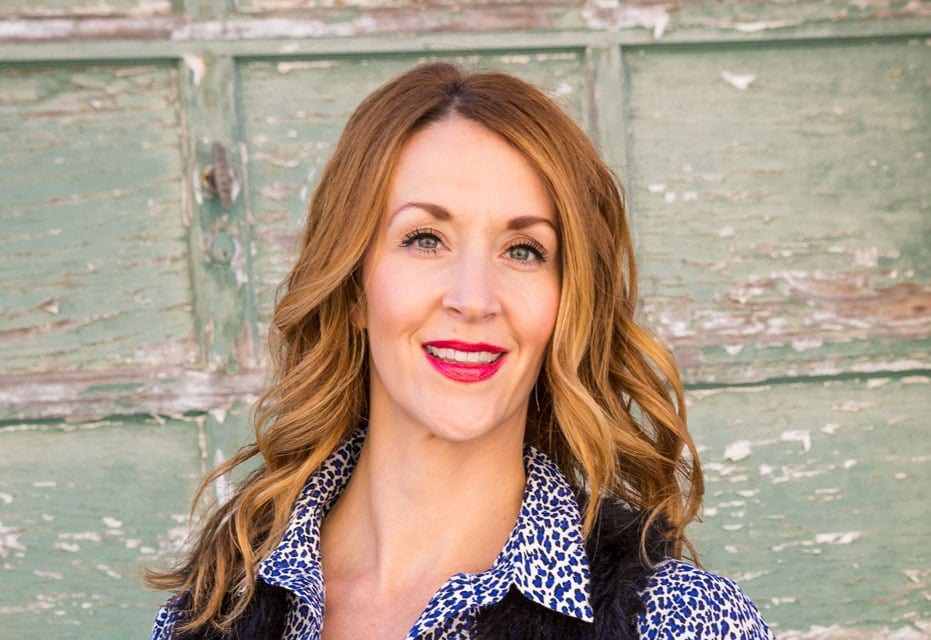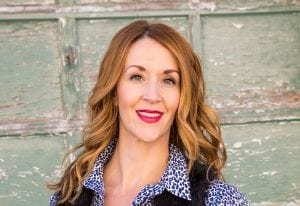 York, PA– Business Information Group announced the promotion of Jennifer Dangro.  It is with great pleasure we announce the promotion of Jennifer Dangro.  Effectively immediately Jennifer Dangro is now Vice President of Sales and Marketing.  Jennifer's years of experience, exemplary sales and marketing knowledge and ability to build new relationships has gained her unsurmountable respect not only at Business Information Group but in our community as well.  As BIG continues to grow and expand our services and customer base, Jennifer will continue to provide the necessary leadership to ensure success.
 "Jen's business acumen and leadership abilities are second to none. She has the unique ability to see the big picture; design the business process and to drive the results," stated Scott Dolmetsch, CEO of Business Information Group. "This promotion is both well deserved and well earned. It is a true honor to have Jen as part of the executive team here at BIG."