Your network is crucial for your company's daily operations. Unnecessary downtime due to equipment failures can result in lost revenue, decreased productivity, and additional expenses. Plus, your network can be the target of hackers, using sophisticated malware, DDoS, and phishing attacks to compromise your network and steal your company's data.
Take proactive steps to prevent data loss and network downtime – before it's too late; schedule a network & security audit from Business Information Group.
Suffer from these common network issues?
Reactive Resolution
Waiting until your users or network experience downtime creates productivity loss and frustration. Monitoring helps to address these common issues.
Unreliable Performance
Without a holistic view of your corporate network and historical trends, it is impossible to predict failures that lead to downtime.
Unprotected Data
Your company's data is at risk from security flaws, data breaches, and/or out-of-date patches.
Timely Response
Growing companies can quickly expand past their in-house IT expertise and network infrastructure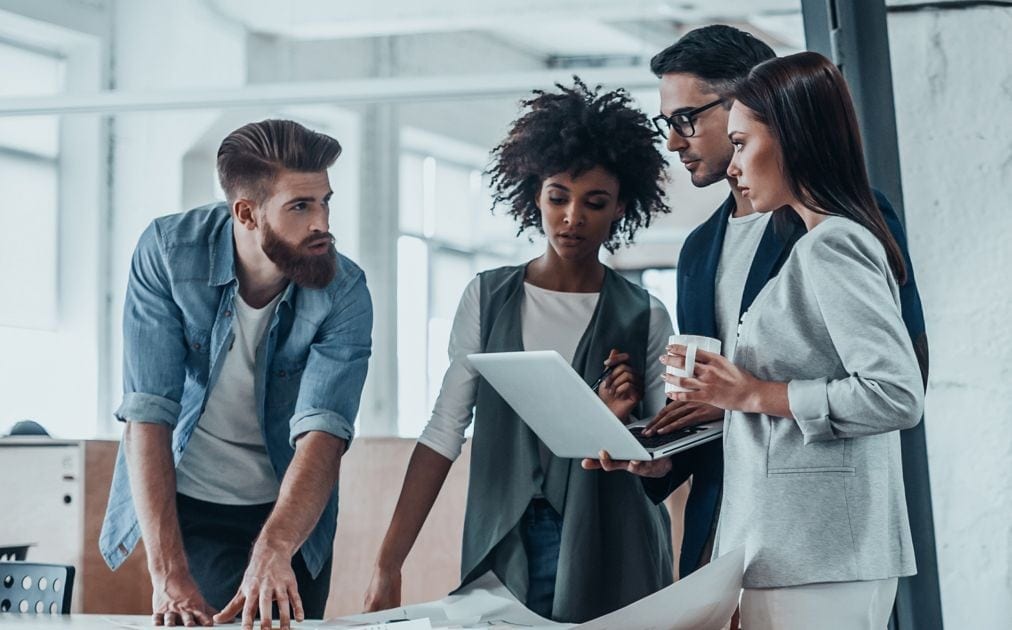 BIG: Your Trusted Managed IT Provider
Business Information Group (BIG) is a leading provider of managed IT services. Featuring a robust team of senior engineers and field installers, we support and manage business networks across the country. Whether you have a single office or an enterprise network, BIG can manage your network hardware and software so it is protected against the latest threats.
We make the transition to managed IT as simple as possible. Our team will evaluate your existing network and security systems, provide recommendations for improvements, and create a roadmap for hardware and software upgrades that meet your needs and fit within your budget.
In the case of network issues, you can contact our Network Operations Center (NOC) 24/7/365 to receive an immediate response. In most cases, our team is already working on finding the issue and implementing a solution.
Managed IT Services
24/7/365 Network Monitoring
Expert Advice & Strategy from Senior Engineers
Remote Help Desk Support
After Hours Support
Computer Patching & Software Updates
Equipment Installation and Management
Data Backup & Restoration
Technology Roadmapping & Budgeting