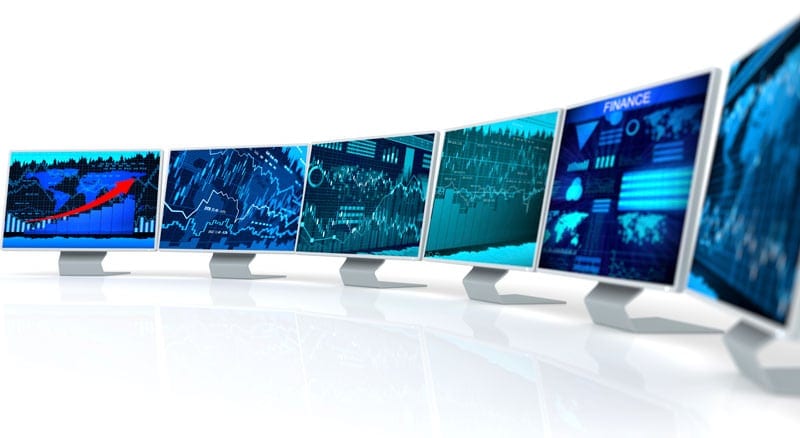 Business Information Group has a 24/7/365 Network Operations Center located at our headquarters in York, PA where they keep an eye on your network and monitored devices.  Our staff is highly specialized and is complimented by a full team of senior engineers for advanced troubleshooting 24/7/365.  Our NOC offers the following professional services:
Proactive Monitoring
Maintenance & Management
Help Desk Support
Guaranteed Service Levels
How we do it
Utilizing the most up to date technology, our Network Operations Center proactively monitors our client's environments to maximize uptime.  They identify network problems before they impact business functions and productivity and seek to remediate as quickly as possible by dispatching the appropriate resources.  Allow BIG's Network Operations Center to focus on the health of your network so you can focus on your business.