Managed Wi-Fi offers dependable connectivity
As the need for fast, reliable coverage increases, implementing and maintaining an optimized Wi-Fi infrastructure is no longer a choice, but a requirement. See why companies throughout PA trust BIG to manage and maintain their Wi-Fi infrastructure.
Is Your Wi-Fi Network Up for the Demand?
For the first time, wireless is using more bandwidth than wired devices. Wi-Fi connection is no longer "nice to have;" It's considered the fifth utility and is now a critical part of a company's infrastructure. Making sure clients', employees' and customers' connection experience is dependable, as well as maintaining the network, will continue to be more crucial to the success of an organization.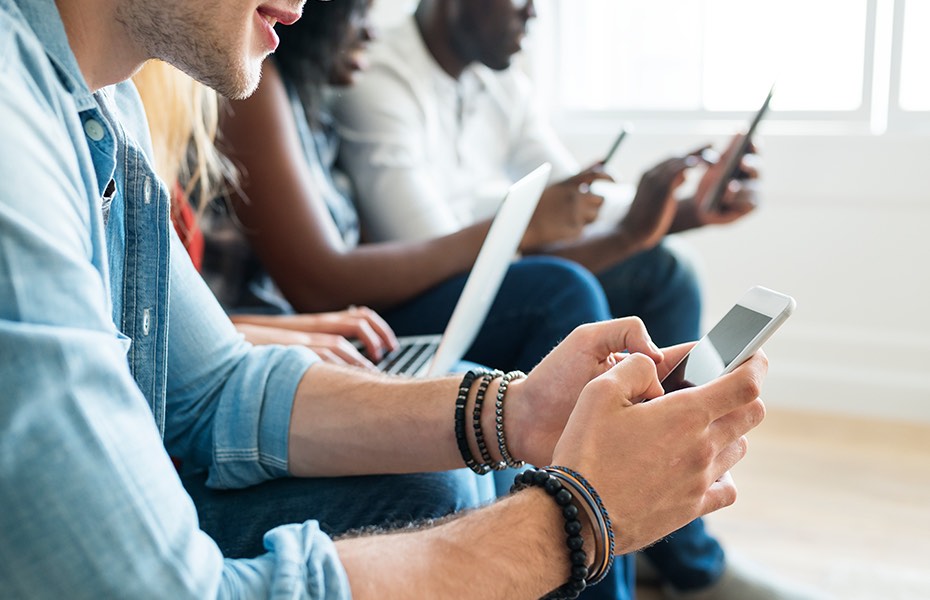 Managed Wi-Fi for Peace of Mind
Managed Wi-Fi services ensure a Wi-Fi network is optimized and dependable, regardless of if the network is cloud or controller based, new or existing. Actively monitored by our 24/7/365 NOC, our team manages usage, spectrum, and network balance to enhance reliability and improve performance. That means everyone can enjoy better connectivity without the headaches of maintaining the system yourself.
FREE DOWNLOAD
Enterprise-Grade Managed Wi-Fi for Senior Living & Care Facilities
Find out what you need to know about managed Wi-Fi for senior living facilities.
Managed Wi-Fi Capabilities
Network Evaluation and Consideration
Full WLAN/Wi-Fi and Mesh Monitoring
Network Performance Optimization
BIG: Premier Managed Wi-Fi Provider in PA
For 30 years, Business Information Group (BIG) has helped companies like yours stay connected through technology. Based in York, Pennsylvania, BIG monitors and manages Wi-Fi networks in Lancaster, Harrisburg, and throughout Central PA.
See what makes us one of the most trusted managed IT and Wi-Fi providers in all of Pennsylvania.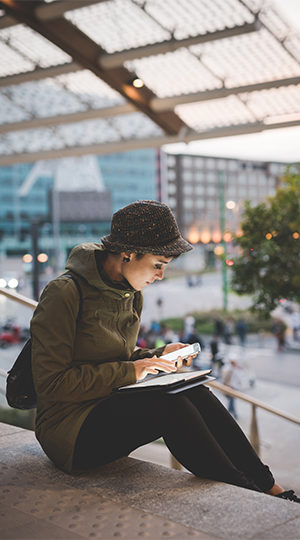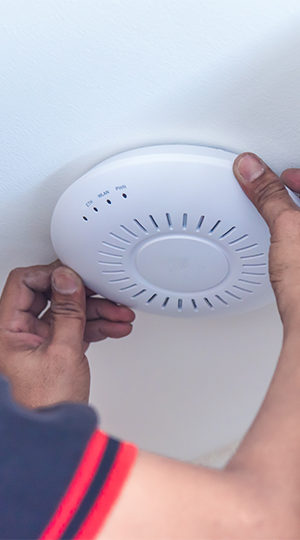 were more than willing to work in our difficult environment of an open and operating amusement park
"The combination of BIG's design and implementation experience and their structured cabling partner Gettle, really made this daunting project enjoyable. Both entities were more than willing to work in our difficult environment of an open and operating amusement park and were very receptive to our needs, requirements and sometimes changing conditions."
Related Services
Companies who need managed Wi-Fi often benefit from these additional services:
Helpful Resources on Managed Wi-Fi
Start a Conversation
Ready to offload managing your Wi-Fi network to a trusted partner? Contact BIG and start a conversation about your needs.