Support for indoor and outdoor critical infrastructure
If components of critical infrastructure are experiencing issues or outages, substantial system downtime could occur. Proactive monitoring identifies when and where issues arise in real-time to dispatch accordingly and resolve the problem, minimizing downtime.
Ensure Continuous Operations with Field Maintenance & Support
BIG offers complete field maintenance and repair services for critical infrastructure, both indoor and outdoor, including preventative, proactive maintenance, and inspection. To ensure continuous operations of critical technology infrastructure, we also provide emergency onsite technical analysis and repair.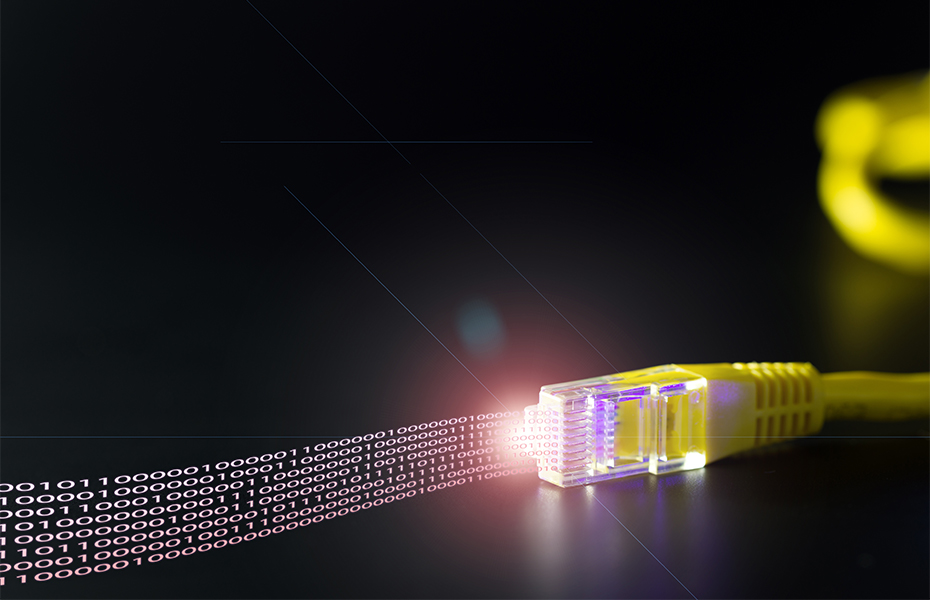 BIG: Experienced Infrastructure Support
Our experienced team provides a full range of services including DC power-based technology infrastructure support, outdoor tower, building and pole equipment support, construction site infrastructure, and rail transportation technology support. Coordinating with our 24/7/365 Network Operations Center, our field services team provides the onsite support to keep critical technology operational.
Based in York, PA, our IT support team works with companies throughout Harrisburg, Lancaster, and the Mid-Atlantic region.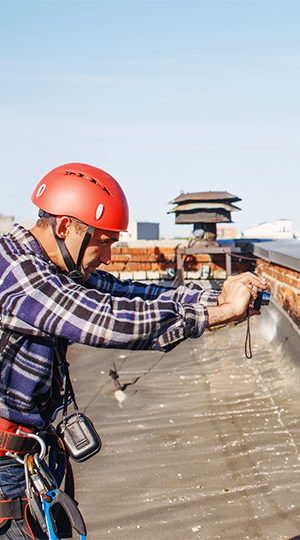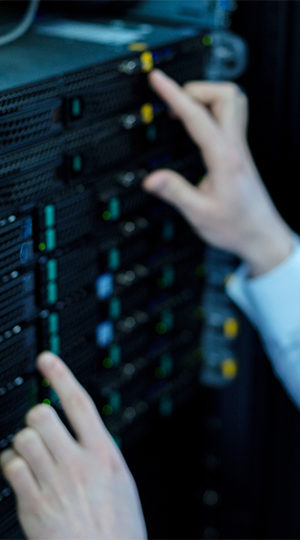 Related Services
Companies who need field maintenance often benefit from these additional services: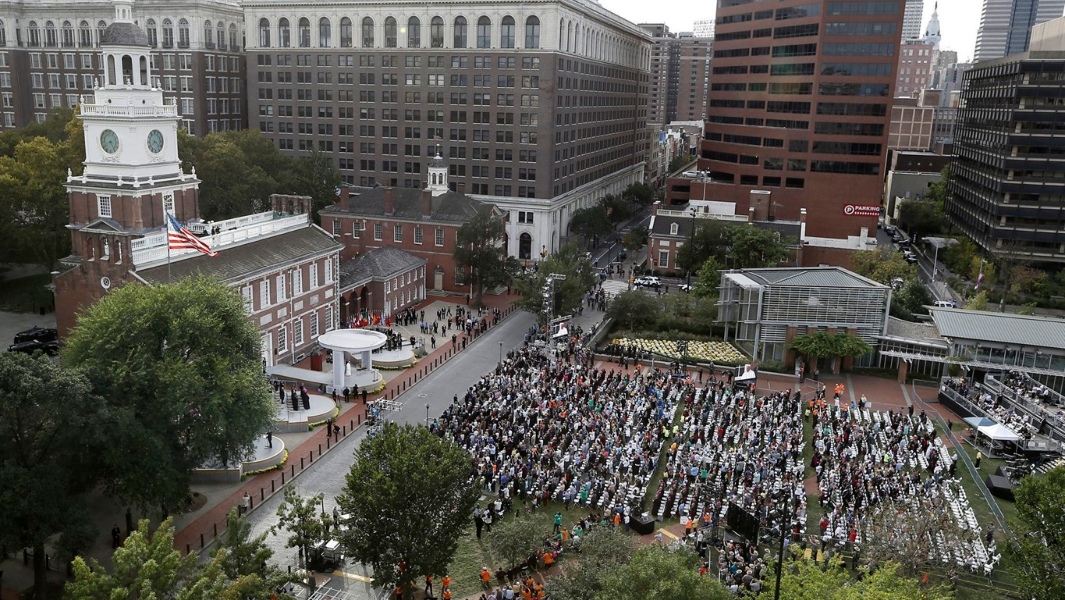 CASE STUDIES
Papal Visit to Philadelphia
When Xfinity needed a massive outdoor Wi-Fi network built for the Pope's visit to Philadelphia, they called BIG. See what we did to bring connectivity to the masses.
See Project Details
Schedule a Conversation
Find out how BIG can help monitor and repair your critical indoor or outdoor network infrastructure. Start a conversation with BIG today.