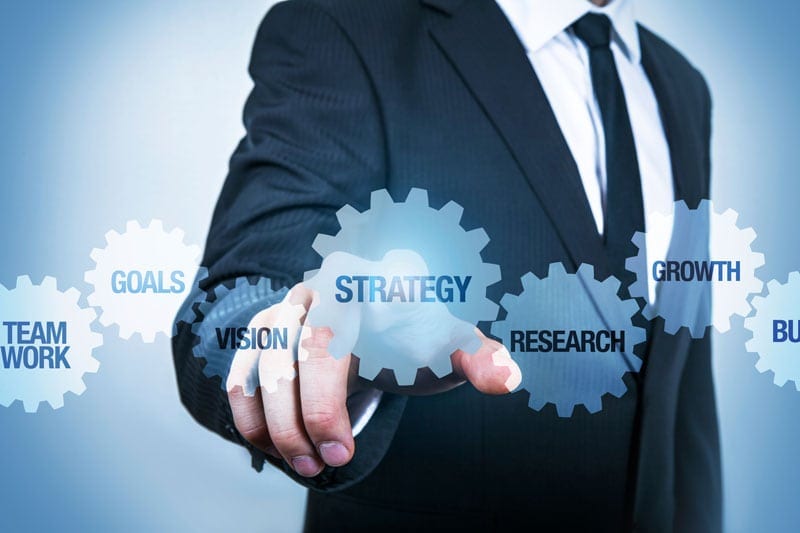 Databases are BIG's specialty. Whether you are planning a new implementation or fixing challenges with your existing database, BIG can help to facilitate the process. BIG developers also have the expertise to help your company convert data from earlier generations to newer versions.  BIG supports the following databases:
SQL
Oracle
Access
Pervasive
FoxPro
How we do it
BIG understands the intricacies of databases and understands the planning necessary for a successful project.  BIG as an extension of you project team will make sure the due diligence is done in the planning phases so that a successful conversion or upgrades can be executed.  BIG has been working with databases for over 25 years and is a trusted source for any company that needs support.
Ready to Learn More?
If you are ready to learn more about the services Business Information Group can provide to your organization, contact us today to start the conversation.