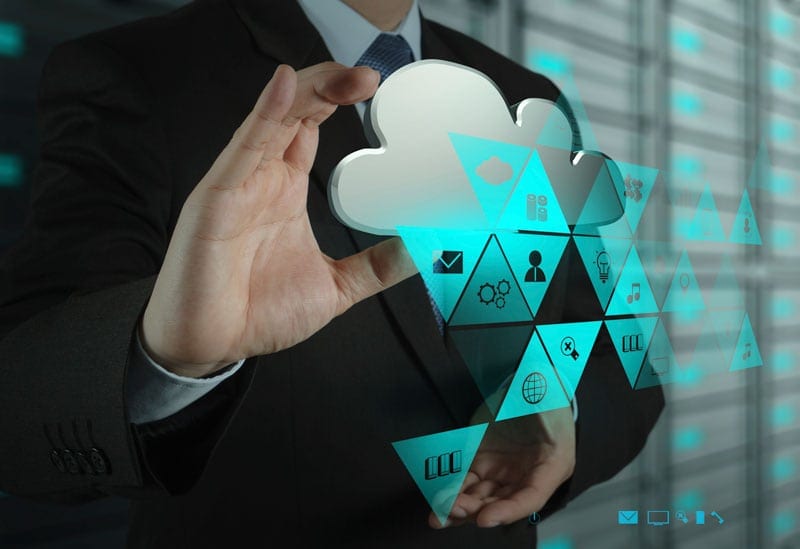 The BIG SharePoint team has experience with the ever expanding capabilities of SharePoint Server as well as the more advanced functionality of SharePoint Server Standard Edition and SharePoint Server Enterprise Edition. The SharePoint environment can be tricky, but BIG has the experience and knowledge to help you navigate through the process.  BIG's SharePoint capabilities include:
Process Assessments
Implementation
Customization
Training
Post Implementation Support
How we do it
BIG helps each client determine what's right for their organization by spending time with the client to understand the ultimate goal that the organization has in place for SharePoint.  Whether an on premise, fully-cloud-based, or hybrid solution is required, BIG can assist with your SharePoint needs. BIG's SharePoint services team helps clients capitalize on their SharePoint investment for delivery of up-to-date and secure information!