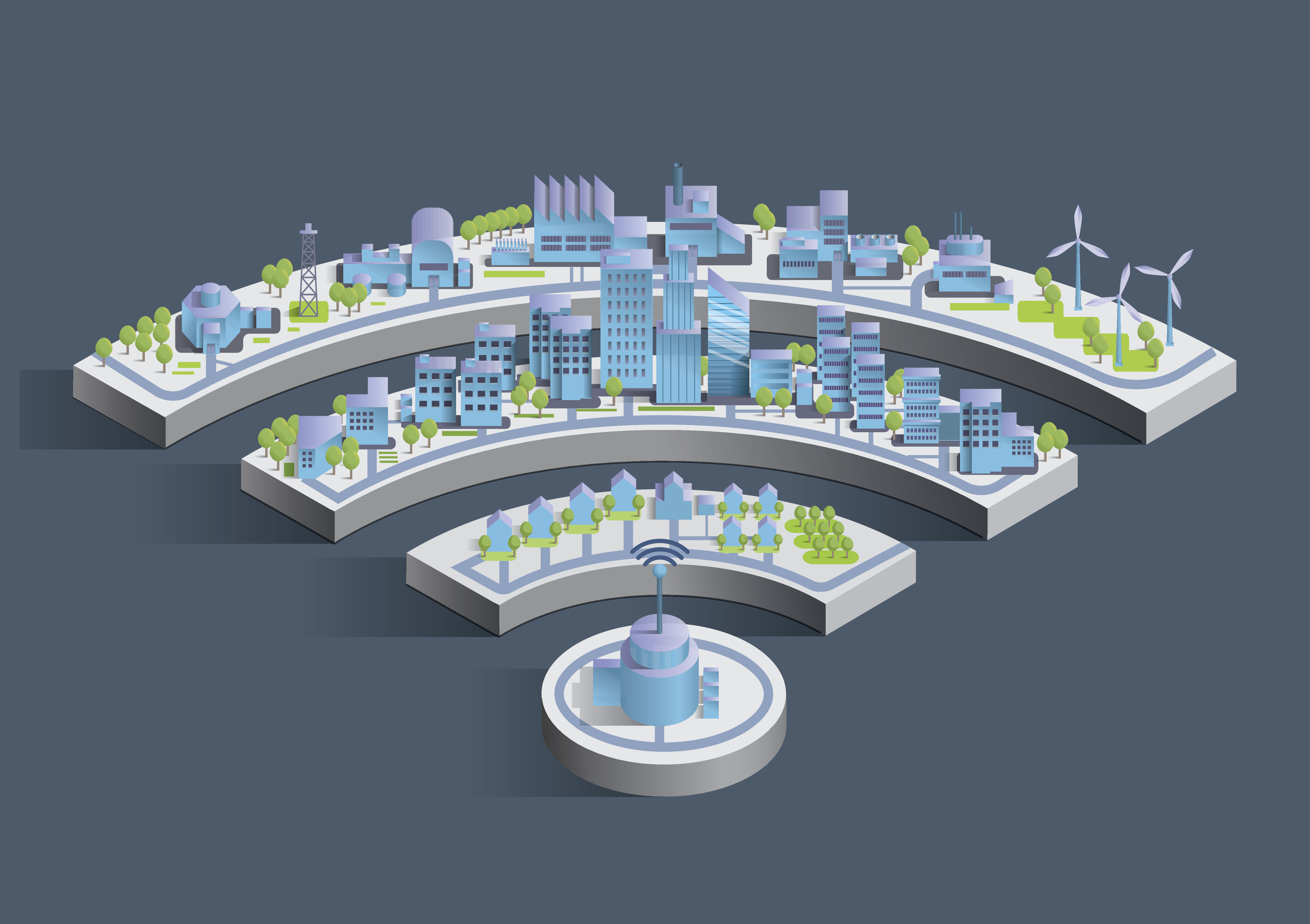 Since 2009 BIG Wireless has partnered with one of the largest cable carriers to assist in the deployment of outdoor Wi-Fi services across the country. In the cable carrier industry BIG Wireless is a leading expert for delivering Wi-Fi Solutions, with over 200,000 devices surveyed, designed and installed.  BIG Wireless offers the following solutions:
Cable Plant Infrastructure Review
Virtual and Infield Surveys and Data Collection
Data Collection Mobile Application
Propagation Study and Analysis
Installation Services
Network Support and Integration
Network Evaluation
Managed Services
Help Desk Support
Solution Considerations
BIG Wireless has the experience and knowledge that cable carriers need to expand their business model and services that they provide to their customers.  Regardless of size or scope BIG Wireless has the resources and scalability to support Cable Carrier Wi-Fi Solutions.
Case Studies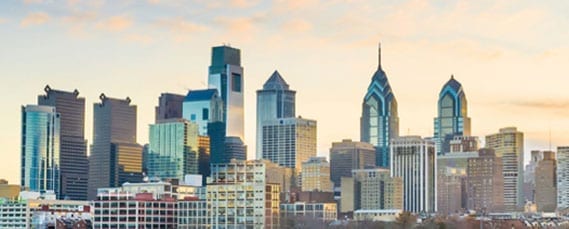 Xfinity
When Xfinity needed a massive outdoor WiFi network built for the Pope's visit to Philadelphia, they called BIG Wireless. See what we did to bring connectivity to the masses.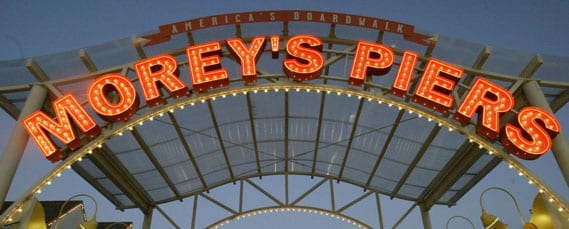 Morey's Piers
Thousands of guests across 4 amusement parks in Wildwood, New Jersey – each wanting reliable WiFi and cellular coverage. Here's how we made it happen.
Ready to Learn More?
If you are ready to learn more about the services Business Information Group can provide to your organization, contact us today to start the conversation.