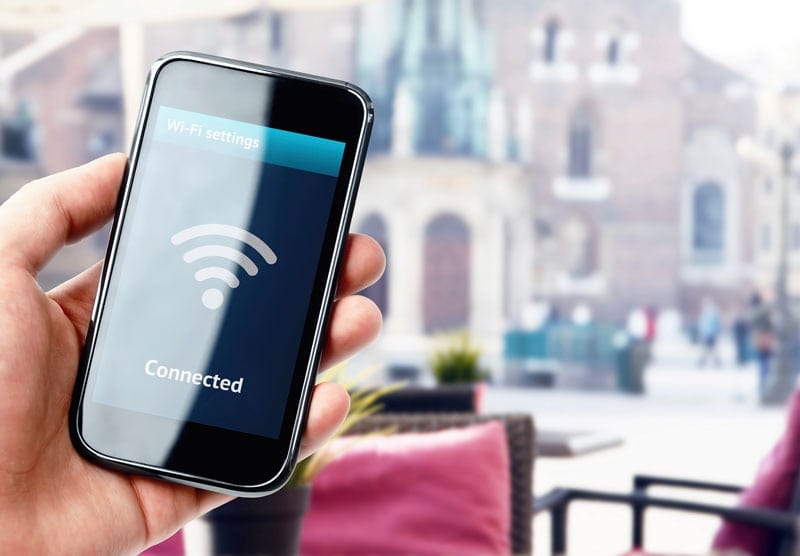 Wi-Fi networks are constantly changing and companies and people are continuing to rely on fast dependable connections.  If users and/or customers current connection is not reliable they move to a network that is. To ensure you Wi-Fi network is optimized and dependable, regardless if the network is cloud or controller based, new or existing the BIG's Wi-Fi Managed Services NOC monitors usage, spectrum and network balance to enhance reliability.  BIG Wireless offers the following Wi-Fi Support:
Network Evaluation and Consideration
Full WLAN/Wi-Fi and Mesh Monitoring and Support
Network Performance Optimization
24/7/365 Help Desk Support
Affordable Monthly cost
Leasing Options Available
Solution Considerations
Wi-Fi for the first time is using more bandwidth than wired devices and your Wi-Fi connection is no longer "nice to have" but has become a "need to have."  Wi-Fi is now a critical part of network connection infrastructure; making sure clients, employees and customers connection experience is dependable and the importance of maintaining that network will continue to be more crucial to the success of your company or school.
Case Studies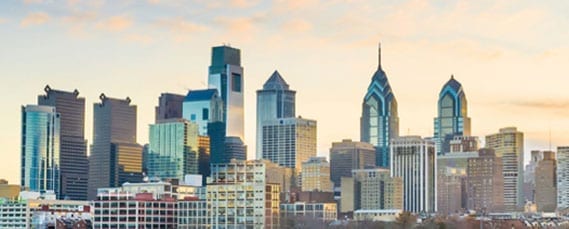 Xfinity
When Xfinity needed a massive outdoor WiFi network built for the Pope's visit to Philadelphia, they called BIG Wireless. See what we did to bring connectivity to the masses.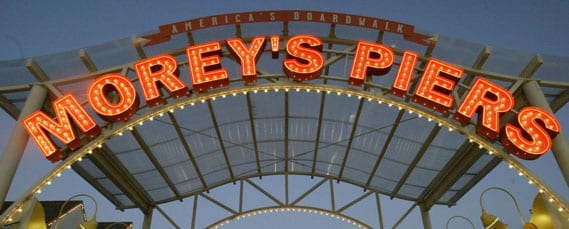 Morey's Piers
Thousands of guests across 4 amusement parks in Wildwood, New Jersey – each wanting reliable WiFi and cellular coverage. Here's how we made it happen.
Ready to Learn More?
If you are ready to learn more about the services Business Information Group can provide to your organization, contact us today to start the conversation.