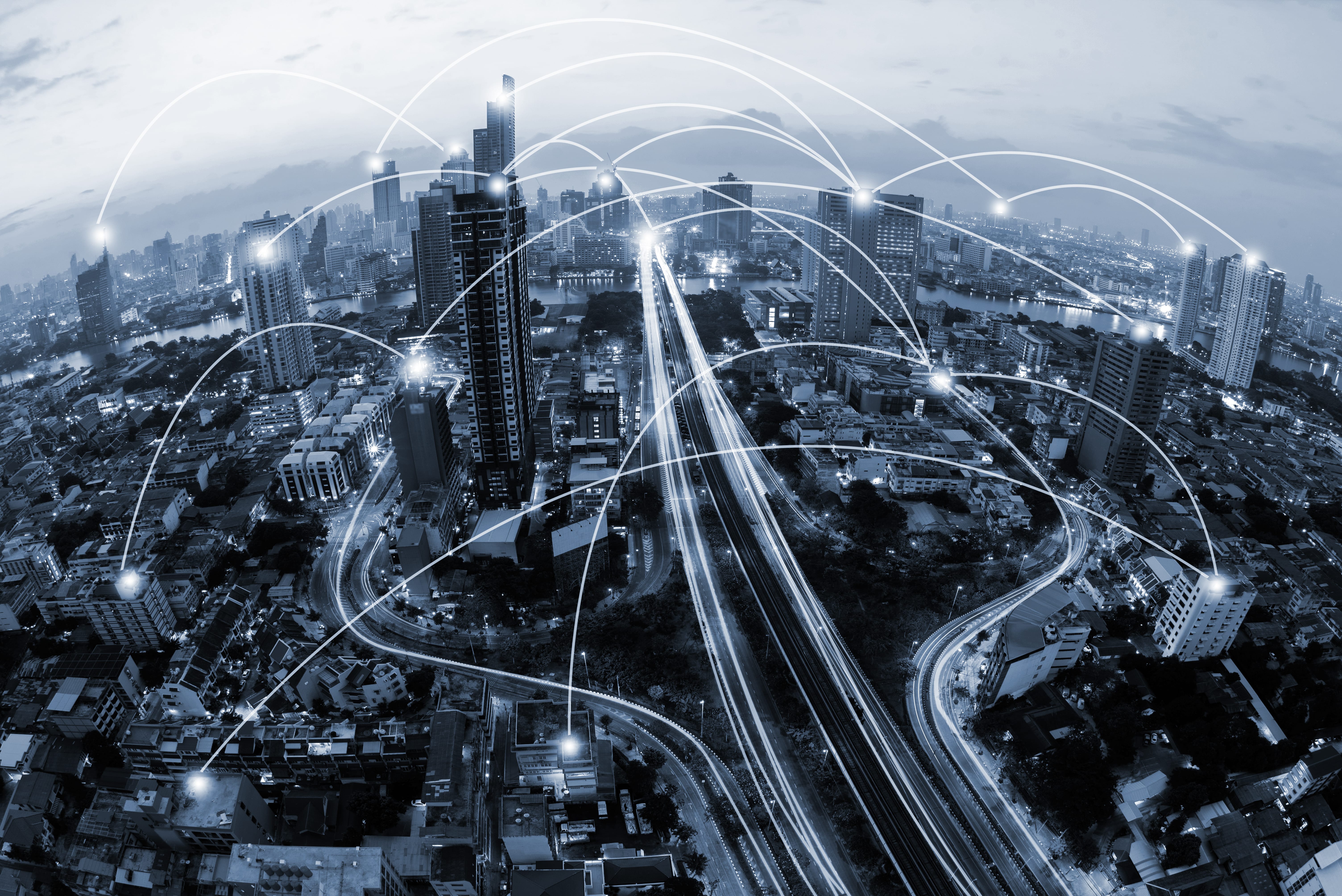 Whether cost savings over leased lines or helping cities address the digital divide, wireless technologies creates opportunity. BIG Wireless has been providing wireless technology solutions for video camera backhaul, digital signage, automated gates, 4.9GHz mobile mesh routing, utility substation "smart-grid" connections, and multi-building connectivity.
Point-to-multipoint is an affordable alternative to distribute bandwidth from a single point to multiple locations. BIG Wireless has the experience and expertise to address the most complex solutions that help balance bandwidth demands to provide a reliable wireless Point-to-multipoint network.
BIG Wireless offers the following support for point to multipoint distribution:
Site Survey and Design
Wireless Propagation Studies
Installation Support
Turn Up and Testing
Field Maintenance
Solution Considerations
Advancements in technology transform the way we live, wireless point-to-multipoint is the perfect solution to  provide reliable connectivity to support the critical data needs of today's end users.  BIG Wireless supports all parts of the project helping deliver data services in a more convenient method than ever before.
Case Studies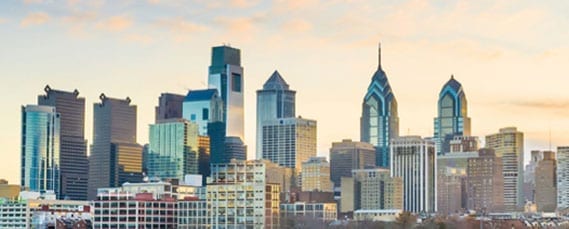 Xfinity
When Xfinity needed a massive outdoor WiFi network built for the Pope's visit to Philadelphia, they called BIG Wireless. See what we did to bring connectivity to the masses.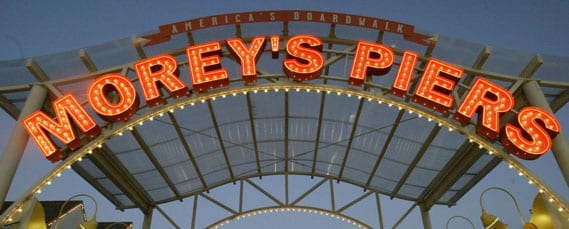 Morey's Piers
Thousands of guests across 4 amusement parks in Wildwood, New Jersey – each wanting reliable WiFi and cellular coverage. Here's how we made it happen.
Ready to Learn More?
If you are ready to learn more about the services Business Information Group can provide to your organization, contact us today to start the conversation.