When technology changes every day
it's important to have an IT partner that delivers safe, reliable, and understandable solutions. For the past 30 years, Business Information Group has helped hundreds of companies upgrade their technology to improve productivity, minimize downtime, and increase collaboration.
Our mission? To serve as an extension of our clients' businesses as their most trusted technology advisor. Delivering secure, reliable, and understandable solutions, we help businesses improve operational productivity, create competitive advantage, and enable meaningful businesses transformations.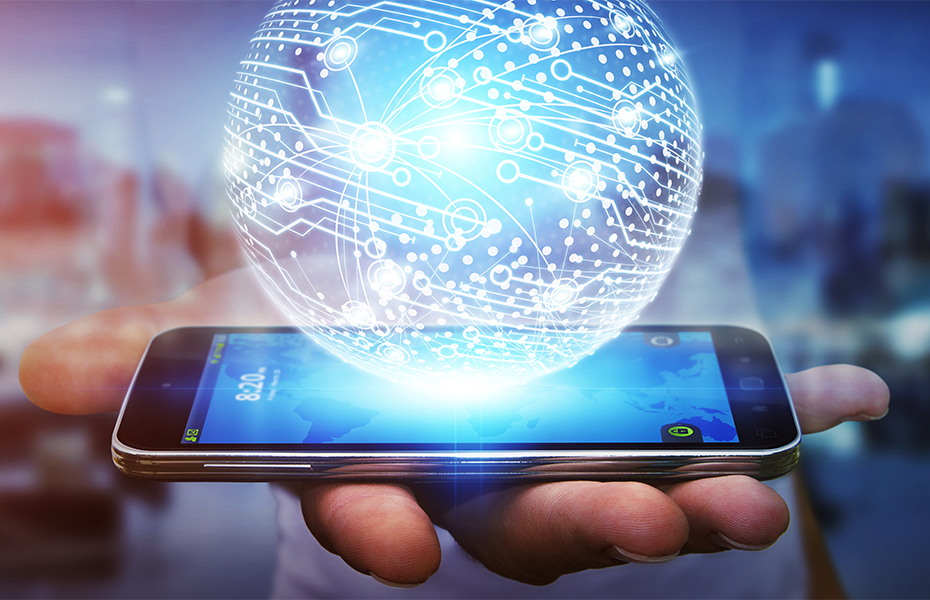 Connecting What Matters Most
With our technology expertise, BIG connects companies to their communities, employees with their teams, offices to fields, networks to home offices, and people with the information they need to succeed. Business Information Group is using our knowledge and expertise to keep our clients, community, and employees moving forward.
Together we are BIG and we are here for you.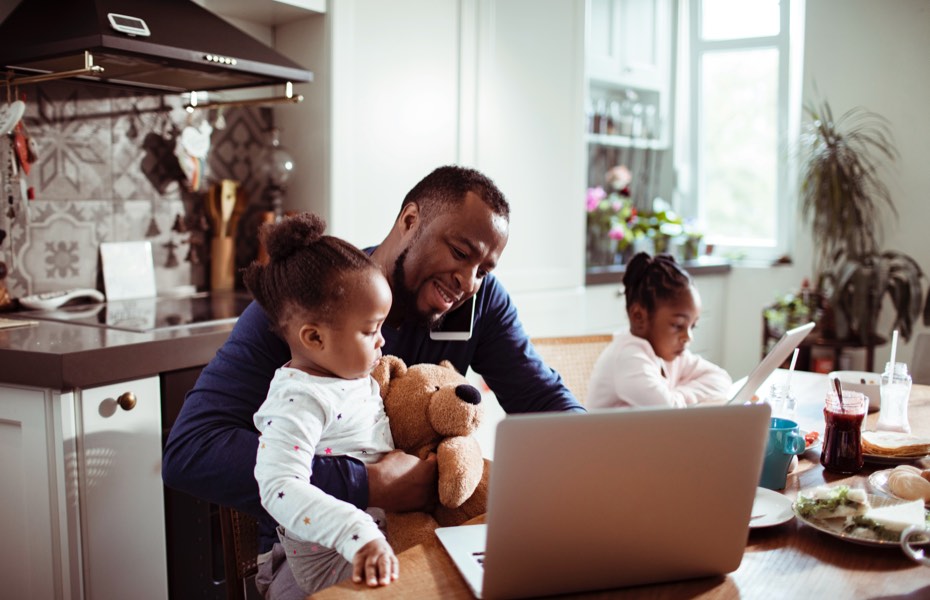 Memberships & Associations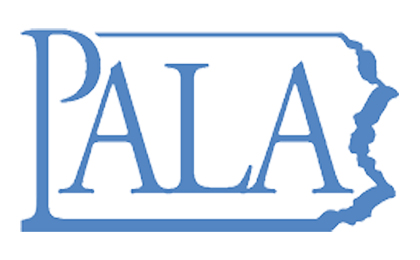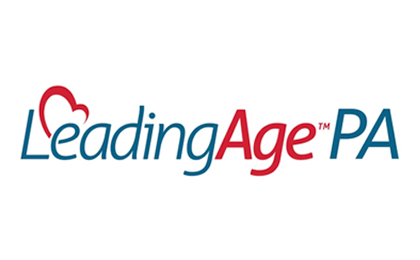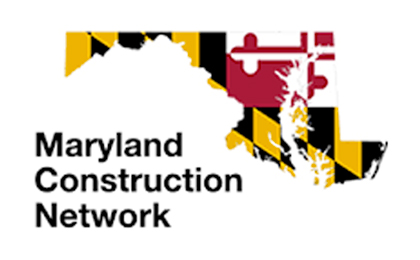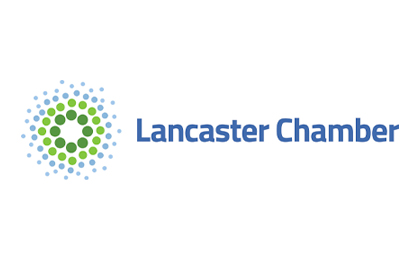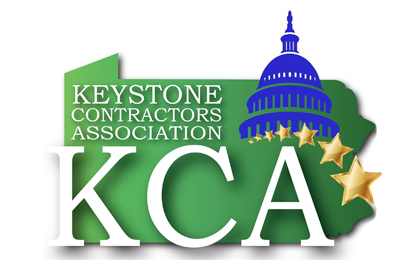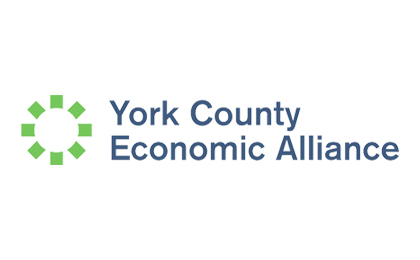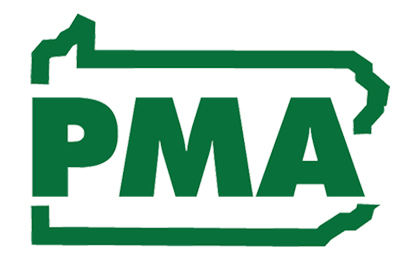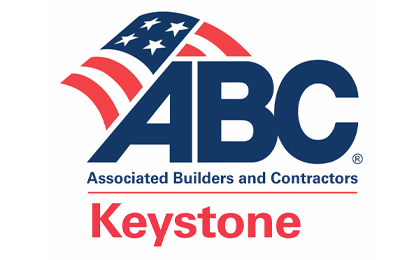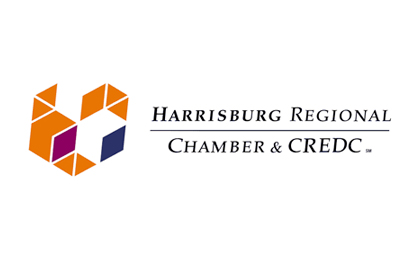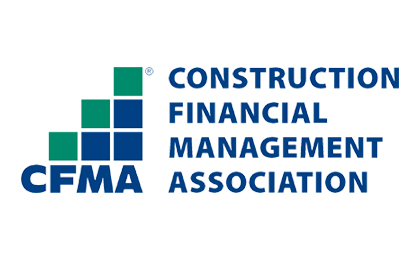 Core Values
HONESTY
Complete transparency all day every day; not just with our clients but with ourselves.
BUILD OPEN AND TRUSTING RELATIONSHIPS THROUGH COMMUNICATION
It's not just our way, it's the only way.
OUR ONLY COMPETITION IS OURSELVES
Strive to be better tomorrow than we are today; individually and as a team.
BE AGILE
Change is our only constant; if we aren't changing we're standing still.
NEVER STOP LEARNING
Our clients depend on us and we depend on each other; there's no other option.
HAVE FUN
Our job requires extreme focus and hard work; enjoying what you do creates an inviting environment for each other and our customers.
MAKE IT HAPPEN
It's what we do, it's how we work and it's a commitment to our customers every day – it's just who we are.
RESPECT FOR THE INDIVIDUAL
Independently we are each very different; together we are BIG.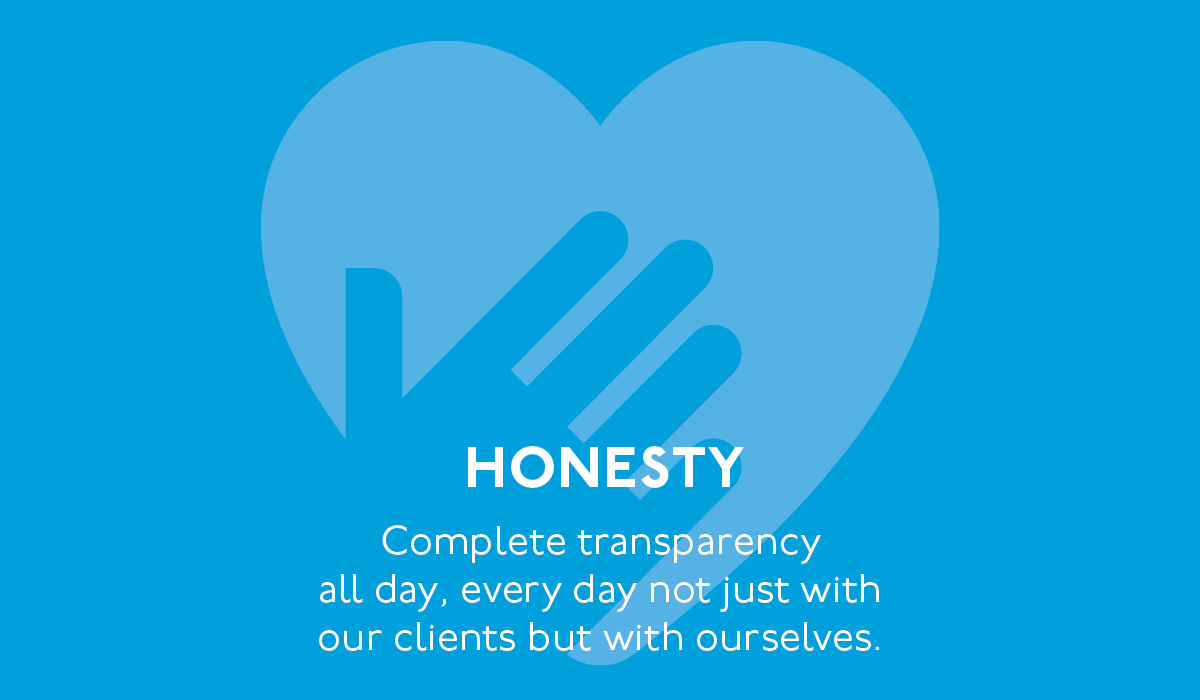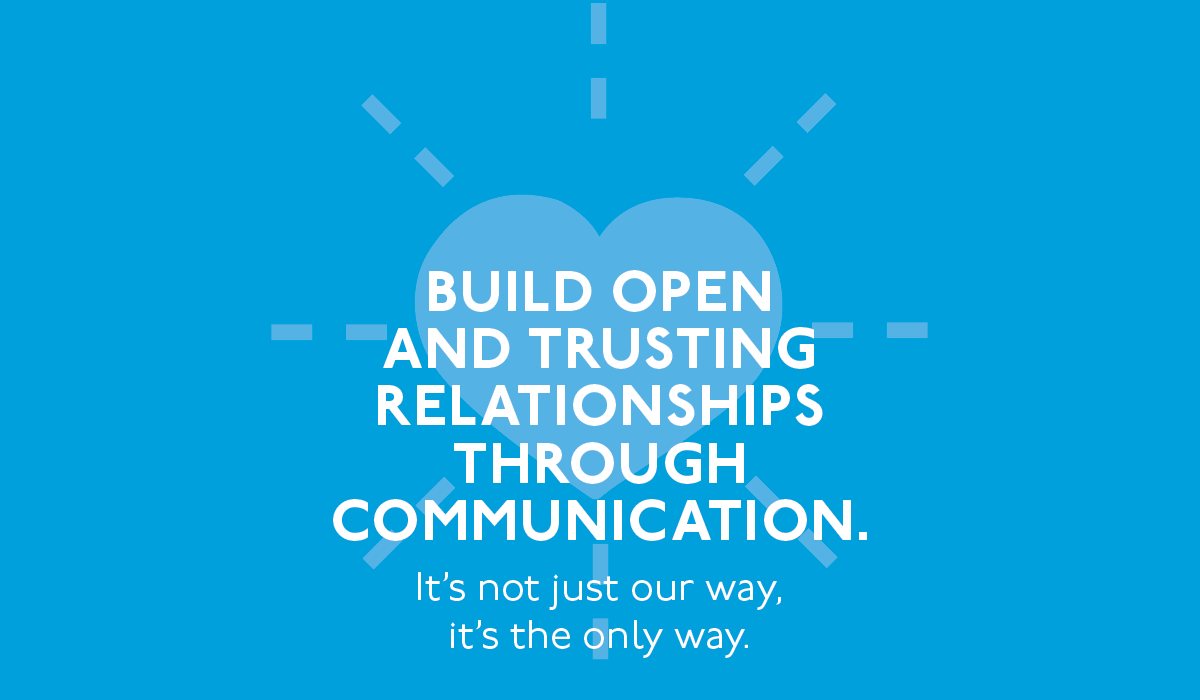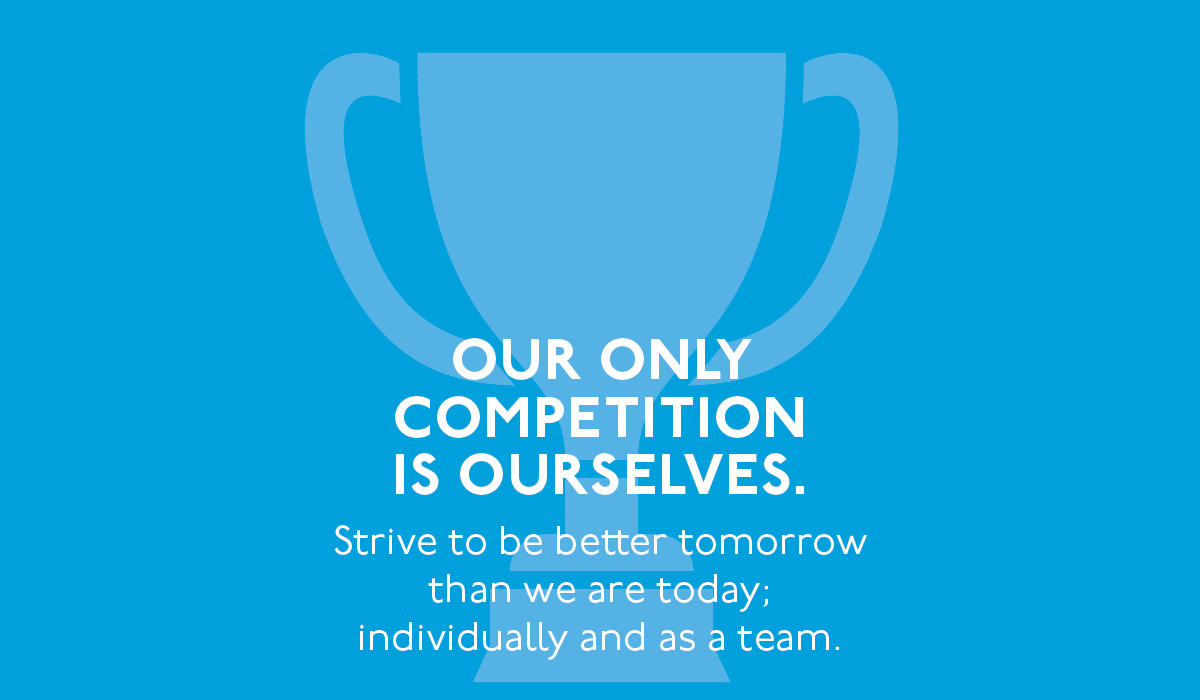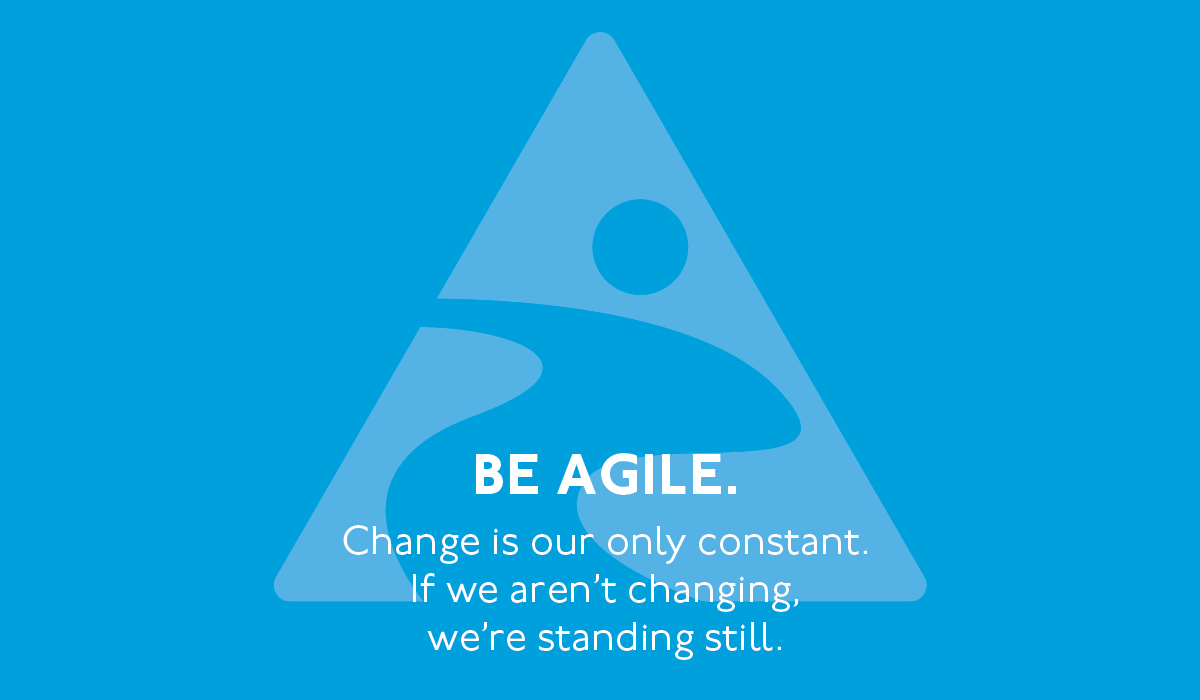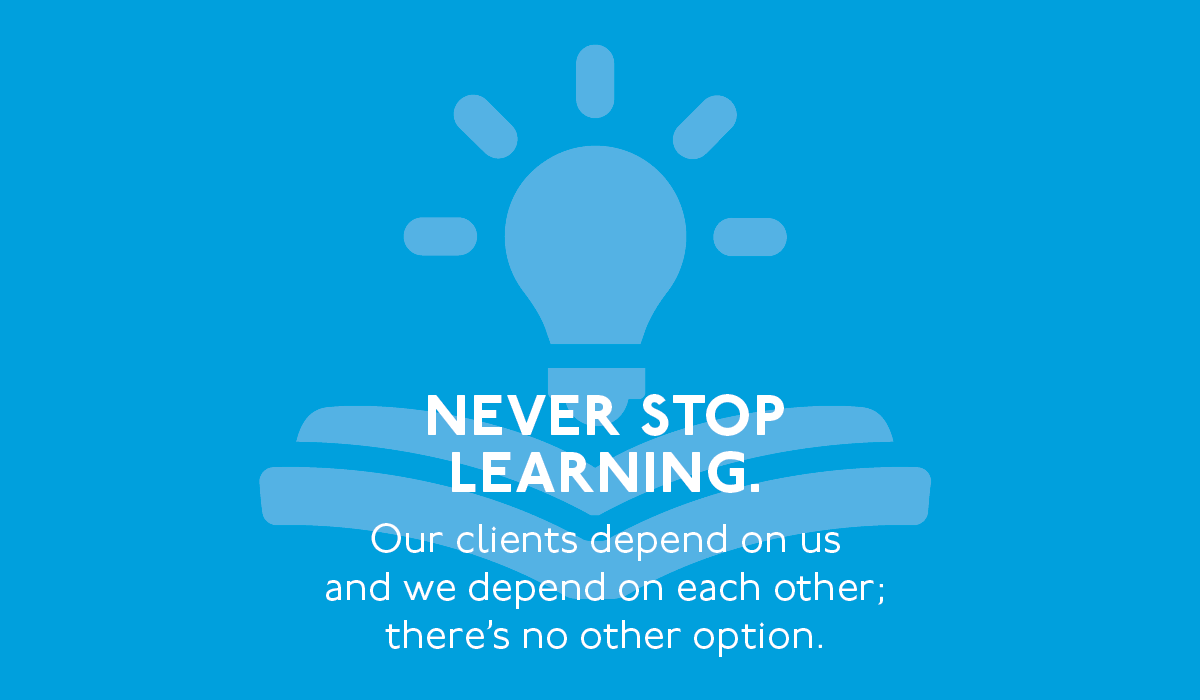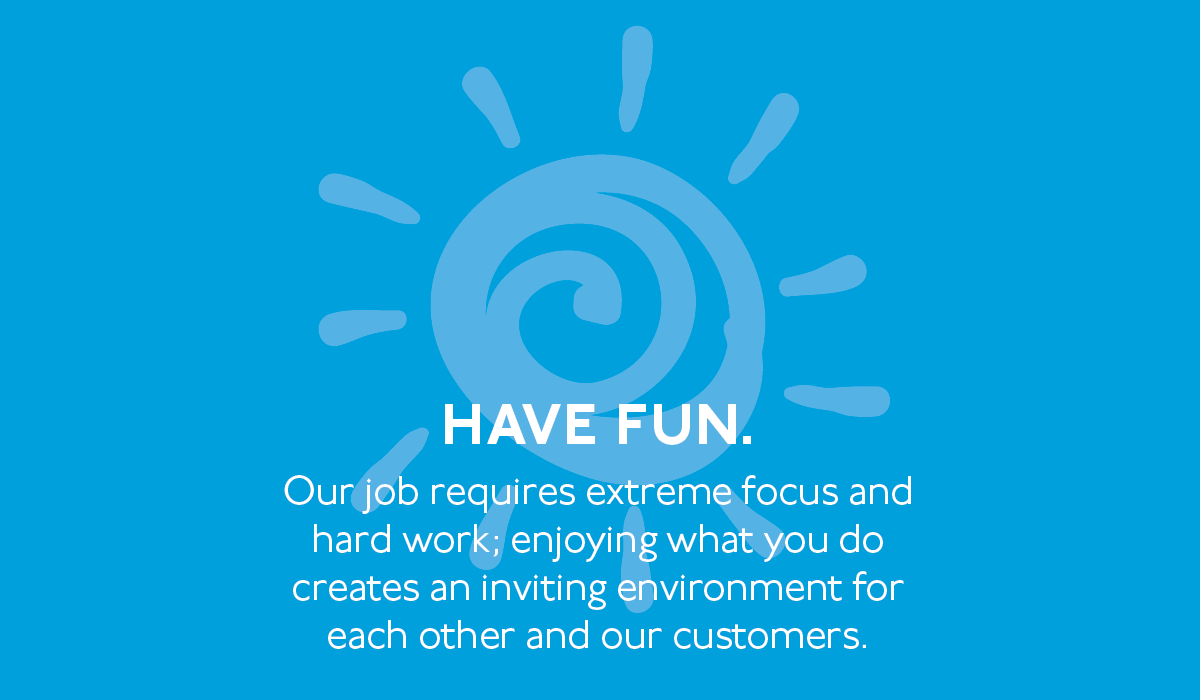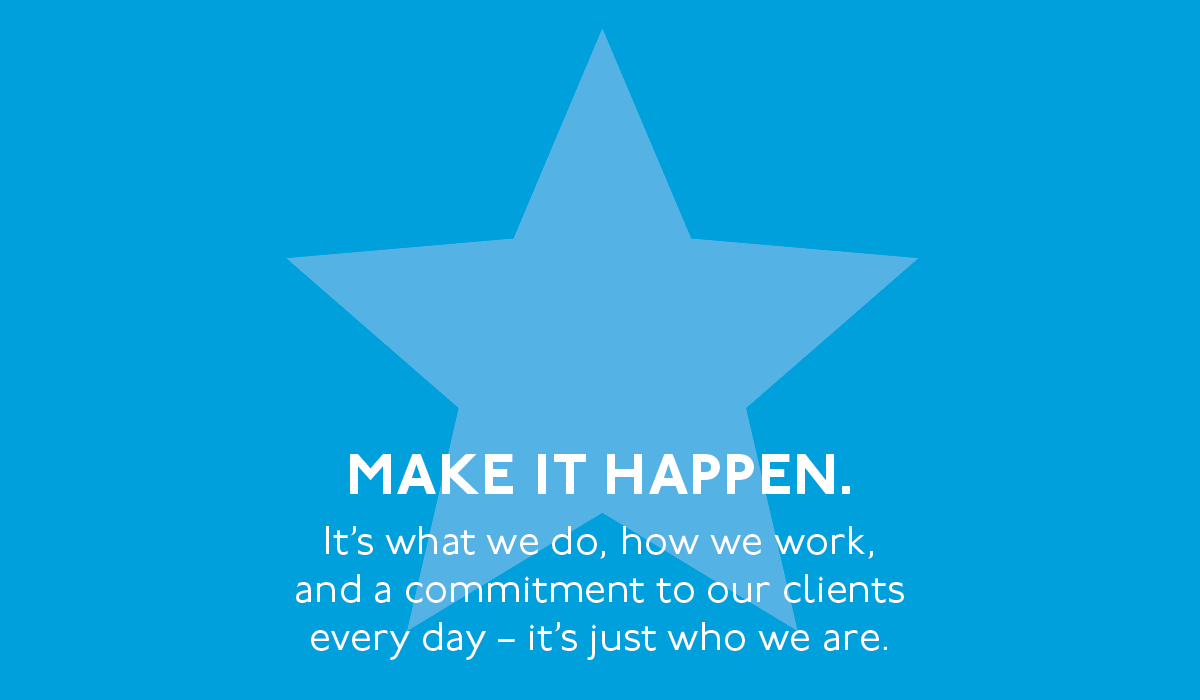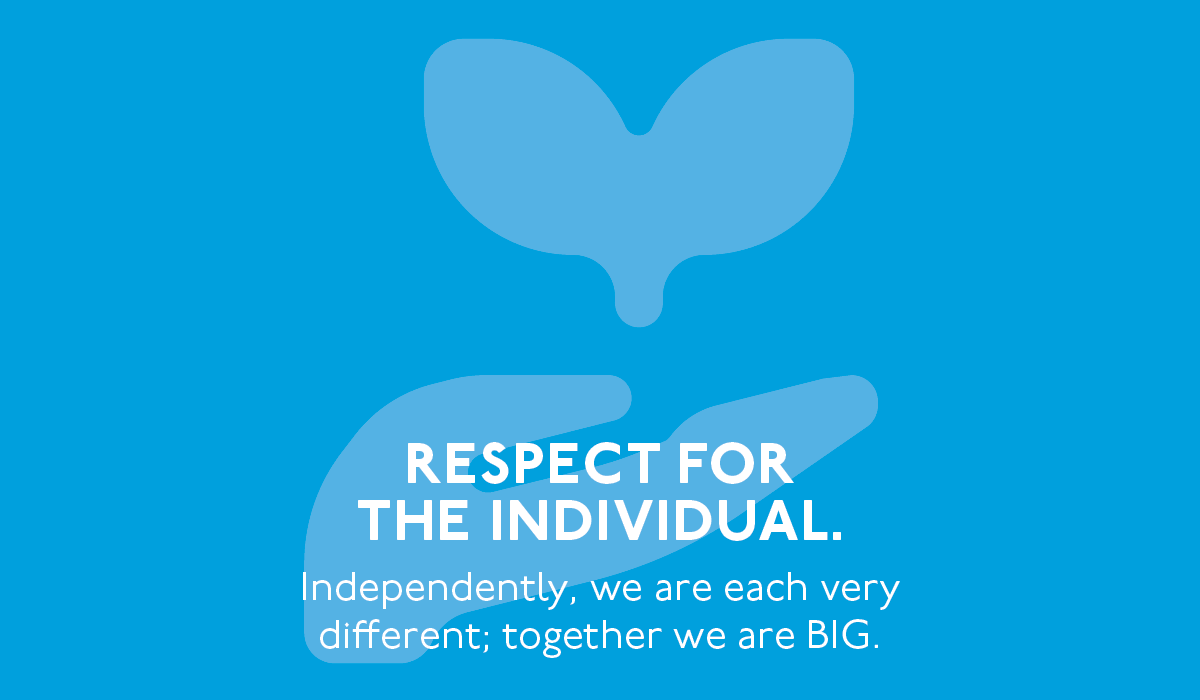 Awards & Recognition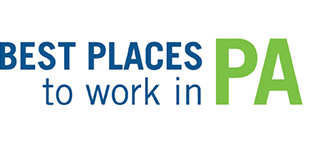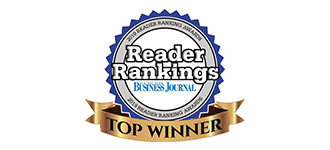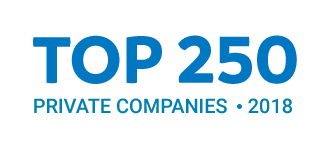 Meet the Team
Meet the team that leads BIG's 100+ employees in providing exceptional service to our customers.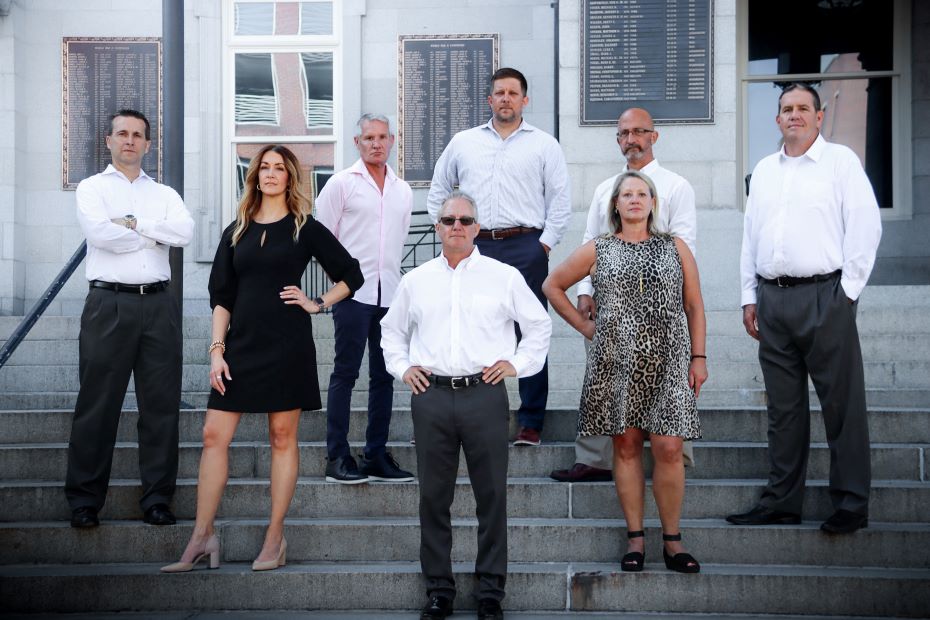 Community Impact
Our team is active in supporting charities and causes close to our heart. See the impact BIG is having in Lancaster, York, and Central PA.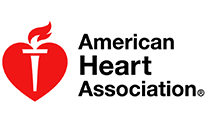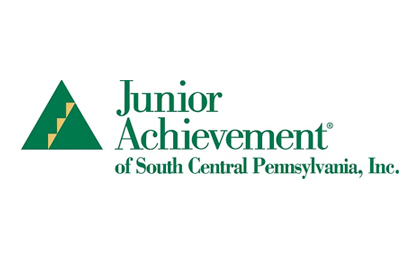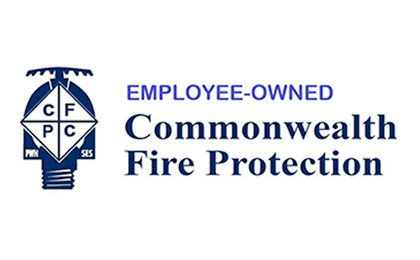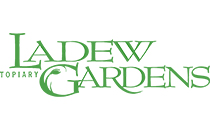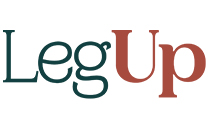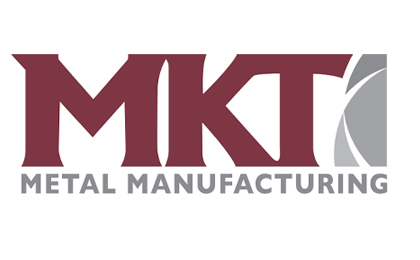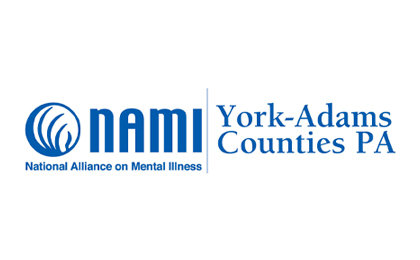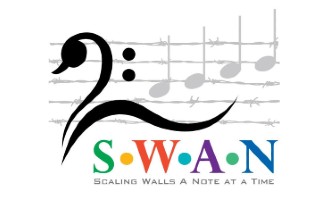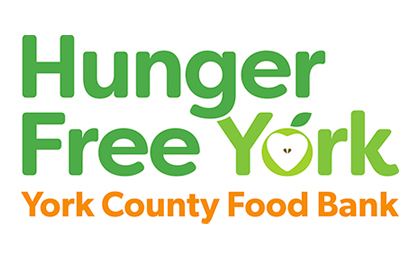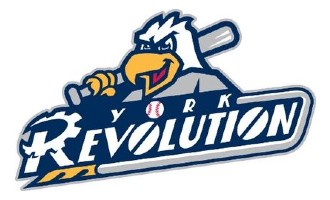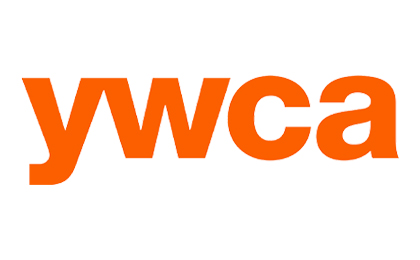 Join Our Team
Looking for a new opportunity at one of the fastest growing companies in Central PA?
Join our mission in providing leadership to the IT industry by bringing safe, reliable, and understandable solutions to clients – all while growing on a personal and professional level.