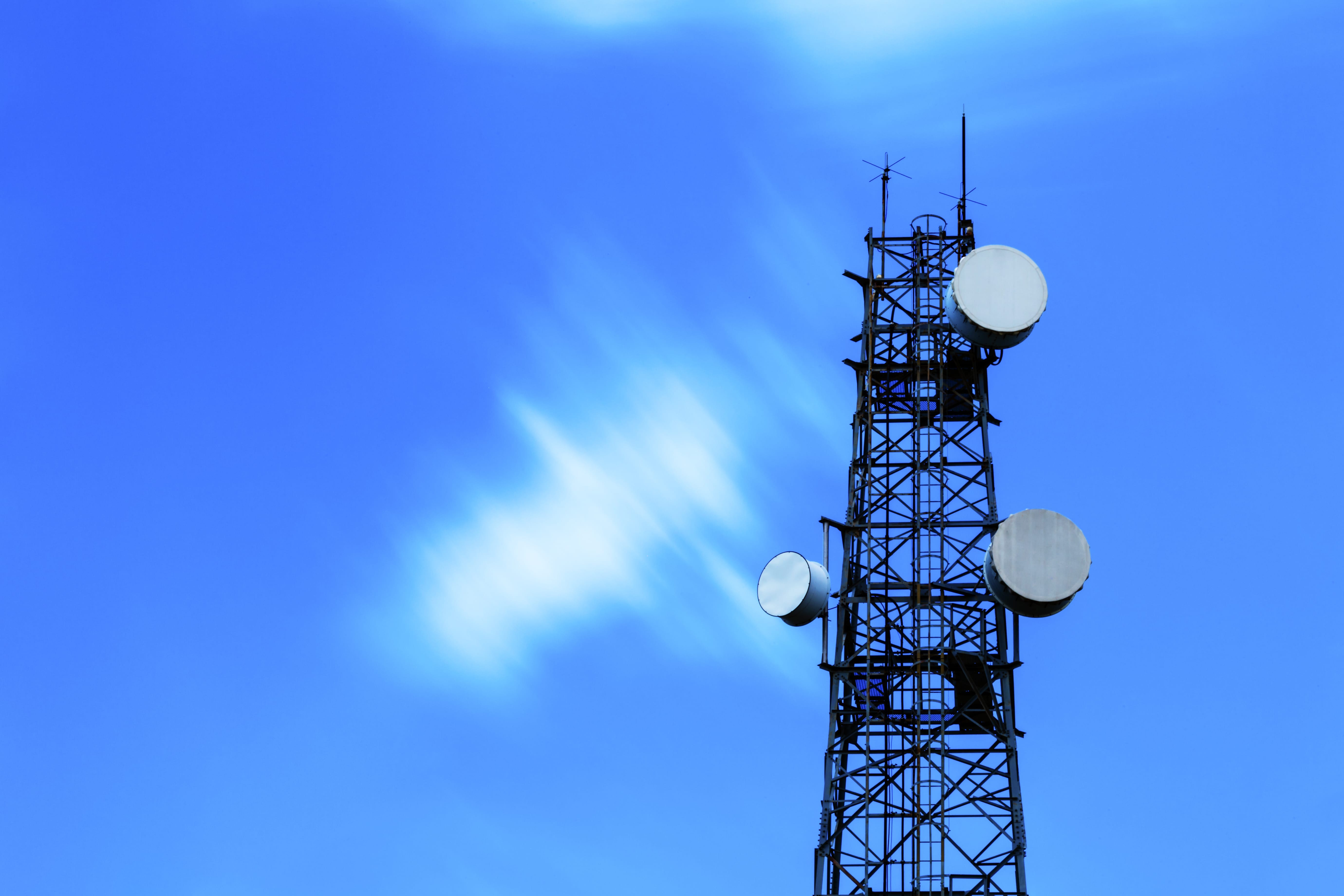 Agencies rely on BIG Wireless to design, engineer, install and maintain wireless systems which provide vital communication between buildings, within a state or even along national borders. BIG Wireless has over 15 years of experience as it relates to IP Wireless Connectivity and provide these connectivity solutions for police and fire agencies, utilities, local and state government and enterprise customers. BIG Wireless has the knowledge and expertise to address the most complex solutions that backhaul requirements demand.
BIG Wireless offers the following support for backhaul:
Wireless Survey and Design
Site Audits
In-house Tower Climbers
Turn Up and Testing
Post Installation Maintenance Support
Solution Considerations
BIG Wireless has partnered with industry leading manufacturers to provide highly reliable backhaul solutions to maximize uptime and minimize downtime. The team of engineers that staff our NOC and the maintenance programs offered provide peace of mind that BIG Wireless is available to support your mission critical network in the event of an outage.
Case Studies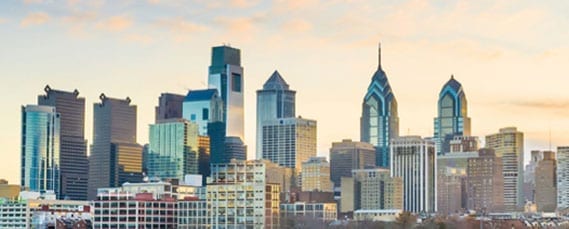 Xfinity
When Xfinity needed a massive outdoor WiFi network built for the Pope's visit to Philadelphia, they called BIG Wireless. See what we did to bring connectivity to the masses.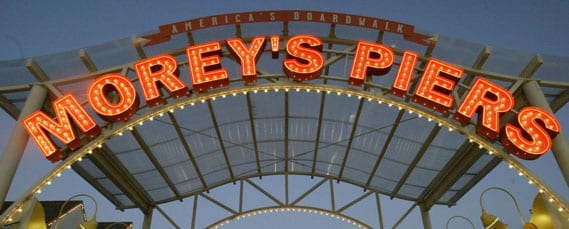 Morey's Piers
Thousands of guests across 4 amusement parks in Wildwood, New Jersey – each wanting reliable WiFi and cellular coverage. Here's how we made it happen.
Ready to Learn More?
If you are ready to learn more about the services Business Information Group can provide to your organization, contact us today to start the conversation.