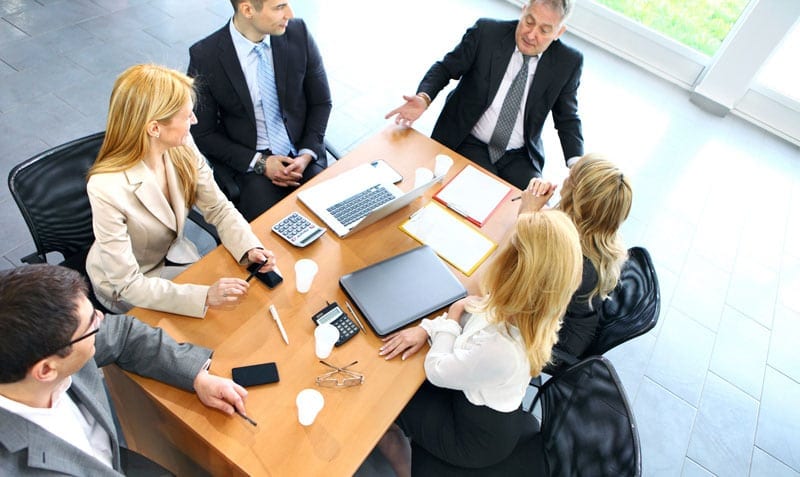 Our clients frequently find that packaged applications do not completely fit their needs and can be frustrating when making a large investment. When you purchase enterprise resource planning (ERP) software and find that the "out of the box" functionality does not provide your organization with the information and data essential to running your business, contact BIG. Our team of software developers have the skills and experience to create the necessary customizations based on your industry and your specific requests. Supported products include:
Viewpoint for Construction Software
Deltek Vision
How we do it
BIG will analyze your business processes, help decipher what the packaged application can do, and then determine what customizations are needed to round out your off-the-shelf or preexisting custom product. BIG's staff are experts when working with the underlying databases for Viewpoint for Construction Software and Deltek Vision.  BIG has developed numerous custom add-ons — including custom reporting options — that meet a wide variety of needs and can recommend and integrate useful third-party tools as well.
Ready to Learn More?
If you are ready to learn more about the services Business Information Group can provide to your organization, contact us today to start the conversation.