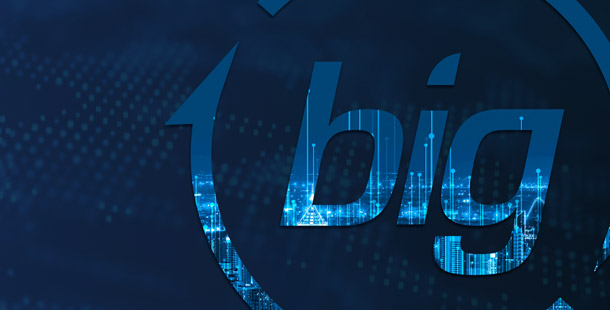 Virtualization capabilities expand to server client base
York, PA– Business Information Group announced today they have entered into a partnership with Citrix.
BIG's decision to enter into a partnership with Citrix aligns with their strategic plan to continue to support their clients with best of breed technologies provided by leading manufacturers.
"Business Information Group has an aggressive strategic growth plan to better serve new and existing clients." said Jennifer Dangro, Director of Sales & Marketing for Business Information Group. "The ability to virtualize your applications and give workers the capability to work anytime and anywhere without productivity loss is key for our clients. Citrix gives BIG the capability to provide these solutions confidently and securely"
Citrix Solutions creates a level of comfort for BIG, serving more than 400,000 organizations and over 100 million users. Business Information Group is excited about the partnership and is looking forward to the opportunity that aligning with Citrix creates.
About Business Information Group
Established in 1989 by brothers Scott & John Dolmetsch, Business Information Group is an information technologies firm located in York, PA with a team of more than 80 experienced professionals providing services in Network Design & Implementation, Managed IT Services, Wireless Communications and Software Consulting. BIG's team has 375 years' combined experience in the industry which contributes to the successful evaluation of technical challenges, the ability to integrate core technologies and orchestrate project execution.
About Citrix
Citrix (NASDAQ:CTXS) aims to power a world where people, organizations and things are securely connected and accessible to make the extraordinary possible. Its technology makes the world's apps and data secure and easy to access, empowering people to work anywhere and at any time. Citrix provides a complete and integrated portfolio of Workspace-as-a-Service, application delivery, virtualization, mobility, network delivery and file sharing solutions that enables IT to ensure critical systems are securely available to users via the cloud or on premise and across any device or platform.