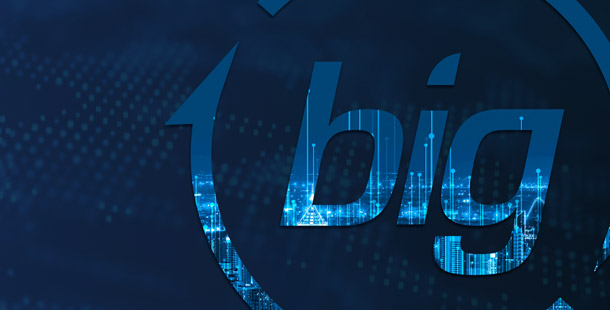 York, PA– Business Information Group has announced that they have hired eleven new employees in nine weeks expanding their team to 93 employees. This is an unbelievable increase of 22 employees in less than a year.
In April Lindsey Yingling BIG as a Project Manager for the Networking team, Kyler Anderson joined BIG Wireless as a NOC Technician helping specifically on BIG's Managed Services team and Noah Cable joined BIG as an Application Developer Intern in the Software Consulting division.
In May Ryan Salazar joined BIG as the Human Resources Manager, Jared Rinerson joined BIG's Software Consulting team as a Development Consultant, and Michael Fusco, Levi Hayes, and Joseph Carbone all joined BIG Wireless as NOC Technician Interns.
In June Ben Eubank joined BIG as a Senior Network Engineer, Anthony Wintermyers joined BIG as a Network Engineer, and David Reyes-Ruelas joined the Software Development team as an Application Developer Intern.
"We are really excited to see the amazing growth in our service delivery team in the past few months and its fits perfectly into our mission to expand technology jobs in Central Pennsylvania," stated John Dolmetsch, Co-Founder of BIG & CIO of BIG Wireless LLC. "It is even more exciting to see growth across the multiple technology delivery ecosystems in the organization with some real solid talent added to our group. As technology becomes further integrated into our economy and our society we hope to continue our staff and talent growth in the near future to further our commitment to bring technology jobs to the region."