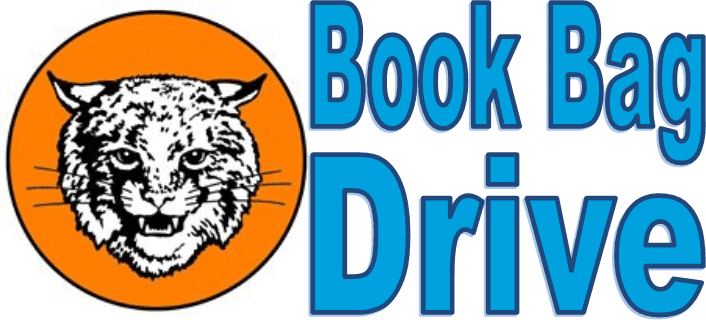 YORK, PA. (7 August 2017) —Business Information Group (BIG), a leading IT consulting firm based in York, Pennsylvania, is hosting a back-to-school Book Bag Drive for Northeastern School District.
Now through Aug. 17, employees from BIG are collecting donations, purchasing supplies and assembling book bags filled with school supplies to benefit children in kindergarten from sixth grade in NESD. Book bags will be delivered to NESD Aug. 21, to be distributed to support the 600-plus children in the district that come from underprivileged homes.
"We know the importance of a strong start to a new school year, and are proud to have this opportunity to give back to Northeastern School District and its students," said Scott Dolmetsch, CEO and co-founder of BIG. "Our team is looking forward to combining our efforts with the public's support to make this Book Bag Drive a success."
Community members are invited to participate in the drive, and donations will be accepted through Aug. 17 online at http://bit.ly/GiveBIG_NESD. It is estimated each book bag will cost $30 to $35 to purchase and fill, based on grade level. Companies who choose to make a donation will be recognized on social media as a thank-you for their support.
The Book Bag Drive is part of BIG's Give BIG Give Back campaign, a yearlong initiative in which employees are involved in giving back to a local organization each month in 2017.
Follow along all year with Give BIG Give Back by visiting the website at bigtechstage.wpengine.com/about/25th-anniversary-celebration, or liking Business Information Group on Facebook.