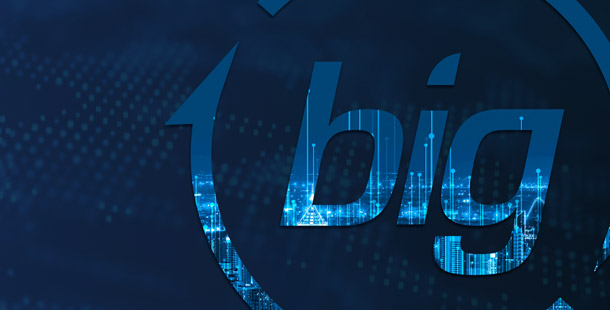 BIG Proves Security Expertise with Advanced Security Specialization
YORK, PA – Business Information Group (businessinformationgroup.com), announced the organization recently earned its Cisco Advanced Security Architecture Specialization in the U.S. This certifies Business Information Group has completed the training requirements and program prerequisites to sell, design, and deploy comprehensive Security Architecture solutions.
As an Advanced Security Architecture Specialization partner, Business Information Group has the proven capabilities and competencies to provide clients with advanced security solutions. Earning the Cisco partnership demonstrates BIG's depth of knowledge and skillset necessary to assist clients in deploying, monitoring, and maintaining the best cybersecurity for their organization.
"BIG is excited to announce that we have earned this security certification," said Jen Dangro, Vice President of Sales and Marketing. "It enforces to our clients the commitment we have to security and to supporting them in this everchanging environment."
Through Cisco's Channel Partner Program, partners such as Business Information Group acquire the foundation and expertise necessary to sell and deploy Cisco solutions to end customers. Cisco's award-winning program assesses partners' technical knowledge, business practices, and other integral factors that are considered when selecting a trusted partner.
About Business Information Group
Established in 1989 by brothers Scott & John Dolmetsch, Business Information Group is an information technologies firm located in York, PA with a team of more than 100 experienced professionals providing services in Network Design & Implementation, Managed IT Services, Wireless Communications and Custom Application Development.  BIG's team has 375 years' combined experience in the industry which contributes to the successful evaluation of technical challenges, the ability to integrate core technologies and orchestrate project execution.