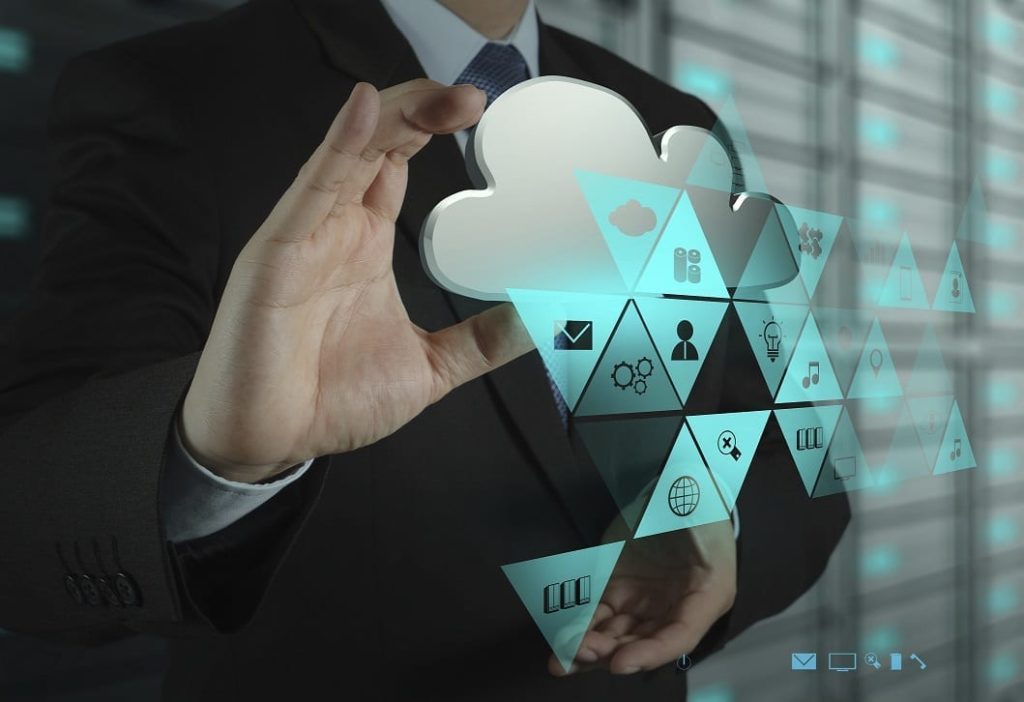 What is Unified Communications? It is described as integrating communications in order to optimize business processes. That means that a company is able to unify its typical business processes of both real-time (phone calls, conference calls, videoconferencing) and non real-time (voicemail, email) communications. For many companies it involves getting rid of the clunky PBX with its dedicated telephone wiring and moving to a software based solution that integrates telephony over the IP network and offers an abundance of new features.
There are several reasons why SMBs should consider upgrading to Unified Communications
Connect the mobile and remote workforce
Employees can be anywhere and modern UC solutions need to accommodate them and offer the same features and functionality as if they were in the office. Today's systems even allow for remote workers to have a phone at their house just like an office employee without the need for a VPN. There are also apps that can be installed on a smartphone to offer the same level of functionality as the desk phone.
Save money on overall operating costs
One of the advantages in a UC solution is cost savings. This can be through utilizing existing infrastructure (running the UC server(s) in an existing virtual environment) and taking advantage of SIP trunks, which are an alternative to PRI or POTS lines and send your voice traffic over your existing internet connection to a SIP provider.
Move beyond basic functionality
Many times, SMBs compare new technologies to their current phone system and whether it can meet their current needs. Companies should consider the future expansion of the business and how to leverage the new features offered.
Enhance customer service capabilities
Today's UC systems should allow you to improve your customer's experience with your business, using features such as call queues, IVRs and contact centers. The right solution can also integrate with CRM data to provide additional information to the call handler.
Once companies understand what options are available they can better decide when to move to a UC solution and how they can best integrate it with their business.