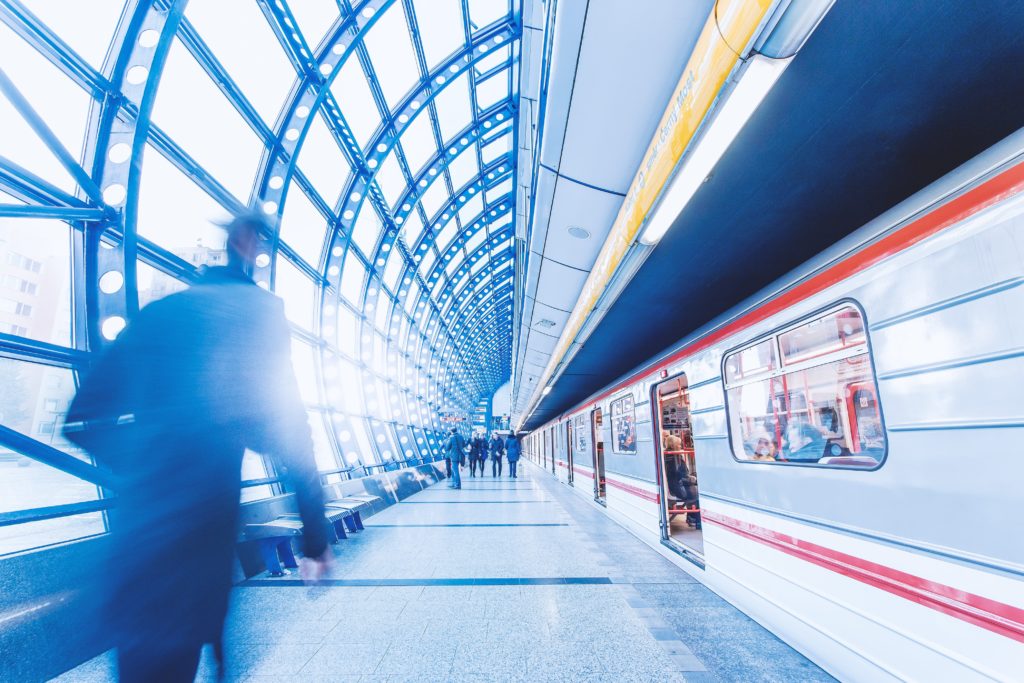 As we embark on a new decade, wireless technology continues to grow and evolve at a rapid pace. With the increasing number of users heavily relying on Wi-Fi and other wireless solutions, today's means of communication may look completely different by the end of the 2020 decade. New and emerging wireless technologies will play key roles and contribute to the way we communicate in the future including self-driving cars, artificial intelligence, robots, and drones. With the fresh start of 2020, we compiled a list of the major trends in wireless technology you will want to be aware of.
Better, Faster, Stronger Wi-Fi
Tried and true wireless connectivity has been with us for two decades and it will continue to be the primary source of connection moving forward. However, with the increasing number of hotspots year over year, Wi-Fi performance needs to keep up with the growing demand. Luckily, Wi-Fi technology of the 2020 decade will be faster and stronger than decades past.
The introduction of Wi-Fi 6 promises four-times the throughput of previous Wi-Fi generations, helping to bring Wi-Fi technology into a new era. An era that goes beyond simple communications and takes users on a seamless, lightning-fast Wi-Fi experience, allowing users' devices to achieve their full potential. As the Internet of Things (IoT) becomes more universally utilized, businesses of all sizes will need to start upgrading their Wi-Fi, if they have not already done so.
The Promise of 5G
5G, the new cellular standard, will eventually augment, or replace, 4G LTE and 3G. With 2020 comes more rollouts of the new mobile broadband in more cities across the U.S. 5G brings drastically faster download and upload speeds, along with decreased latency.
According to the New York Times, "Verizon said it expected half the nation to have access to 5G this year." While AT&T, which introduced the additional 5G+ as an even faster and stronger network, "plans to reach parts of 30 cities with 5G+ in early 2020."
Not to mention, cell phone manufacturers are beginning to roll out devices that will support the 5G standard. Samsung has already begun to include 5G support on newer Galaxy models, while Apple is expected to follow suit and release its first 5G capable iPhone in 2020.
The Move Toward Wireless Offices
The ever-evolving workplace will begin to see a shift toward completely wireless offices this decade. As Internet access grows more available and inexpensive, and as more mobile devices and cloud-based applications are adopted, companies are beginning to take the leap into the wireless world.
The wireless office of the near future will employ new features such as location based services for identifying open workspaces in flexible office environments, have better security with the seamless integration of all mobile devices that exist in the office area, and will soon have integrated augmented reality for a true mobile and virtual workforce.
This transition won't happen overnight, however. Taking a gradual approach to a wireless office is key to a successful transition. It's important to note that since employees won't be plugging into the network, greater throughput and resiliency will be required in the wireless network. Additionally, a comprehensive networking plan will be crucial in protecting company data from new threats that will be posed by the wireless workplace. Lastly, taking users' expectations and user density into consideration by strategically placing Wi-Fi routers and deploying resource-heavy solutions will help create a productive wireless office space.
As these trends continue to grow and shape the wireless industry over the next decade, it's important for companies of all sizes to be aware of the latest technology. Preparing for future technologies will help organizations stay ahead of the curve and easily adapt to the constantly transforming landscape. If you're interested in learning how your business can benefit from wireless technology, contact Business Information Group, Inc. today.