L.S. Lee Backup Upgrade
L.S. Lee, Inc. specializes in the installation and maintenance of highway guardrail products, impact attenuators, highway signs, and pedestrian handrail systems. Started in 1968, L.S. Lee is a fourth-generation privately-owned company with facilities in York, PA, Baltimore, MD, and Richmond, VA.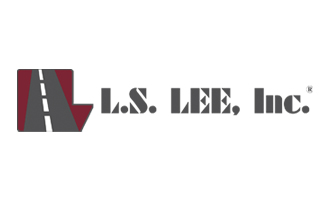 Project
L.S. Lee Backup Upgrade
Services
Networking Project
Challenge
L.S. Lee has multiple locations and they were all using tape backup. It was difficult to manage the backups at the additional locations and remote management was not possible with tapes. In addition backups were running all night and sometimes into the next day and there was no way to confirm that the backup was successful unless you tested it which was time consuming.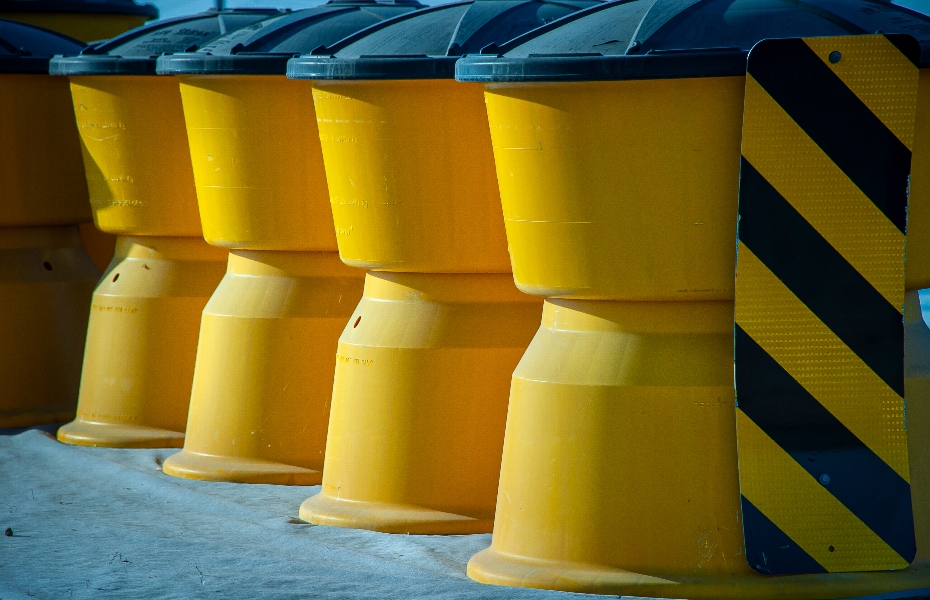 Outcome
Since implementing the Barracuda Backup Server, L.S. Lee now has a much more reliable and efficient backup. Backup times are much shorter, restores are lighting fast, and notifications are sent confirming a successful backup which has provided peace of mind for the staff at L.S. Lee.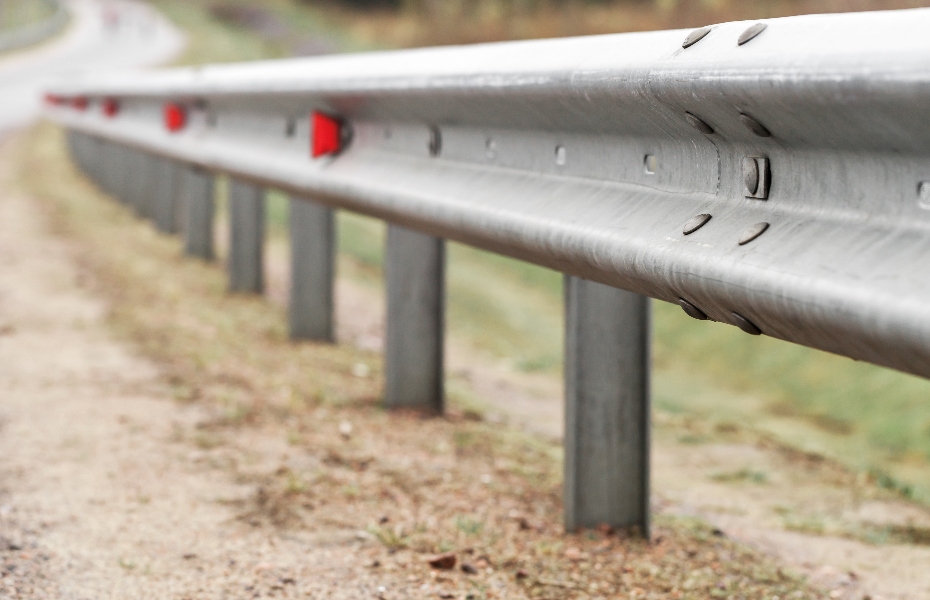 They are our first line of support
"L.S. Lee has been working with BIG for a long time, so we trust BIG and their recommendations. Their staff has the capability to efficiently implement the latest technology. They are our first line of support."
Start a Conversation Today
If you are interested in learning how to create a fail-safe backup and replication system for your network, contact BIG today.