Leer Electric Implements Vista by Viewpoint
Leer Electric, Inc. is a family-owned and -operated electrical contractor based in Dillsburg, PA. Leer works on commercial, industrial, and residential electrical projects in Harrisburg, York, Lancaster, and Central PA.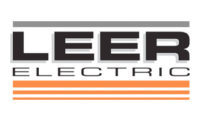 Services
Viewpoint Implementation
Challenge
The accounting and project management systems Leer depended on were fractured, antiquated, and not meeting their needs. Even the payroll system they relied on – which was supposed to be specialized in Construction – couldn't handle construction payroll.
Relying on so many different software solutions led to frustration, inefficiency, and wasted resources. Leer wanted a single construction software that could work with all aspects of their business.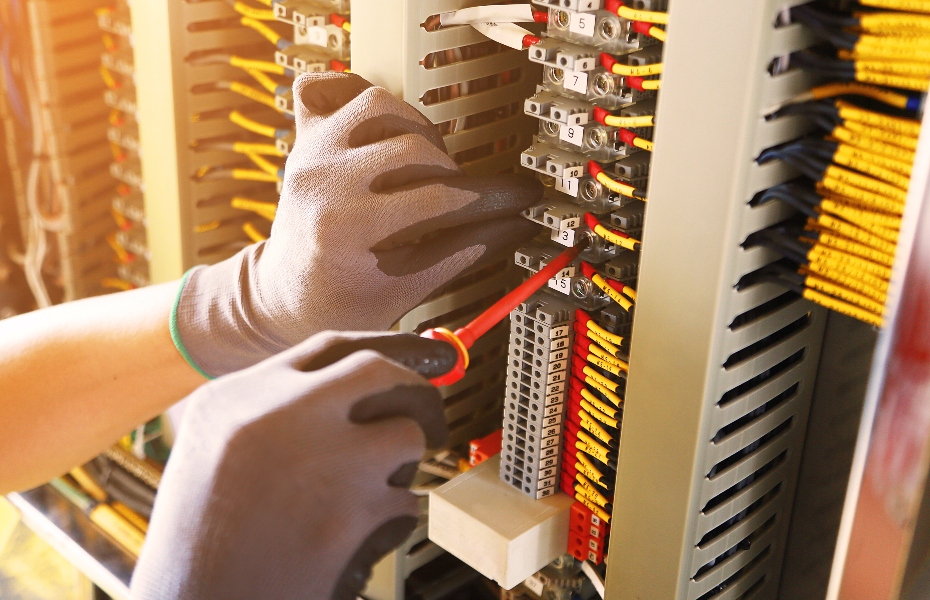 Outcome
Leer Electric now uses Vista for all their critical project & business information: project management, job cost, accounting, HR, payroll, equipment management, and inventory. Having all their project information in one software has led to increased collaboration, improved efficiencies, and less frustration on staff in the office and field.
In addition, Leer continues to work with BIG, helping to design, install and maintain their wireless networks, upgrading their existing phone system and improving network infrastructure and security.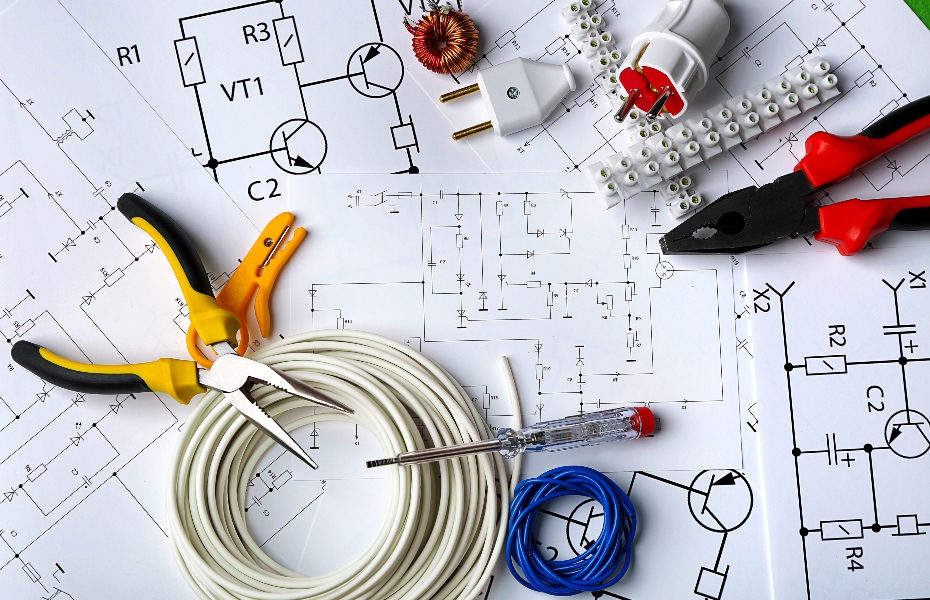 I'm super happy that I chose BIG.
"As we got into implementation, the service BIG gave us to support Vista was just phenomenal. I'm super happy that I chose BIG. They are always there to help."
Start a Conversation Today
If you are interested in learning how your construction company can get better collaboration between office and field teams, contact Business Information Group today.