Supporting local & national construction firms with Viewpoint & managed IT
Business Information Group has decades of experience working within the AEC industry. See why 1,100+ construction companies trust BIG with their technology needs.
Tech Challenges Facing Construction Companies
Lack of Automation
Without interconnected, automated systems, you are left to manual data entry and processes, which is time consuming and leaves room for error.
Disconnected Systems
When your ERP, systems, applications, and workflows are not connected, you experience user frustration, downtime, inadequate reporting, and lack of insight into crucial project datapoints.
Inadequate Planning & Scheduling
Which can quickly cause frustrations & delayed timelines for workers, subs, and the client.
Difficulty in Collaboration
How connected are your field employees with the office, vendors, subs, and stakeholders?
Lack of Internal IT Resources
IT team doesn't have the bandwidth to handle growing teams of employees or keep up with software and application updates because they're bogged down other issues.
Underinvesting in Technology
Not allocating the appropriate budgets to improving software or investing in systems to track assets, resources, and people in the field.
BIG: Trusted Technology Partner for AEC Industry
For 30 years, local and national construction firms across the US have relied on Business Information Group to connect teams to jobsites and the office, improve workflows, and automate processes. Years of experience allows BIG to anticipate and coordinate technological solutions for small, mid-size, and enterprise-level construction companies and their projects. Focusing on centralizing information, collaboration, and mobility, our team of experienced developers, engineers, and Viewpoint-certified consultants deliver advanced technology solutions that help construction firms finish projects on time and on budget.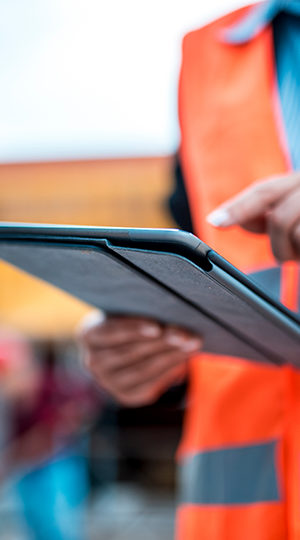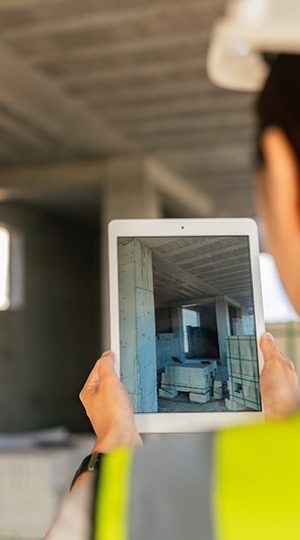 BIG Results
200+
Viewpoint Implementations
6,000+
Viewpoint Projects
30+
years serving the industry.
Memberships & Associations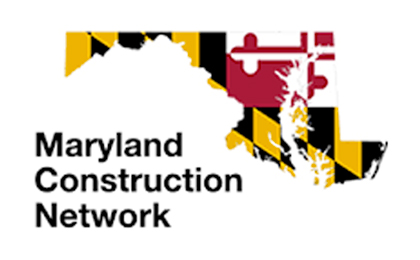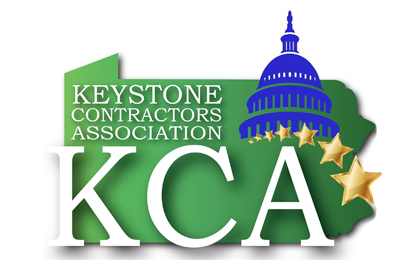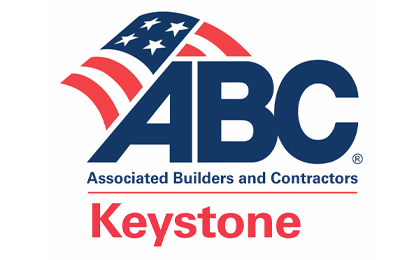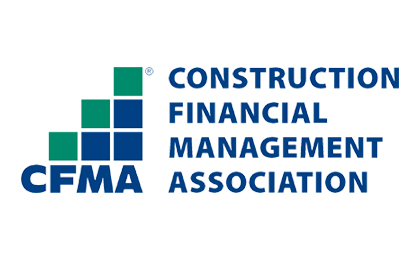 Experienced IT for Construction Companies
We've worked with hundreds of contractors in the construction industry, providing solutions that help firms finish projects on time and on budget.
General Contractors – residential and nonresidential
Heavy Highway
Plumbing, Heating and Air Conditioning
Electrical Contractors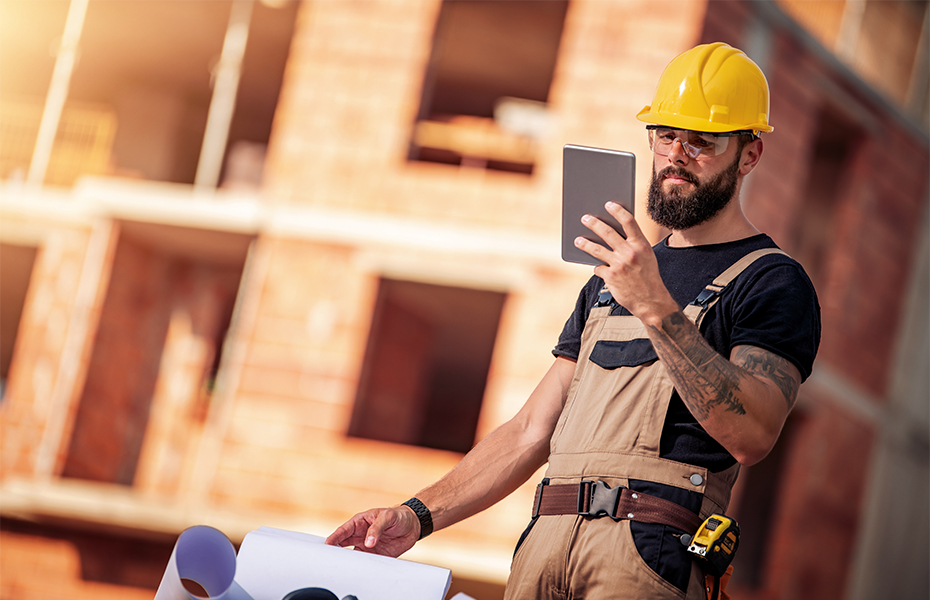 Some of Our Construction Clients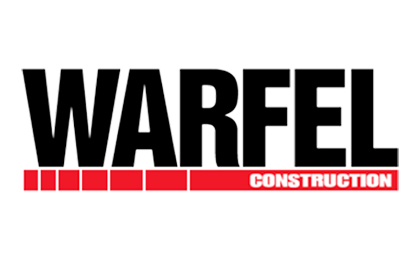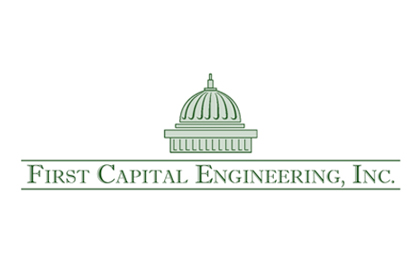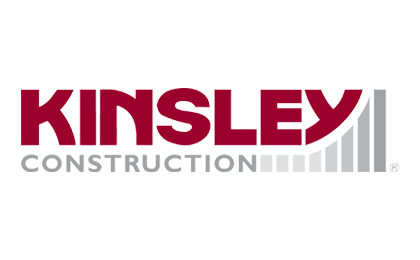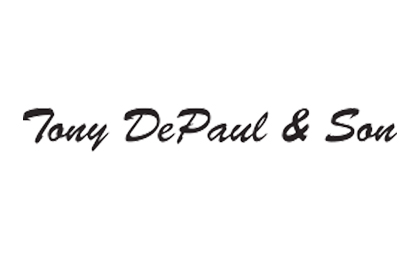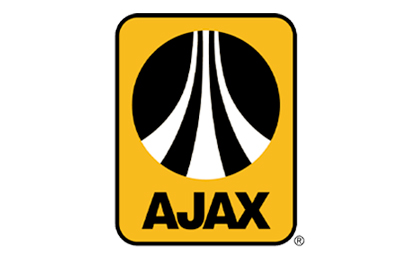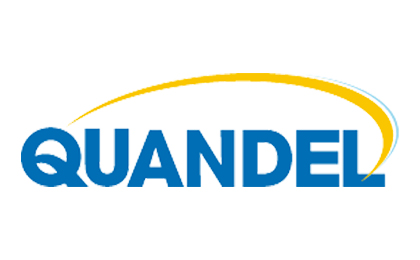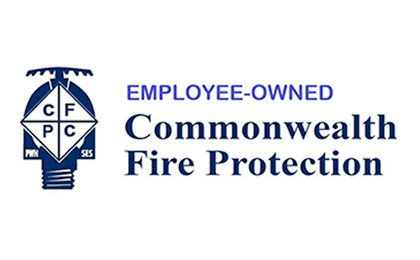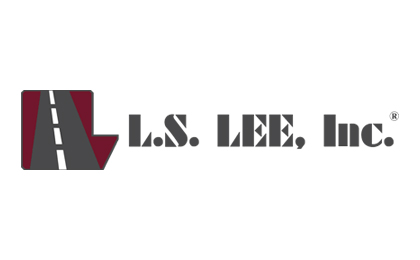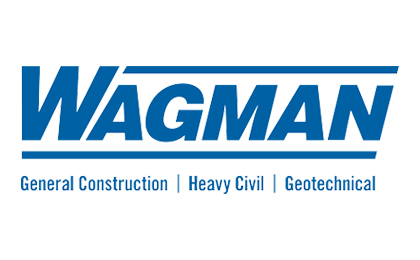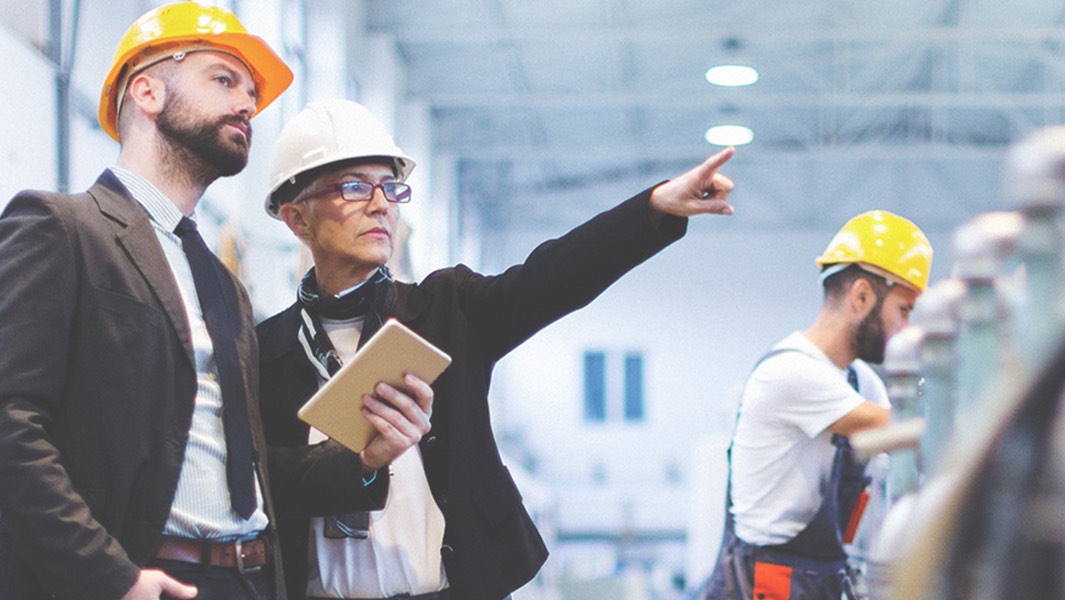 CASE STUDIES
Leer Electric
See how we helped Leer Electric connect their field and office teams with Viewpoint.
See Project Details
Helpful Resources on Tech for Construction Companies
Schedule a Consultation
Ready to improve your connectivity, protect your network, or invest in your current infrastructure? Schedule a consultation with a technology advisor at BIG.