Secure, reliable IT and Wi-Fi solutions for improved connectivity
Handing a room full of students' laptops or tablets won't have any beneficial effects if the school doesn't have the network infrastructure it needs to support them. A strong network infrastructure requires fast, high-quality Wi-Fi at school, as well as data privacy and security, access to digital resources, and much more.
See how BIG can design, build, and support a strong network infrastructure that supports the growing use of technology in education.
Tech Challenges Facing Schools & Colleges
Budget Limitations
Not having the right funding slows down technology implementation and adoption.
Poor Network Infrastructures
Designing, building, and supporting a strong network infrastructure must be done with a great amount of care and forethought.
Unreliable Devices and Software
Which cause barriers for students, teachers and administrators and poses security risks.
Increase in Remote Learning
The move to remote learning requires reliable workstations and an increase in monitoring & support.
Technology Support for Educational Institutions
Public or private, K-12 or universities, educational institutions across Central PA depend on BIG to support changing technological demands. Whether it's working with internal IT teams or serving as your IT solutions partner, we provide recommendations based on current needs and future technology goals. When supporting the education industry, our goal is to deliver a secure, collaborative learning environment for students, staff, and administrators.
From our headquarters in York, PA, we provide award-winning IT support to schools in Lancaster, York, Harrisburg, and throughout the Mid-Atlantic region.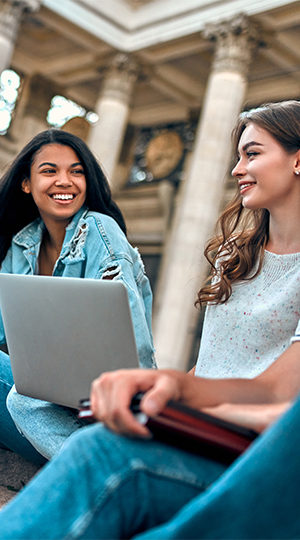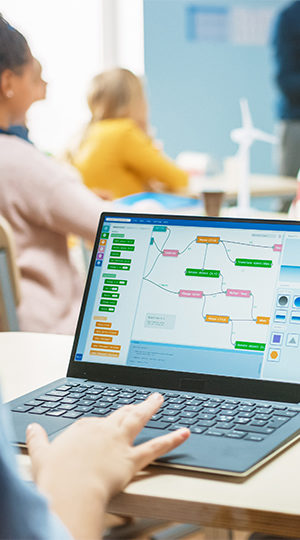 Some Of Our Education Clients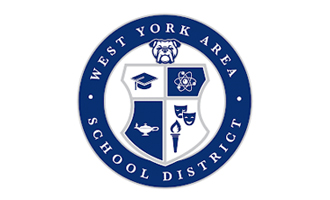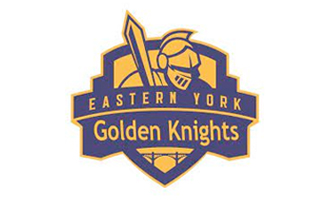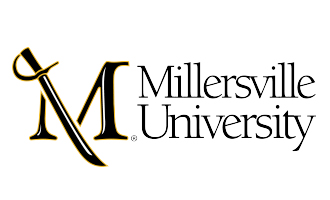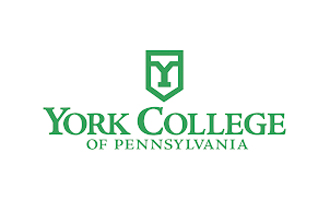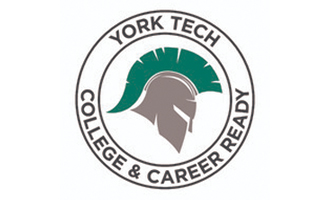 Without the help and dedication of BIG this would not have been possible.
"Business Information Group along with the Dover Technology Department started designing the network infrastructure of our new High School back in 2018. Business Information Group helped with the location of the Meraki wireless access points, Meraki cameras and the selection of the Meraki Cisco data switches. Once all the equipment was onsite, they worked along with the Technology Department to install and configure the data switches. Due to the COVID-19 Pandemic and delays with our construction, they also helped us with the installation of the access points and cameras to successfully open for the first day of School. Without the help and dedication of BIG this would not have been possible."
Trust is huge and we trust BIG.
"One of the main things we look at is the reliability of the products that we use. Trust is huge and we trust BIG. They work well with the staff at the district, and you can ask BIG anything, and they have the answers and that's great to hear."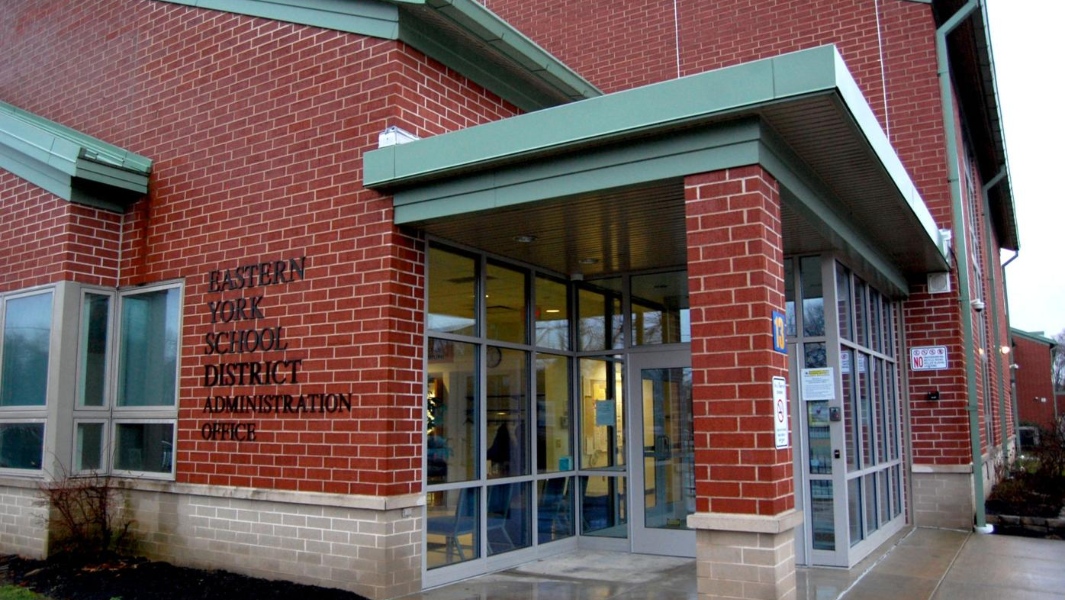 CASE STUDIES
East York School District
Based on the relationship and trust that Eastern had developed with BIG over the years, we worked together to determine that the best solution for the district was Veeam.
See Project Details