Comprehensive Wireless & IT Solutions to Support Manufacturers in the Mid-Atlantic
Staying ahead of the technology curve in an ever-advancing industry like manufacturing can be intimidating and costly. But partnering with a trusted IT provider ensures your investment is the right technology solution for your business.
Technology Challenges Facing Manufacturers
Poor Wireless Coverage
The combination of older buildings and metal racking & machinery causes wireless signals to scatter, resulting in poor coverage. These facilities require precise mapping and placement of access points for optimal coverage.
Lack of Data Integration
Is your company's data in disconnected silos and reporting tools? Learn how you can integrate your data sources they can generate greater insight for forecasting and inventory management.
Unwillingness to Incorporate New Technology
Outdated systems and applications expose holes for cyberthreats and diminish your competitive advantage.
Preventing Cyber-Attacks
Data breaches are on the rise in the manufacturing industry and hacking into IoT devices and machinery is at risk.
Improving Connection for Machines and Employees
The move to bar code scanning and RFID for inventory control requires a Wi-Fi network that is designed for capacity and coverage.
BIG: Trusted IT & Tech Partner for Manufacturing Industry
BIG supports Central PA manufacturers with the wireless and infrastructure support they need to grow, gain competitive advantage, and improve operational efficiencies. Our team of analysts and engineers have helped businesses drastically improve cybersecurity efforts, better integrate systems and applications, and enable connectivity throughout facilities.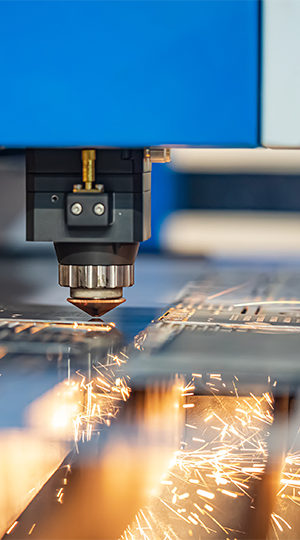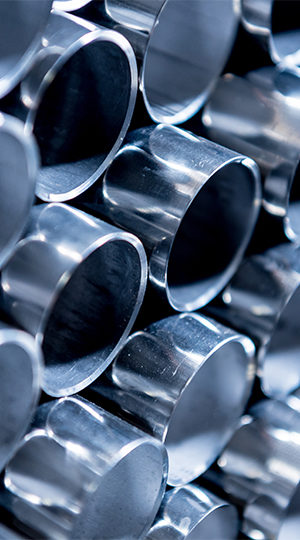 Experienced IT Partner for Manufacturers
We've worked with manufacturers in Lancaster, York, Harrisburg, and throughout the Mid-Atlantic region, helping them manage inventory, secure their networks, and improve connectivity.
Metal Fabricators
Furniture & Fixtures
Concrete
Plastics
Construction Machinery
Machining & Tooling
Food Products Machinery
Packing Machinery
Industrial Machinery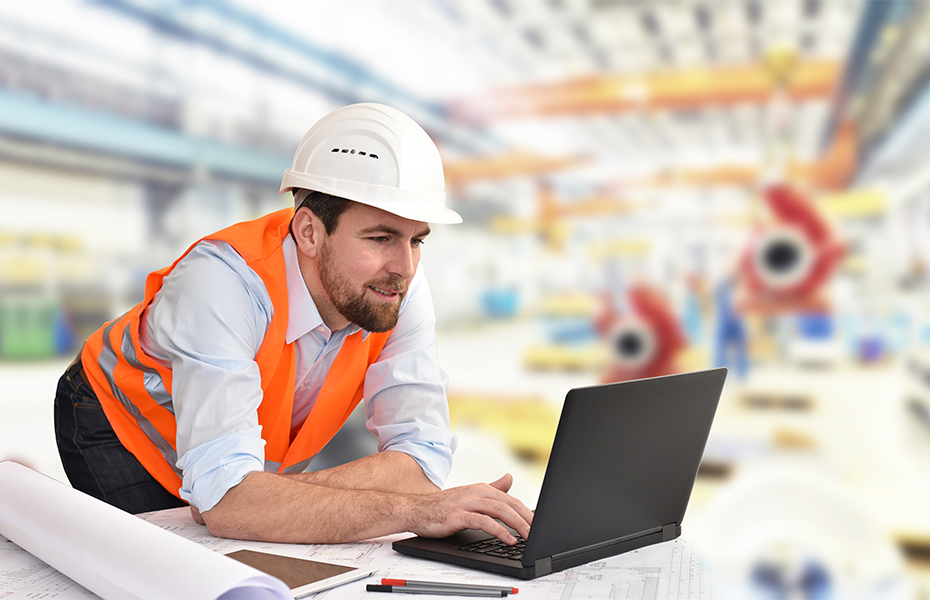 Some Of Our Manufacturing Clients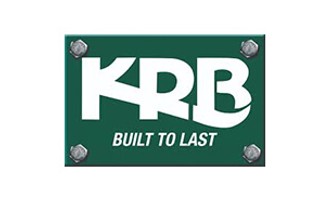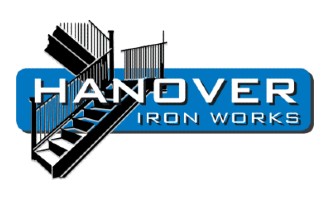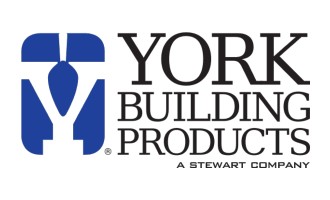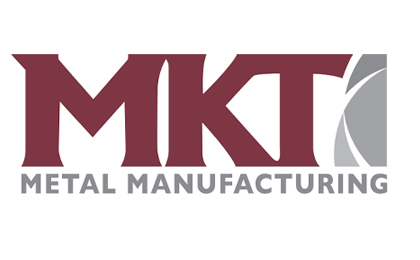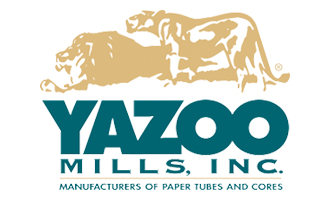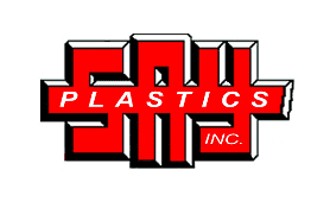 It was a real pleasure working with BIG
"It was a real pleasure working with BIG. Despite our very short project timeline, BIG's knowledgeable, courteous, and professional staff worked within our schedule and delivered our project on time."
BIG stood by and guided us through it!
"Business Information Group was a vendor dating back quite a few years. When the opportunity to select an IT Business Partner reemerged, Business Information Group was our first and only choice. Based on previous implementations and a disaster recovery incident that could have destroyed our company, BIG stood by and guided us through it! Not having to keep up on all the technical IT technology with BIG guiding us, allows us to focus on our core business of High Quality Cast Aluminum Lighting Fixtures and Accessories!"
The wireless project with BIG was a fun endeavor that's had a big impact on how we communicate.
"The wireless project with BIG was a fun endeavor that's had a big impact on how we communicate. No wireless connectivity meant no connection choices…it's a cable or nothing! Now we have network mobility in our office, we can share through our Webex apps, and have great audiovisuals with the Webex Boards. Our staff loves using the whiteboard for meetings and the clear picture we now get when viewing spreadsheets and our ERP software. BIG made this project easy, from the initial demo of different products to the final install of the APs and setup of the Boards. Their staff is knowledgeable and goes the extra mile to get the answers to questions. I highly recommend!"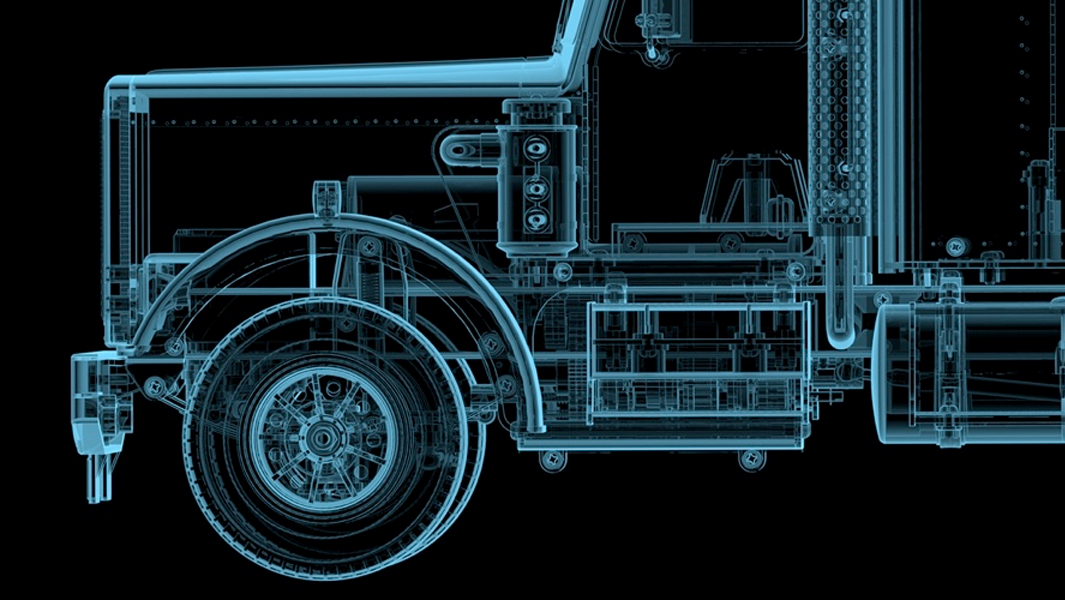 CASE STUDIES
Dayton Parts
See how BIG helped Dayton Parts adds wireless network infrastructure to 2 warehouses in under 90 days.
See Project Details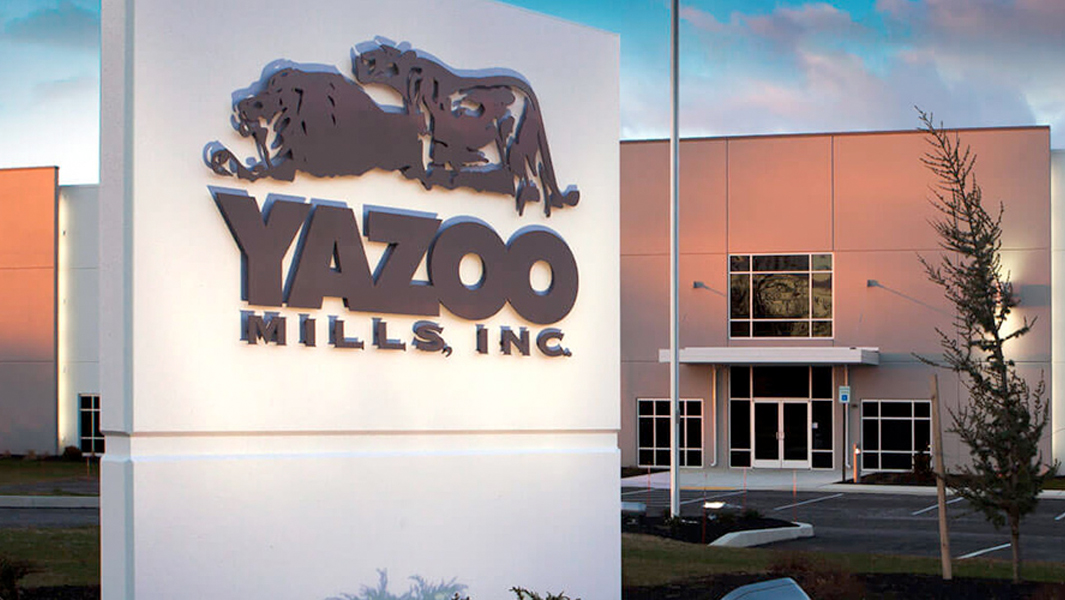 CASE STUDIES
Yazoo Mills
Yazoo Mills Modernizes Office with Wireless Connectivity
See Project Details