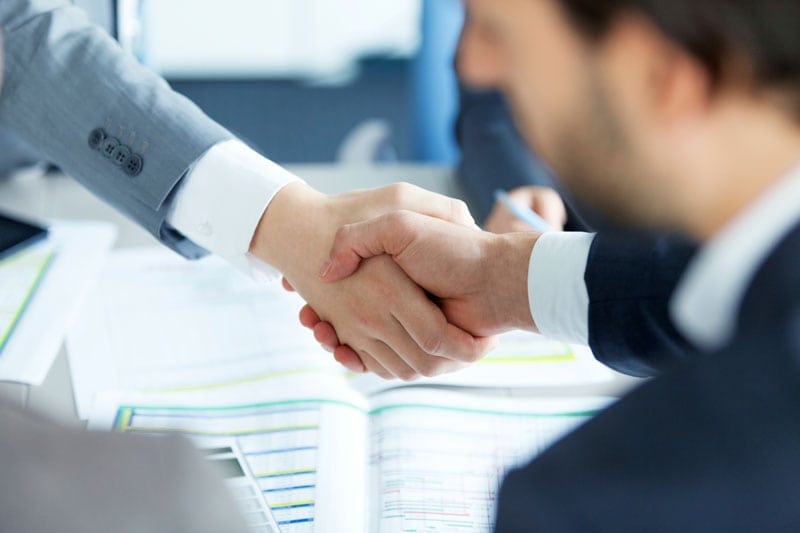 Our Senior Network Engineers are available to mentor and guide your technology decisions when they serve as your CIO and/or IT advisor.  Many businesses do not have the budget for this full time position but still need the guidance and leadership to meet business objectives.  BIG's team is available to provide the following CIO services.
Strategic IT Planning
IT Budgeting
IT Auditing
IT Investment Strategies
How we do it
By becoming an extension of your business, BIG's CIO and IT advisors become intimate with your organization by reviewing existing conditions, meeting with key personnel to determine goals and business objectives as well as helping to guide technology acquisition decisions.   Allow BIG to help you create measurable benefits by helping you choose the right technology for the right reasons!