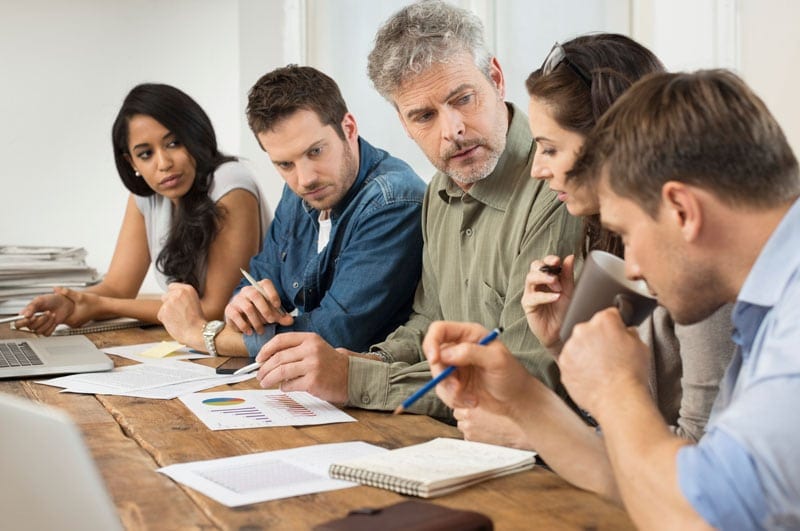 HOW SAFE IS YOUR NETWORK & DATA?
Hackers are getting more sophisticated by the day, using spyware, malware, DDoS, and phishing attacks to target company networks, customer data, and employee information.
Unless your network has been engineered properly and is receiving regular software and security patches, you are at great risk for a security breach. Even then, vulnerabilities and poor email habits can lead to unintentional gaps in your network, allowing hackers to enter.
Is your network prepared for the next security threat?
Find out with a network or security assessment from Business Information Group.
Network & Security Assessments by BIG
Business Information Group provides assessments and audits of your existing network infrastructure, technology, and software. Whether you have an existing IT department or are looking for us to provide managed IT services, these assessments are valuable and create a foundation for future security and technology planning.
We start with an in-person meeting to determine goals, challenges, and budget. Next, our team of network engineers will run a full evaluation of the existing network conditions and infrastructure, identifying any gaps, vulnerabilities, or outdated technology. After careful review from the BIG team you will be provided findings, recommendations and an implementation roadmap. These recommendations may include network upgrades, security patches, and implementation of a cloud-managed network.
Our Assessments
Network Assessment
Security Assessment
Technology Assessment
At Business Information Group, we view ourselves as an extension of your business. Audits and assessments are the foundational tool to evaluate your network infrastructure and better protect your data & information from the latest cyberthreats and vulnerabilities.