Scalable, flexible cloud services and solutions
Each year, more businesses move their software, infrastructure, and other IT services to a cloud-based solution. See how businesses like yours are saving time, adding valuable resources, and improving scalability by investing in cloud-hosted services.
Avoid The Limitations of Traditional Infrastructure
Small to mid-sized businesses experience growing pains and often need to upgrade to sophisticated applications and increase their storage. This typically comes with added expenses and disruptive upgrades.
For enterprise organizations with larger IT budgets, it's important to have a secure, reliable place to host specialized applications and provide easy access files and databases to employees across the country.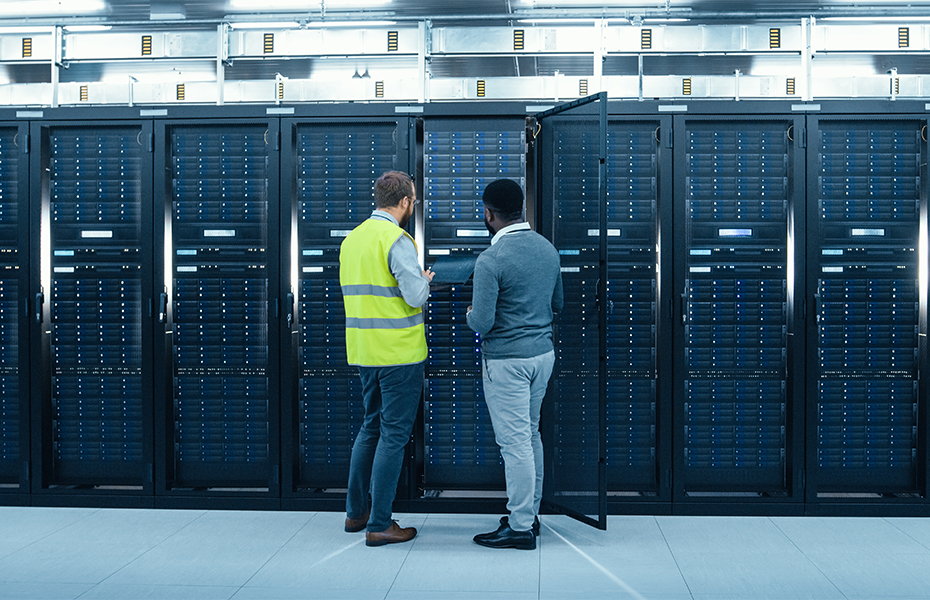 Competitive Advantages of the Cloud
The traditional model of on-prem IT infrastructure is quickly being replaced by Infrastructure as a Service (IAAS), cloud-hosted software applications, and continuous off-site backups.
No matter the size of your company or the complexity of your infrastructure, cloud services can make your life easier. By moving to the cloud, you can improve flexibility and collaboration with access to real-time data – no matter where your team is located.
Cloud services makes upgrading infrastructure fast and easy, keeps essential applications off servers, and helps companies run more efficiently.  Plus, cloud services empower your internal IT staff to focus on other priorities while moving associated IT costs from a capital expenditure to a more manageable operating expense.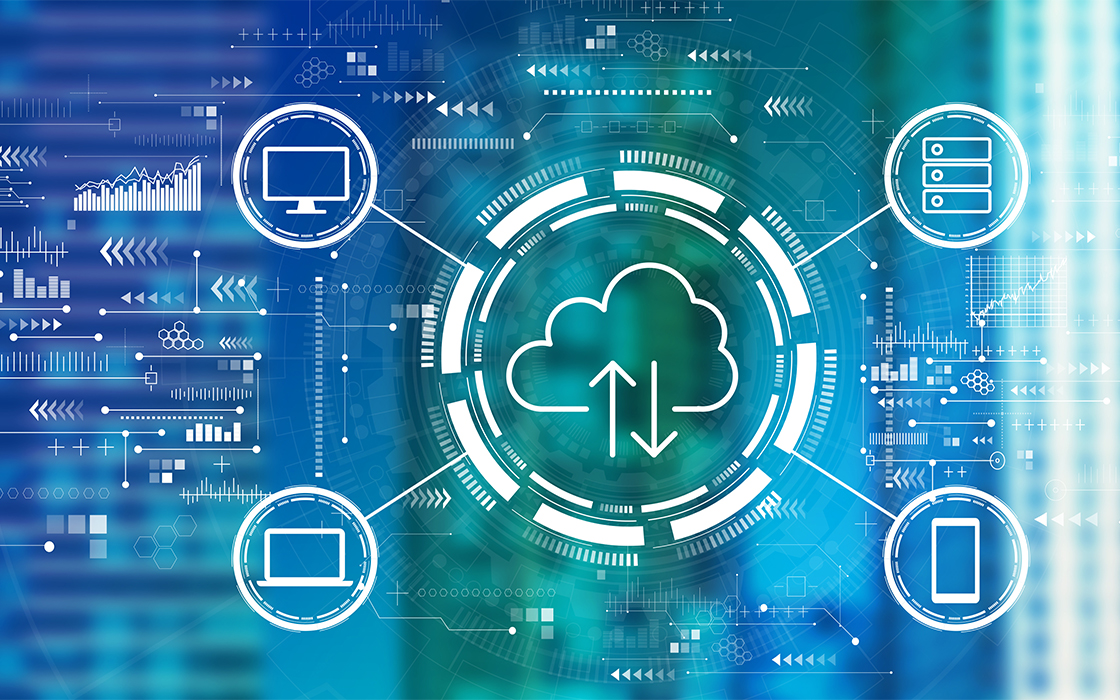 Cloud Based Options
With popular cloud platforms like Microsoft Azure or Amazon AWS, it has never been easier for companies to incorporate the cloud into their technology stack.
Cloud Infrastructure
A cloud-based infrastructure is flexible and infinitely expandable, so you can adapt your infrastructure to your needs in real time.
Cloud-Based Software
Run your mission-critical software like Viewpoint or core applications in the cloud, freeing you from the burden of hosting, managing, and maintaining the software.
Cloud Security
It is crucial to protect yourself, employees, customers, and company from malware and suspicious activity. Cloud-based security solutions allow for centralized management, monitoring, and real-time updates of your firewall, filtering, and threat detectors.
Managed Services
A cloud-based solution still requires managed services – monitoring, security, and updates – to ensure your systems are protected and preforming as expected.
Explore Our Capabilities
Cloud Design & Engineering
BIG: York's Leading Cloud Technology Company
For the last 30 years, Business Information Group has been supporting businesses in York, Lancaster, Harrisburg, and Central PA with the latest technologies to streamline their operations.
With cloud services, BIG is helping companies improve collaboration, business efficiencies, and security while adding a competitive edge. Rely on BIG's team of in-house cloud engineers, including certified Microsoft Azure Architects and AWS Certified Cloud Practitioner, to create a cloud solution that's right for your company's needs.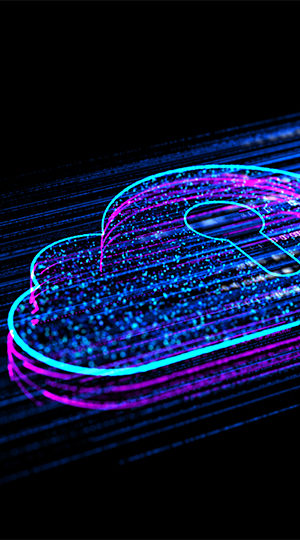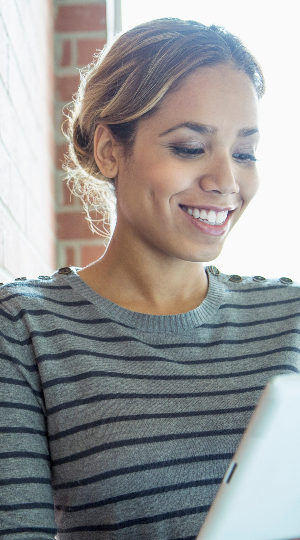 Helpful Resources on Cloud Software
Get Your Head in the Cloud
Ready to see what the cloud can do for your company? Start a conversation with BIG to discuss your needs today.