Custom mobile apps for on-the-go teams
Looking to connect the office to teams out in the field or not at a desk? Consider a custom mobile web application for your on-the-go crew. Enable seamless user experiences, automate processes, and enhance operational efficiencies with mobile web apps that securely integrate with current systems.
Enjoy Greater Connectivity & Access to Data
Business Information Group delivers access to intelligence through mobile web applications by connecting workforces with the proper tools, insight and corporate data using the latest cutting-edge technologies. Whether teams are in the office or in the field, our web applications are designed with flexibility in mind, providing practical accessibility and usability for desktop and mobile web browsers. Mobile web applications are launched through direct deployment, existing IT staff or publication through manufacturer's app stores.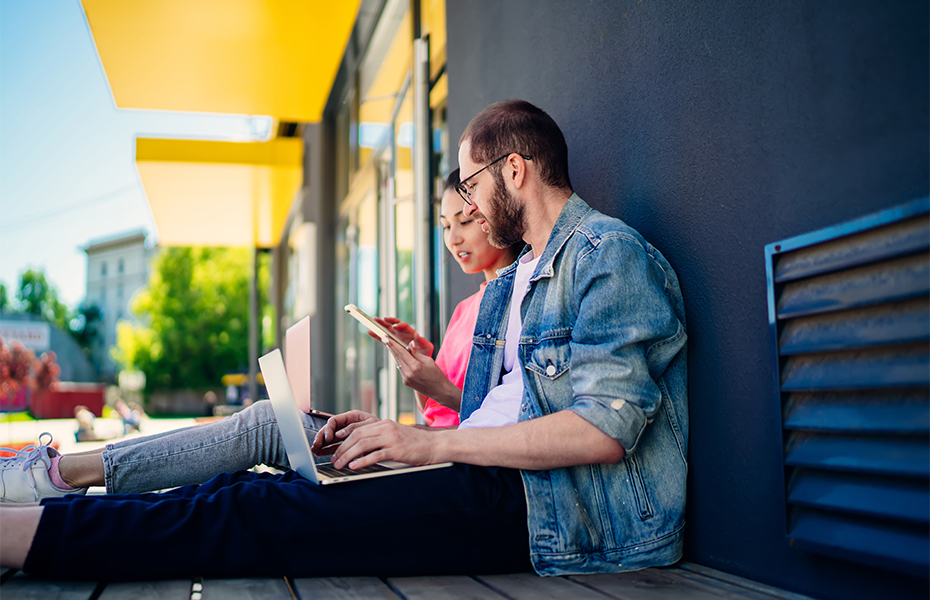 Custom Mobile Applications for Your Company
BIG's team will work with you to construct an application for your workforce that securely creates a platform for productivity, efficiency, and mobility. Our developers have the experience to deliver the right applications and information at the right time to the right people. From idea inception and concept creation to implementation and ongoing support, we work with you every step of the way to ensure your mobile application meets business goals.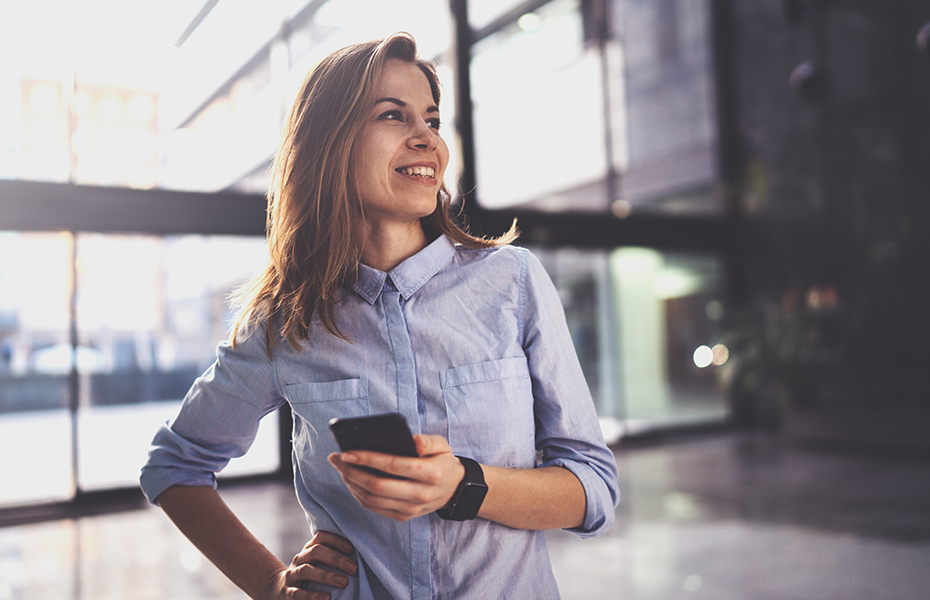 Talk to Our Experts
Whether it's a conversation to help you better understand your current situation, to validate concern and curiosity, or provide consulting, we're just a phone call away from being your trusted advisor!
BIG – York's Leading Software Development Company
At Business Information Group, we have over 25 years' experience helping businesses achieve their goals through custom software solutions by gaining a deep understanding of their unique business processes, challenges, and goals. Our team of developers are experienced in a wide range of areas needed for dependable mobile applications for companies in York, Lancaster, Harrisburg, and the Mid-Atlantic region.
See why BIG was named the Top Software Development Company in Central PA in 2021.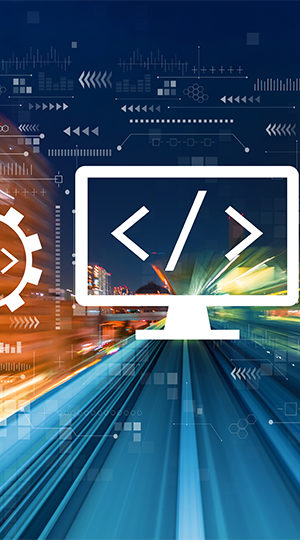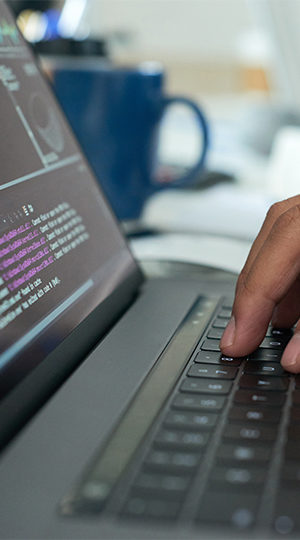 Related Services
Companies who need mobile applications often benefit from these additional services:
Get Started Today
Ready to improve your processes and connect your team members to the data they need? Contact BIG and start a conversation about your needs.