Create a sustainable technology platform
Just as your business is growing and evolving, so is technology. If your IT infrastructure can't keep up with the changing landscape of your business, it's time to evaluate your current system and invest in network solution that can scale to meet business needs. Our engineering and implementation services help businesses establish a secure and reliable network environment that aligns with business and operational goals.
IT Infrastructure to Help You Grow
By evaluating existing conditions and creating the appropriate technology roadmap, BIG helps businesses evolve with today's ever-changing technology landscape. Our team of certified engineers and technicians support businesses with advanced network design capabilities, the latest telecommunication and collaboration solutions, as well as the cutting-edge Wi-Fi technologies emerging on the market today.
BIG: York's Trusted IT Company
Decades of experience uniquely positions BIG as the industry expert in designing, engineering, and implementing high-performing, reliable networks. We serve as an extension of our clients' businesses during any stage of the technology lifecycle. From analysis, site surveys and network configurations and migrations, to onsite installation, deployments, and on-going support, rely on BIG.
From our headquarters in York, Pennsylvania, we provide IT support to companies in Lancaster, Harrisburg, and throughout Central PA.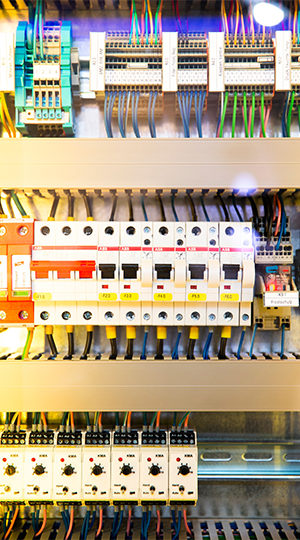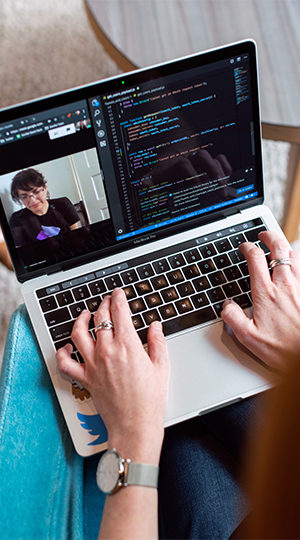 Get Started Today
Ready to improve performance and reliability of your company's network? Contact BIG and start a conversation about your needs.