Easily deploy a private LTE wireless network
Thanks to Citizens Broadband Radio Service (CBRS), you can easily deploy a private LTE wireless network. See how it works and why it makes sense for crowded environments and large events.
Increasing Connectivity in Large Spaces
Network connectivity within distributed locales – like distribution centers, seaports, airports, campuses, and even cities – has always been a challenge. LANs don't upscale cost-effectively and WANs don't downscale operationally. With the democratization of wireless spectrum and cloudification of carrier infrastructure, Private LTE has emerged as an ideal solution for the "wide-area LAN" problem. It combines the control and fixed cost of a private network with the flexibility, security, and macro-network benefits of LTE, and has a built-in pathway to Private 5G.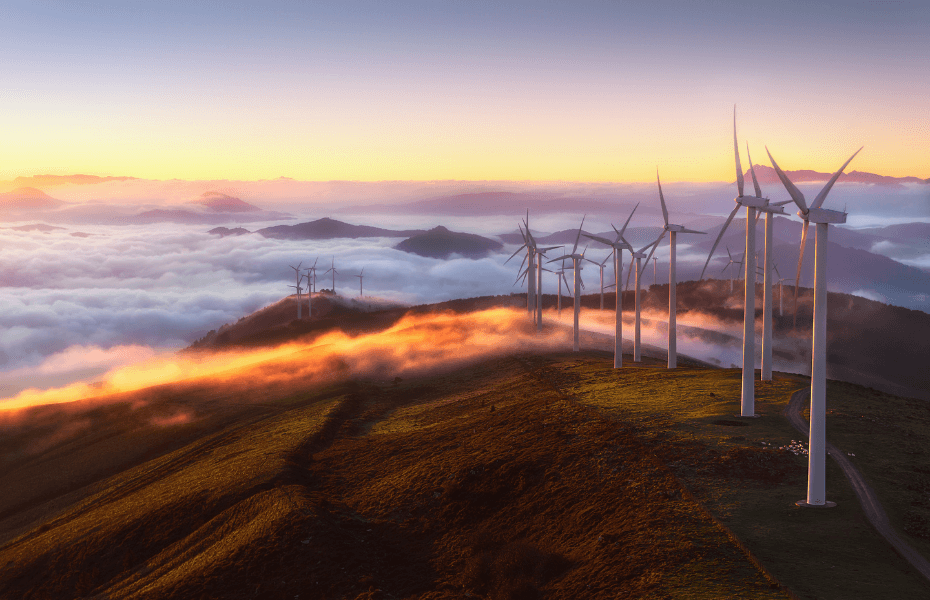 What is CBRS? – An Explanation & Details
CBRS is a 3550 to 3700 MHz broadband that the FCC has authorized for commercial LTE use. Rules established around CBRS by the FCC allow three tiers for sharing the fifteen 10MHz channels.
Tier 1 – Incumbent Users (IU)
Always protected from lower tier users and given highest priority such as military radar, wireless ISPs, and fixed-satellite service earth stations.
Tier 2 – Priority Access License Users (PAL)
Entities who have purchased "priority" access licenses in the 3550-3650 MHz range in a country-by-country auction.
Tier 3 – Generalized Authorized Access (GAA)
Users with non-exclusive rights can utilize any channel in the 3550-3700 MHz range.
Benefits of Private LTE/CBRS
Private LTE CBRS makes it easier to cover a large service area that would typically require mobile phone coverage. The CBRS (Citizens Broadband Radio Service) chipset offering in the latest mobile phones allows for normal cellular calling over the Private LTE, without requiring a separate phone service from a carrier such as Verizon, ATT, etc.
Through CBRS, you get your own private cellular service with extended data coverage for lower bandwidth applications over a large service territory. This exclusive use of a cellular network by a private enterprise centralizes coordination, minimizes interference, and maximizes spectrum use. The result is a better user experience in crowded environments with many users and limited space.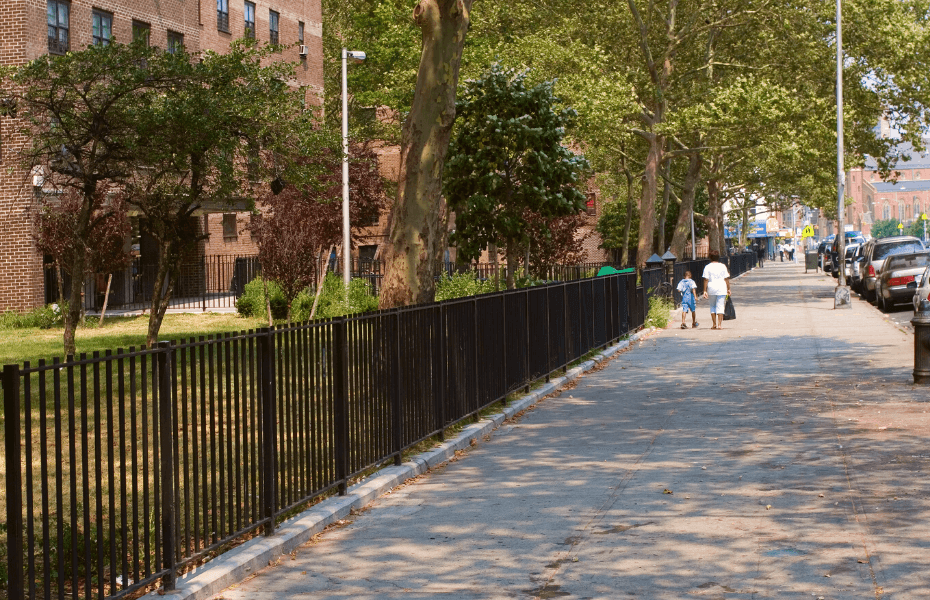 York's Leading Wi-Fi and Wireless Company
BIG's team possesses in-depth knowledge of wireless and network infrastructure design and implementation with extensive experience in the education, transportation, government, and venue space. BIG's solution engineers have Private LTE/CBRS experience including the assistance with the deployment and testing of Private LTE/CBRS for mobile coverage in major rail subway stations in Philadelphia, PA.
From our headquarters in York, Pennsylvania, we work with companies in Lancaster, Harrisburg, and the Mid-Atlantic region.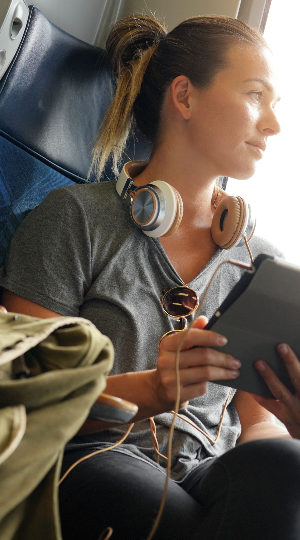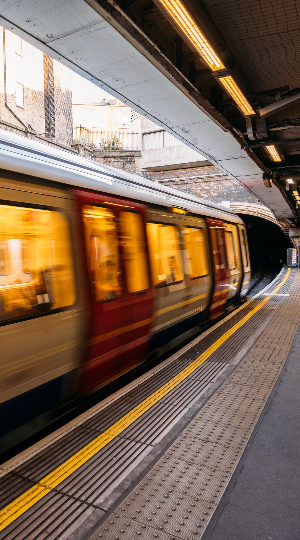 Related Services
Companies who need CBRS often benefit from these additional services:
Helpful Resources on Private Wireless Infrastructure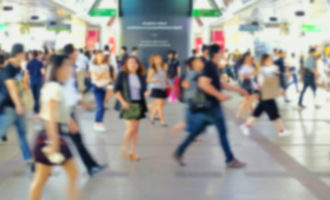 The Beginners Guide to Private LTE & CBRS
Networking within distributed locales – like distribution centers, seaports, airports, campuses, and even cities – has always been…
Read More
Get Connected
Find out how to improve cellular connectivity through a private LTE network. Contact BIG and start a conversation about your needs today.