Secure and effective networks are the foundation of an IT infrastructure
Decades of experience providing infrastructure design and engineering solutions uniquely positions Business Information Group as the industry expert in building high-performing, reliable networks.
Can Your Network Grow to Handle Tomorrow's Needs?
A company's IT network is a complicated web of necessary components that keep a business running. As the backbone of a business, it connects routers, switches, and servers to laptops, desktops, and printers, allowing employees to work efficiently. Without a properly designed and engineered network, companies face expensive problems like employee downtime, increased support costs, and legacy applications that can no longer be supported.
With BIG's network design and engineering services, we deliver the ideal network solutions created to meet business needs, scale with growing businesses, and improve overall performance. Plus, these networks can be remotely monitored by our team for performance and security.
York's Leading Network & Infrastructure Company
BIG network architects focus on developing reliable and cutting-edge infrastructures integrating LAN, WAN, Internet, and Intranet components based on your business and technology needs. BIG networks are designed, delivered, and maintained taking into consideration current and future needs, creating a sustainable technology platform. That way, you can confidently know that as your company grows and evolves, your network will be there to support it.
From our headquarters in York, Pennsylvania, we provide network solutions to companies throughout York, Lancaster, Harrisburg, and the Mid-Atlantic region.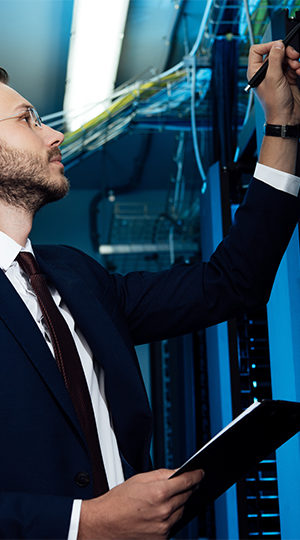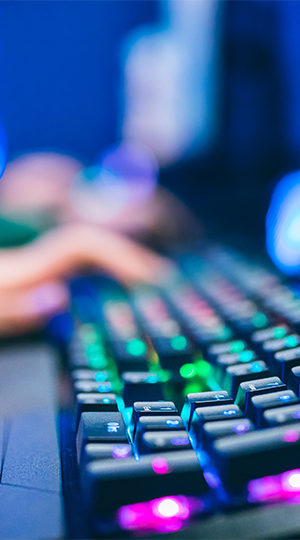 Related Services
Companies who need network design & engineering often benefit from these additional services:
Get Started Today
Ready to improve performance and reliability of your company's network? Contact BIG and start a conversation about your needs.