Proactive SQL monitoring detects issues before they occur
SQL servers not being properly updated and monitored can result in false expectations, slow queries, and scarce analytics. Not to mention, limited knowledge of SQL systems can cause user frustration on top of countless hours wasted.
Find out how Business Information Group can proactively monitor your SQL server to keep your company's data and applications running smoothly.
Benefits of Managed SQL
Organizations running applications on SQL servers, either on-prem or private cloud, can benefit from SQL Managed Services from BIG.
With advanced forecasting capabilities, SQL Managed Services is designed to proactively monitor SQL performance to detect issues before they occur. Real-time data provides insight into performance metrics at a granular level. Plus, historical analytics allow for reporting on actual data over a specified period.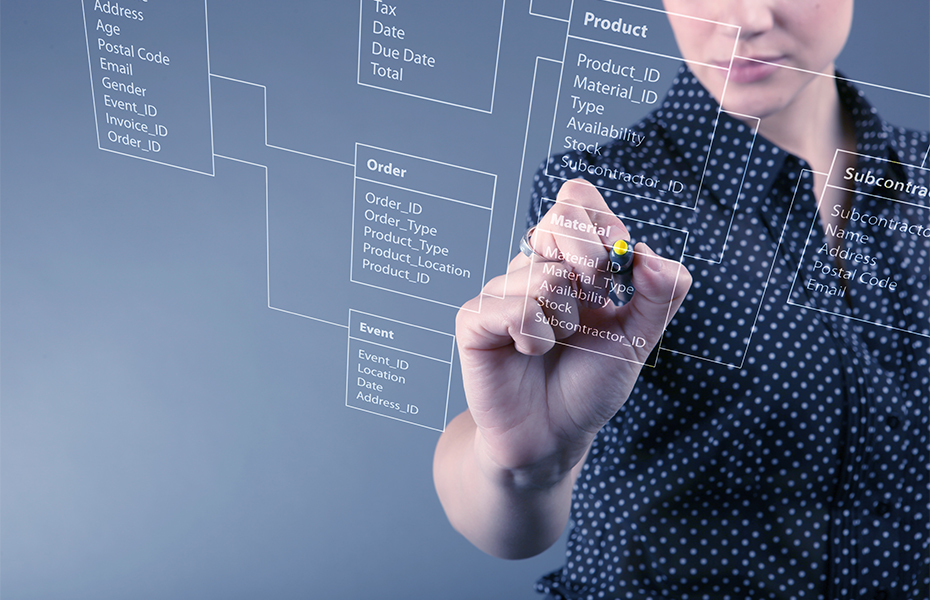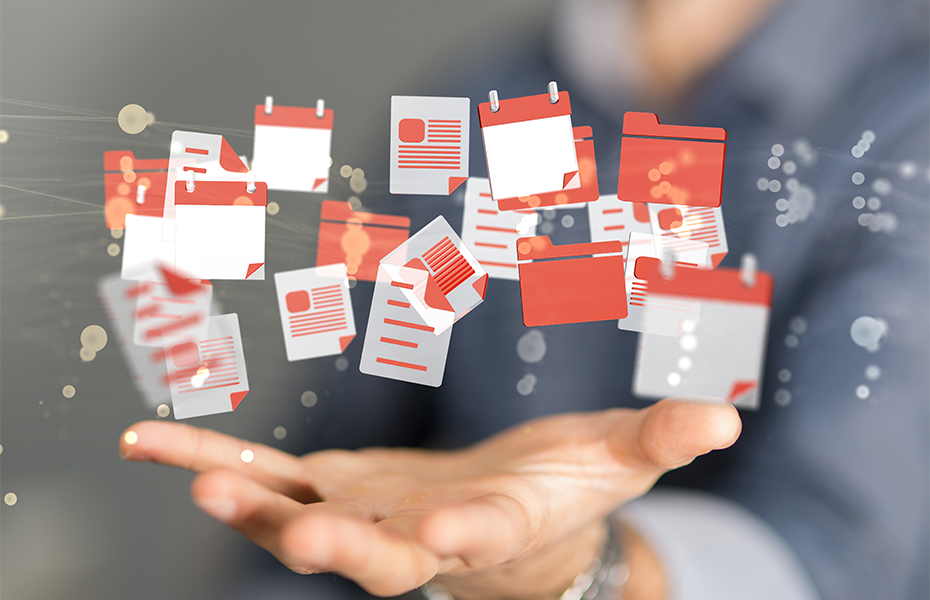 Details of Our Managed SQL Services
When you trust BIG and our managed SQL services, you gain peace of mind that your database performance is being monitored by the region's leading NOC team.
Proactive Monitoring
Our 24/7/365 NOC will proactively monitor your SQL job activity. We will provide actionable performance alerts – such as low hardware resources, deadlocks, and other issues. And we will send targeted email alerting of possible future outages.
Quarterly Review & Report
Quarterly reviews and reports provide health scores of each SQL instance, historical database performance charts, a breakdown of high-impact SQL queries, and recommendations for performance Improvements.
Additional Support Services
In addition to our proactive monitoring, our team can assist with additional database needs. BIG supports and diagnoses any performance challenges with SQL, as well as performance tuning of slow queries. Our team also handles SQL system and programmatic database administration.
Correlate business metrics, infrastructure metrics and real user monitoring to troubleshoot issues and improve user experience.
Build customized dashboards to focus on specific data and resolve issues in a timely manner.
Analyze server lock waits over time to determine when and where underlying issues are occurring.
Review abnormal blocking that could impact data from being updated.
Monitor spikes and determine if there is a process holding up the SQL server.
View how many users are connected to the server at any given time to analyze heavy usage periods.
BIG: Central PA's Leading Database Monitoring Company
For nearly 30 years, Business Information Group (BIG) has helped companies like yours stay connected through the power of technology. Based in York, Pennsylvania, BIG monitors and manages SQL servers in Lancaster, Harrisburg, and across the country.
See why we were named one of the top Data Management and Protection companies in Central PA – three years in a row.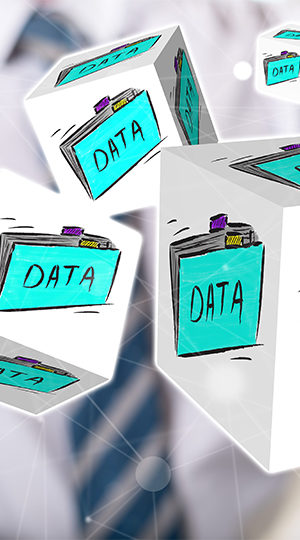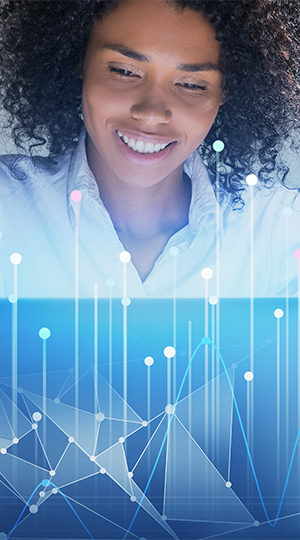 Related Services
Companies who need managed SQL often benefit from these additional services:
Helpful Resources on Managed SQL
Start a Conversation
Get peace of mind that your SQL database is proactively monitored by a trusted partner. Contact BIG and start a conversation about your needs.