Find and exploit existing vulnerabilities with a Pen Test
For most businesses, keeping confidential information secure is priority. A strong offense is key to enabling a secure line of defense between your business and the extensive list of cyberthreats that exist today. See how penetration testing is crucial in identifying and fixing vulnerabilities in your company's network.
What is Penetration Testing?
Identifying and knowing where weaknesses live within your system is key to preventing attacks before they happen. A penetration test, or pen test, is a cybersecurity exercise used to find and exploit existing vulnerabilities within an IT environment. By simulating a cyber-attack, pen tests pinpoint gaps in a system's defense that cybercriminals can easily prey on.
Our certified ethical hackers use the practices and tactics of real-world cybercriminals to target improper configurations, server and application bugs, and risky end-user behaviors. Pen tests are performed using manual or automated techniques to safely compromise servers, endpoints, applications, networks, and devices.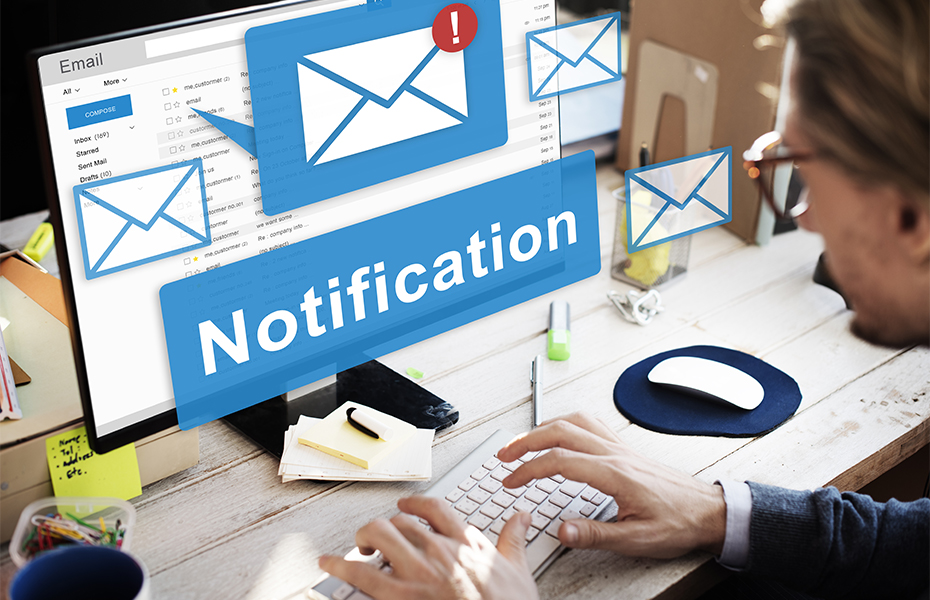 Benefits of Penetration Testing
Pen tests identify network vulnerabilities while enhancing businesses' security practices, reducing cyber risk, and facilitating compliance. Businesses gain better insight into what an attacker could target to gain access to environments and systems. Pen testing also offers actionable recommendations and further guidance for remediation, helping businesses improve operational efficiency along the way.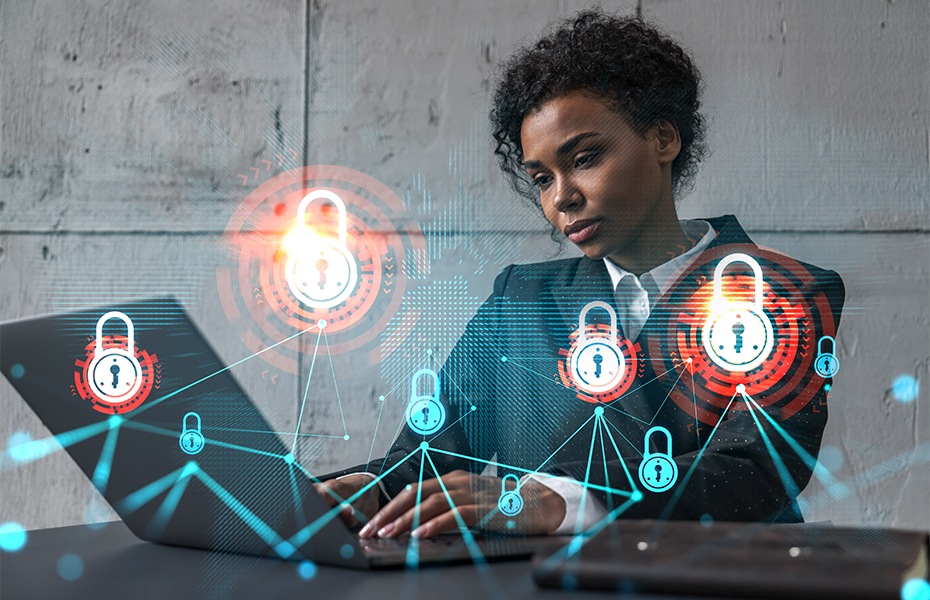 Talk to Our Experts
Whether it's a conversation to help you better understand your current situation, to validate concern and curiosity, or provide consulting, we're just a phone call away from being your trusted advisor!
BIG: Central PA's Leading Cybersecurity Company
By using a more offensive strategy to combat cyber-attacks, Business Information Group helps businesses identify and learn from their weaknesses to develop a proactive prevention strategy. Headquartered in York, BIG works with companies throughout Lancaster, Harrisburg, and the Mid-Atlantic region. See why we were named a leading cybersecurity company in Central PA – two years in a row.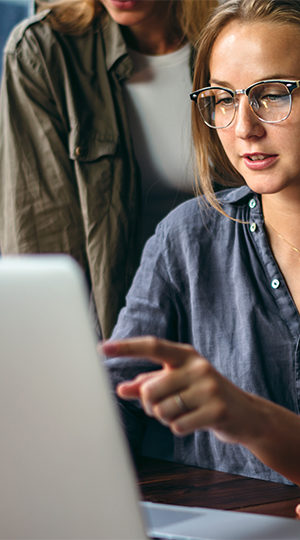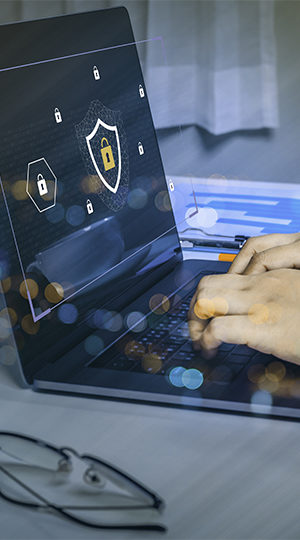 Related Services
Companies who need penetration testing often benefit from these additional services:
Having Vulnerability Issues? Talk with an expert.
Ready to better protect your company's network and data? Contact BIG to start a conversation about your cybersecurity needs.