Finding the right support for your network can be challenging,
If your internal IT staff is managing a growing team of employees and using a mix of new and legacy technologies, having dedicated support team to rely on makes all the difference.
Having dedicated help desk and NOC support prevents downtime caused by maintenance and performance issues while freeing up your internal team to spend more time growing your business and less time in the weeds.
Network Operations Center (NOC)
Imagine having a team of network engineers monitoring the health of your network around the clock, resolving issues before your team even notices them. With BIG's NOC, businesses of any size can benefit from 24/7/365 coverage.
The NOC serves as your network's first level of defense, protecting your network from outages and performance issues. Our NOC tests software and hardware, certifying it prior to live use. NOC engineers alert your IT department when issues arise and serve as an escalation level for our in-house help desk support. NOC monitoring can be a standalone service or included as part of your managed IT service plan.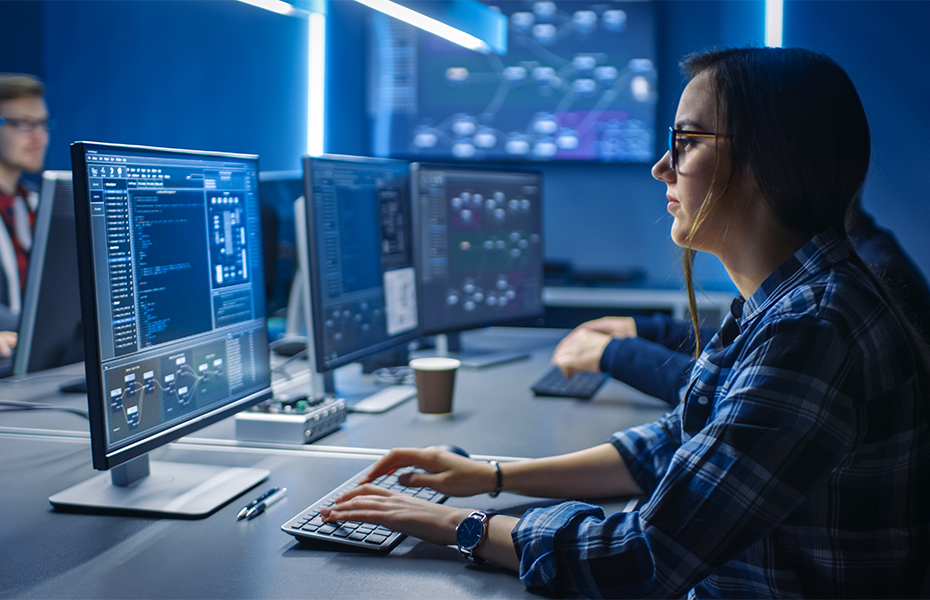 Help Desk
Is your internal IT team getting bogged down with software updates, resetting passwords, and questions from your users? With BIG's help desk, you can reduce your workload and free up your internal team to handle more pressing issues.
Our help desk services provide immediate resolutions to end users – including software & device updates, security & password changes, as well as troubleshoot the most common problems and questions end users face.
Your team will have a direct line to a technical expert who has knowledge of your system and understands the right approach to problem resolution. Based in Central Pennsylvania, BIG's help desk is staffed during regular business hours and rolls into BIG's NOC for after-hours support.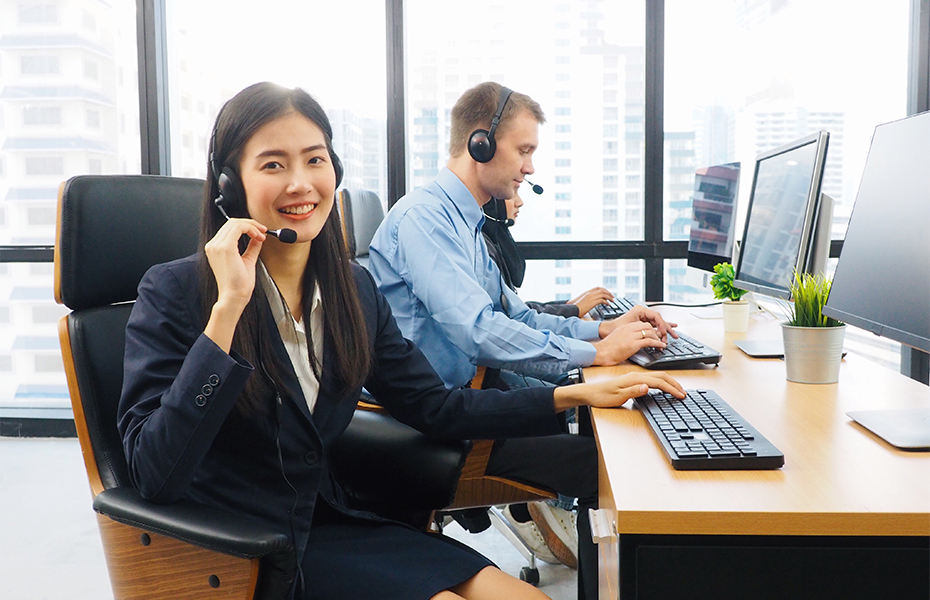 Infrastructure NOC
Our NOC is one of the few Wi-Fi specialized NOCs in the United States with a specialized technical troubleshooting staff and the necessary reporting tools needed to maintain the health of a Wi-Fi network. Traditional network device reporting on switches, routers and servers are combined with the proactive monitoring of Wi-Fi devices to give our clients the peace-of-mind their wireless networks are performing to optimum standards.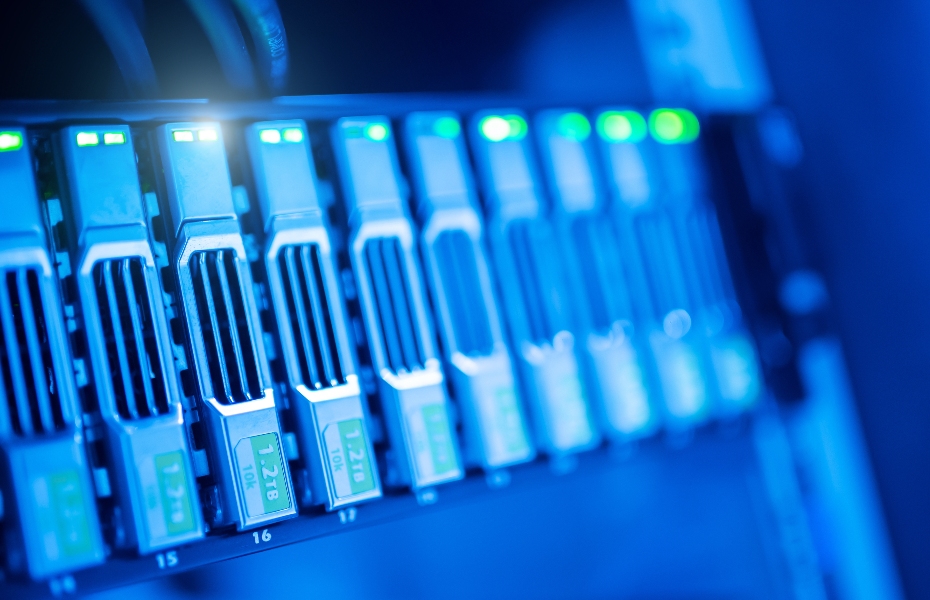 See Our Capabilities
Proactive Resolution and Detection
After Hours and Emergency Support
Central PA's Leading Network Operations Center
When you partner with BIG, you're not outsourcing your network monitoring to a third-party call-center. We serve as an extension as our clients' businesses, helping them enable meaningful technology transformations and improve their operational productivity. Serving over 250 clients, our NOC and help desk are locally based in York, PA and fully staffed with BIG employees.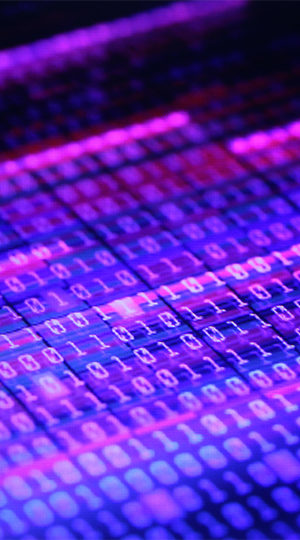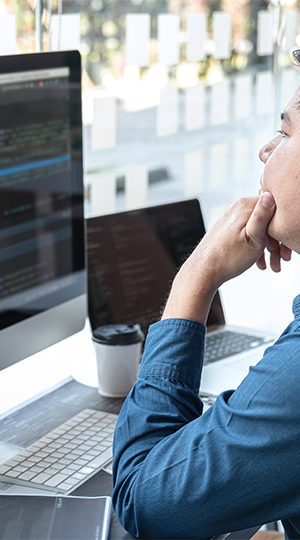 Related Services
Companies who need NOC & help desk support often benefit from these additional services:
Get Started
Ready to get much-needed help with monitoring your network and managing technical support? Reach out to BIG and see how we can help.