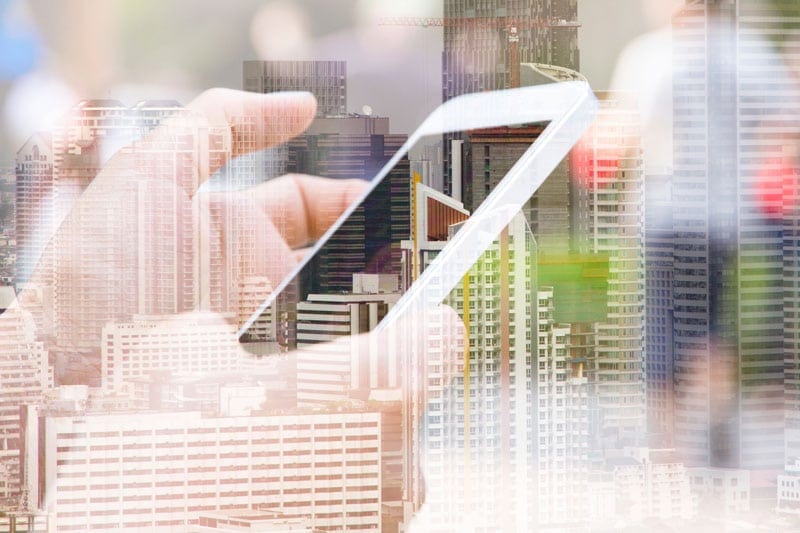 BIG's Mobile Applications Team delivers access to intelligence through mobile applications by connecting your mobile work force with sensitive and confidential corporate data using the latest technologies.  Mobile applications are delivered through direct deployment, existing IT staff or publication through manufacturer's app stores. The following technologies are supported by BIG:
How we do it
BIG's team will work with you to construct an application for your workforce that securely creates a platform for productivity, efficiency and mobility.  BIG's developers have the experience to deliver the right applications or information at the right time to the right people.
Ready to Learn More?
If you are ready to learn more about the services Business Information Group can provide to your organization, contact us today to start the conversation.