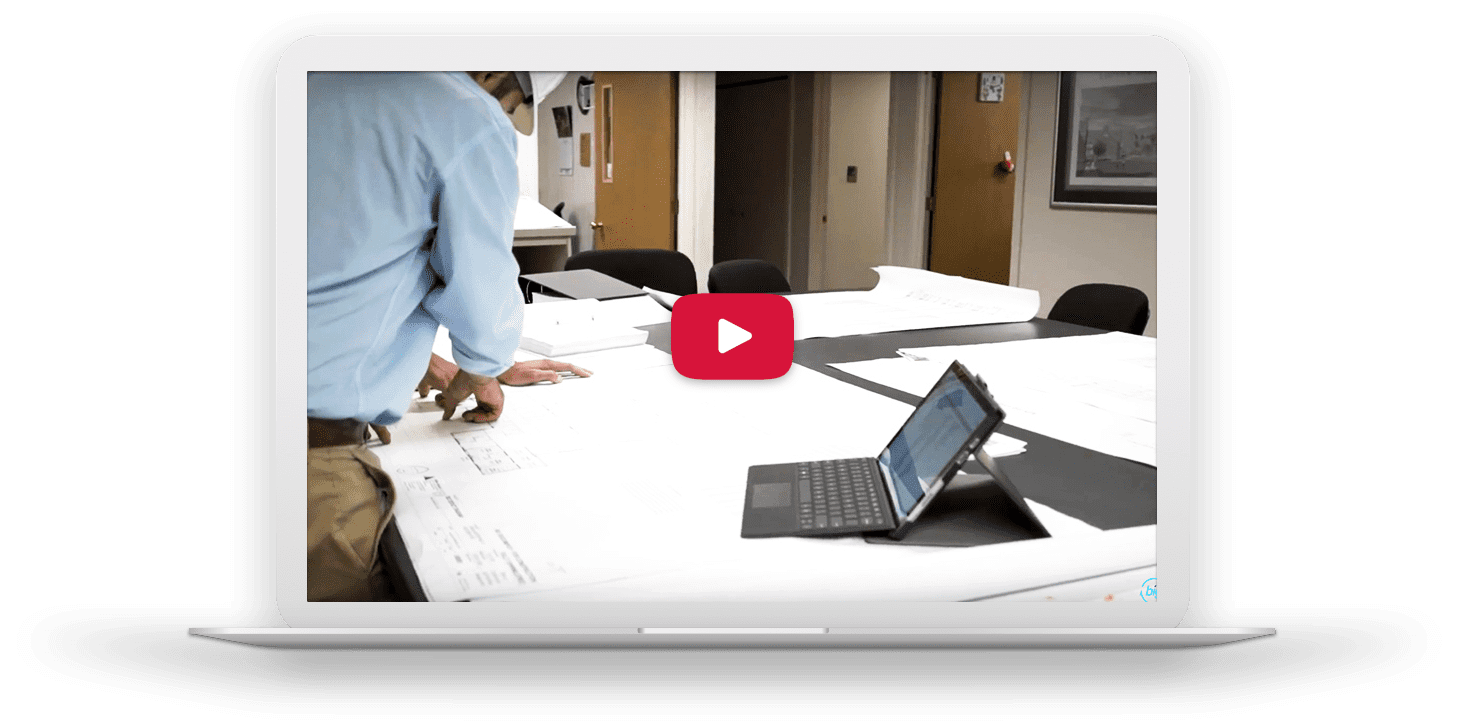 STREAMLINE YOUR BUSINESS WITH VIEWPOINT
Keeping track of your growing construction company can be difficult. The growing pains experienced by new, larger projects, increased staffing, and more complex processes can result in confusion and lost revenue.
By switching to a fully integrated Enterprise Resource Planning (ERP) tool, you can streamline your processes, improve collaboration, and create better systems for tracking your team, projects, and costs.
Viewpoint: Powerful Construction Management Software
Viewpoint is the construction industry's leading suite of management software. Uniting accounting, project management, and collaboration between teams, Viewpoint gives you tremendous value in terms of efficiency, accuracy, and speed.
Vista by Viewpoint is the core package, which can be adapted and customized to fit your company's needs. Additional software products include:
Viewpoint for Estimating Simplify your workflow and prepare more winning bids
Mobile Field Manager Mobile application to track and record time from the field
Viewpoint Team Project Management Plan, coordinate, and control projects
Viewpoint for Projects Create, share and control all project information with team members
Viewpoint for Fieldview Capture, share and report field data with a single tool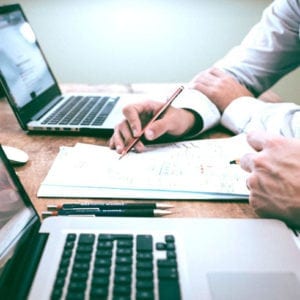 Accounting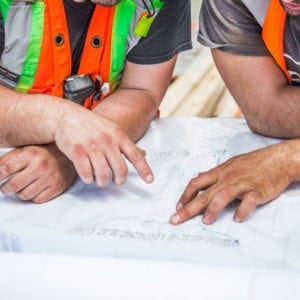 Project Management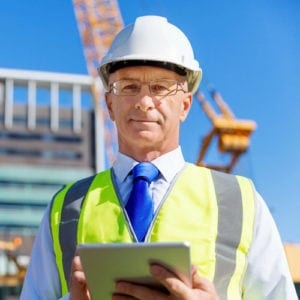 Field Reporting
Comprehensive Viewpoint Sales & Support
From sales and implementation to customization and training, we provide continual support for you and your team.
Procure and implement hardware and infrastructure
Proactive network monitoring and support to minimize downtime
Install and configure software
Viewpoint server migrations
Evaluate and establish backup policies
Viewpoint software upgrades
Company-wide and individual training
Viewpoint testing environments
Project management and supplemental IT support
Already Purchased Vista?
BIG has the staff and capability to support existing Viewpoint Construction Software customer needs, including converting and importing data from legacy accounting software into Vista, training and implementation of Vista, custom report generation, custom mobile applications, and supporting modules & products. Contact us to learn how customizations can let you get more from Vista.
Custom Reporting
Not satisfied with the standard reports that come with Viewpoint? We can customize existing reports or create entirely new reports, pulling in the right data fields, so that you have the right reports each department and stakeholder needs.
For custom Viewpoint reporting, we use Crystal Reports and SSRS (SQL Server Reporting Services), both of which present your key data and measurements in easy-to-read reports. We can also train your staff so you can create your own reports from your ERP system.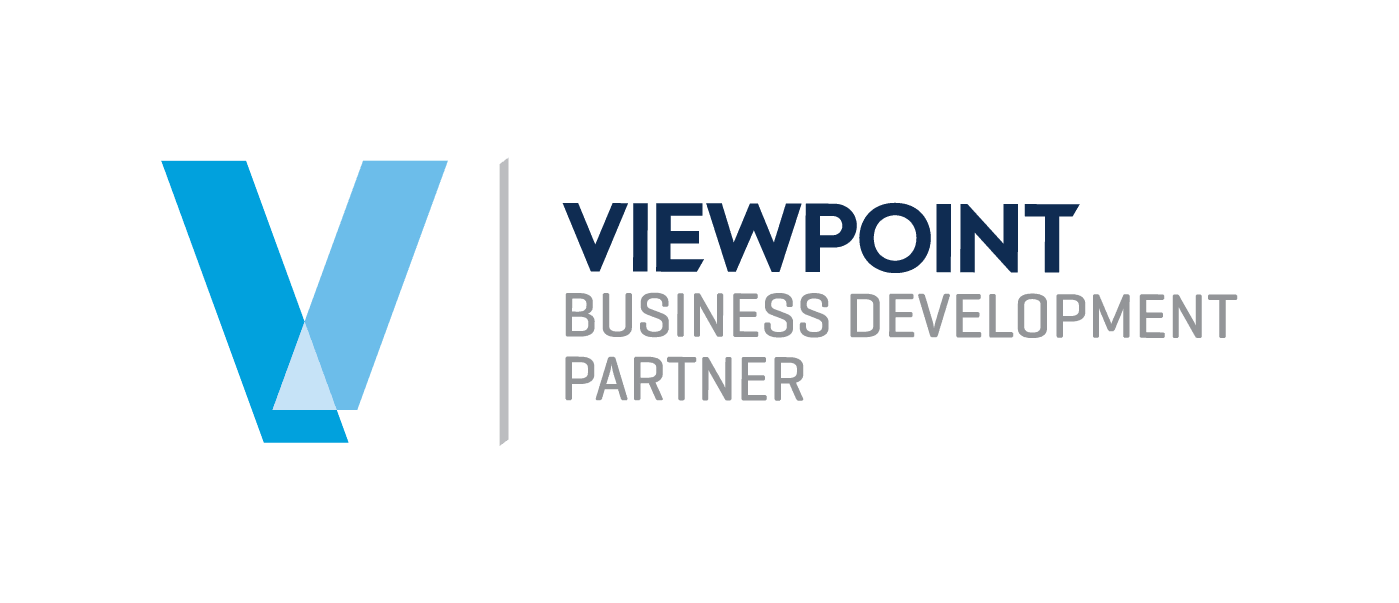 Experienced Viewpoint Implementation Partner
At Business Information Group, we've spent the last 25 years supporting the construction industry, and 17 years in partnership with Viewpoint. By implementing and customizing Viewpoint for hundreds of construction companies across the country, our team of 30+ has developed the experience and skills to tailor Viewpoint to your particular needs. If you are looking for a reliable Viewpoint consultant, turn to BIG.
Viewpoint Resources
Switching to an ERP — or moving from one ERP to another — is a large project. We've created resources to assist you as you make your decision. If your company is considering an ERP, be sure to download the guides and watch the videos on our Construction Resource page.
Visit our Resource Page
Viewpoint Users Groups
BIG hosts quarterly Viewpoint Users Groups for construction companies to learn more about customizing their Viewpoint implementation. Group meetings are held in the Baltimore and Philadelphia areas and are facilitated by experienced Viewpoint consultants. Visit our events page to sign up for the next event.