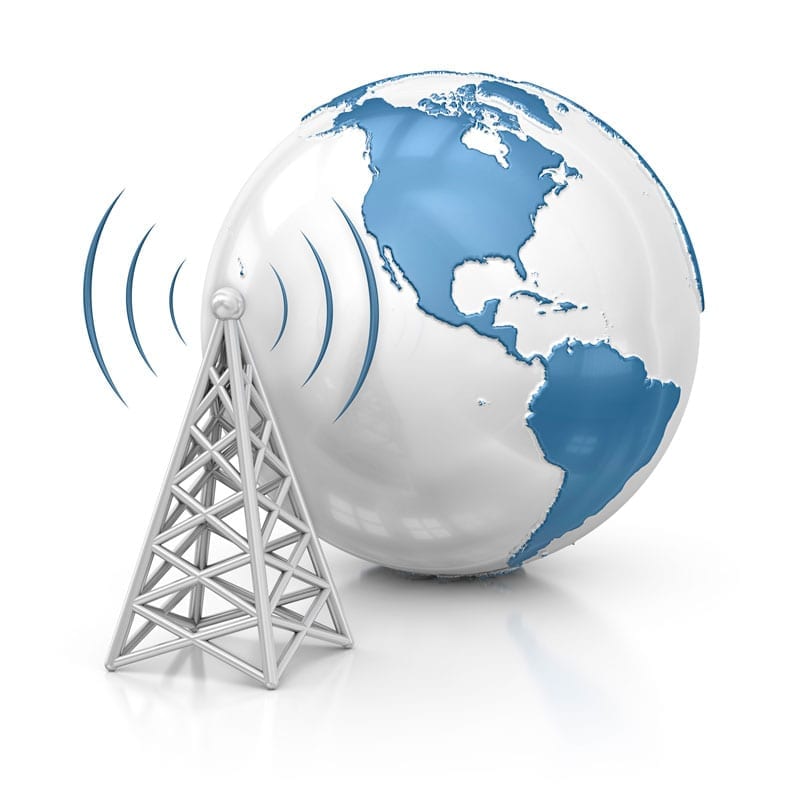 BIG Wireless provides bidirectional amplifier (BDA) and distributed antenna systems (DAS) for single floor office buildings, multi-tenant high rises, stadiums, outdoor concerts, schools and government buildings to address the in-building coverage needs supporting public safety, LTE and cellular frequencies.  BIG Wireless can provide the right solution from concept, design and installation to meet your connectivity needs and demands from a single carrier to a multi-carrier solution. BIG Wireless offers the following support for BDA and DAS Systems:
Survey and Design
Installation
Turn Up and Testing
Post Installation NOC Support and Dispatch
Public Safety Coverage
Cellular/LTE Single or Multi-carrier Coverage
Solution Considerations
In today's mobile workplace, ubiquitous wireless coverage is as critical as electricity and water. Employees, customers, and visitors expect a seamless five-bar service—whether in an office park, hotel or hospital.  Many states are also passing ordinances requiring 90+ percent indoor coverage for public safety agencies. Our end-to-end in-building solutions work with single, multi-carrier and public safety frequencies and dynamically adjust to capacity demands as the wireless traffic within your facility ebbs and flows throughout the day. BIG Wireless partners with the industries top manufacturers in order to customize and build a solution that meets our client's specific needs.
Case Studies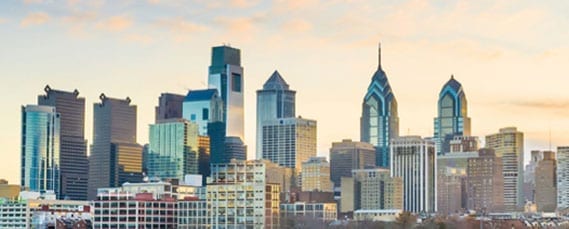 Xfinity
When Xfinity needed a massive outdoor WiFi network built for the Pope's visit to Philadelphia, they called BIG Wireless. See what we did to bring connectivity to the masses.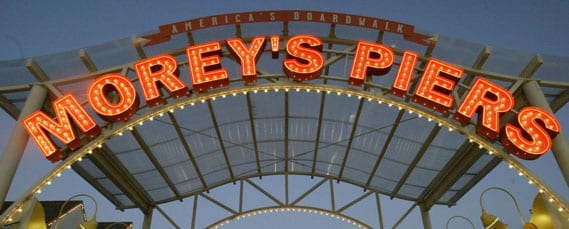 Morey's Piers
Thousands of guests across 4 amusement parks in Wildwood, New Jersey – each wanting reliable WiFi and cellular coverage. Here's how we made it happen.
Ready to Learn More?
If you are ready to learn more about the services Business Information Group can provide to your organization, contact us today to start the conversation.